Tips for Saving Money on Your Apartment Heating Bill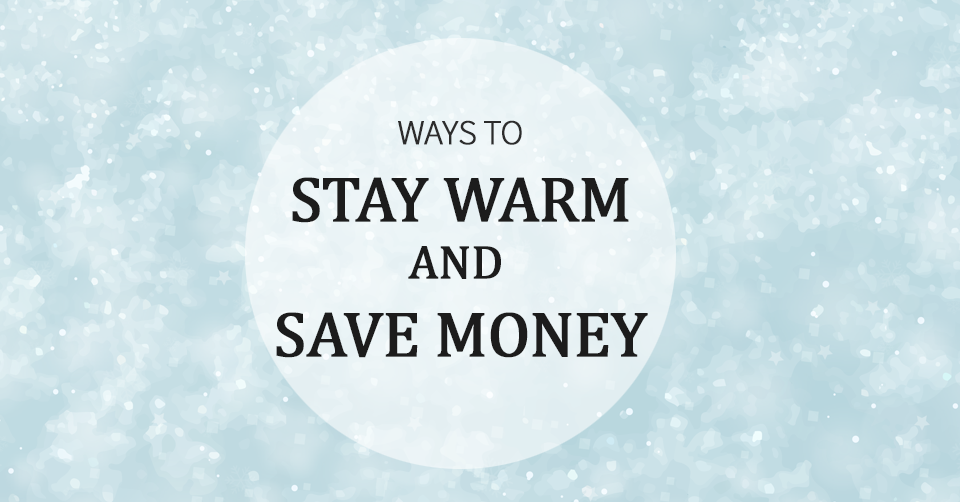 Save Money on Your Apartment's Heating Bill This Winter
With the temps in the single digits, now is a good time to give some thought about keeping your heating bill low and saving some money. Here are a few tips to help you keep yourself and your apartment warm this Winter while lowering your heating bills.
Cover window and patio doors with clear plastic film — it's cheap, it's designed to go on easily without harming trim, and it's easy to remove once warm weather arrives again. Because even the best windows and doors can let the cold in.
Keep the curtains or blinds on South-facing windows open during the day to let in as much sunlight as possible.
Keep the curtains closed over windows that don't let in sunlight
Move furniture or other obstructions away from registers to help the heat flow better.
Attach air directors to floor registers to move the heat toward the middle of the room.
Turn the thermostat down before you leave the house and before you go to bed at night.
Avoid using exhaust fans which quickly suck the heat out of your apartment.
After showering, open the bathroom door to let the warm air circulate.
Break out the comfy sweaters, socks, and cuddly blankets and try keeping the thermostat set a couple of degrees lower than usual
Every little bit can help to save you money on heating costs. Wishing you a safe and warm Winter from all of us at Willow Creek Crossing Apartments!