What to Do Fort Wayne in February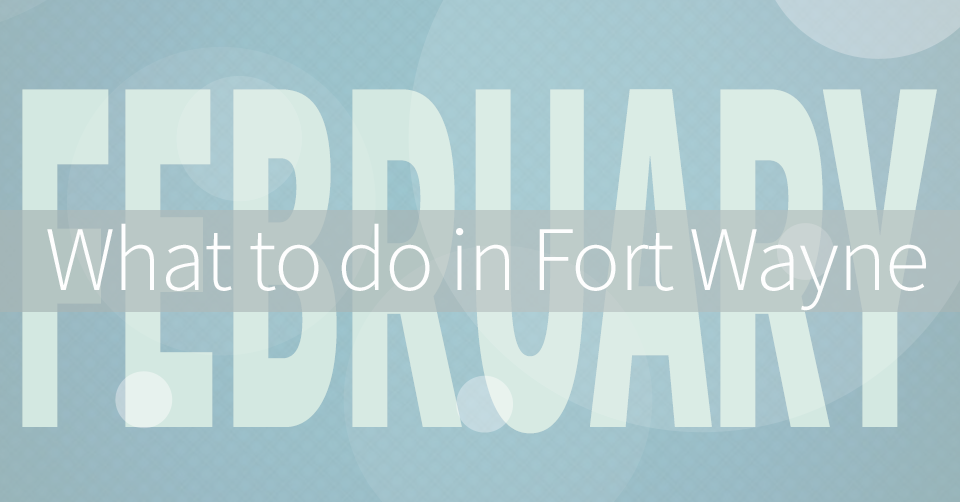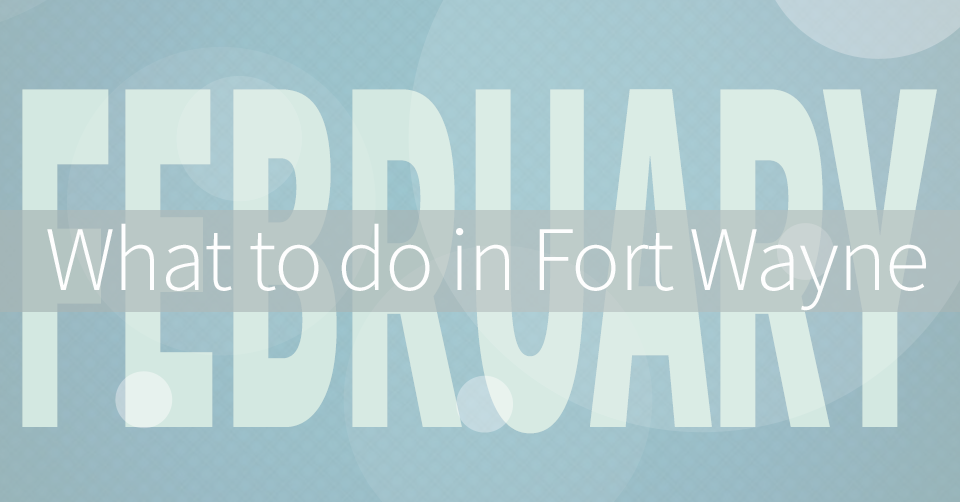 Around Fort Wayne
February is almost here which means only a few more months until Spring. Luckily, the Winter has been pretty mild so far this season and there's always plenty to do in Fort Wayne and February is no exception. Get out of your apartment and beat the Winter blues with some of these great events!
The Complete Works of William Shakespeare
Shakespeare? Seriously? Yeah. Check this out. Featured are all 37 of Shakespeare's plays, meant to be performed in 97 minutes, by three actors. Fast paced, witty and physical, it's full of laughter for Shakespeare lovers and haters alike.
Arena Dinner Theatre
719 Rockhill St
Now – Feb 6 (Fri & Sat only)
Art and Music
Weather the Fort
Come celebrate the Winter downtown at Weather the Fort on Saturday, February 20th. Activities include a heated tent for local bands, interactive art, fire performances, ice sculptors, coffee tasting, and a food and beer tent. There's something for everyone!
Works in Progress
The Philmore on Broadway is hosting the first "Works in Progress Night" on February 25th. Each artist will have a scheduled share time in which to perform and/or talk about their piece.
Not an artist but want to get a sneak peek at the talent your city has to offer? Not a problem! Come join us! We will have light snacks and a few beverages."
Down the Line: 10th Anniversary Show
For the 10th Anniversary of Down the Line, local artists cover the famous and infamous of Rock n Roll, like Elvis Costello, Tom Petty, Blondie and AC/DC. At the Embassy Theater
Friday and Saturday, February 26 & 27
Sports
Headwaters outdoor ice skating rink is still open. Hot cocoa and snacks can be purchased in the skate rental structure.
Hours:
Monday-Thursday, 1-8 pm
Friday, Noon-10 pm
Saturday, 11 am-10 pm
Sunday, Noon-8 pm
And for more fun-on-ice, don't forget Komet Hockey. For a full schedule and ticket information visit: www.komets.com
The Mad Ants have several home games this month for basketball fans.
The Fort Wayne Derby Girls home opener for the 2016 season is February 6. Learn more about the Derby Girls and their charitable work on their website.