Top Hiking Trails in Fort Wayne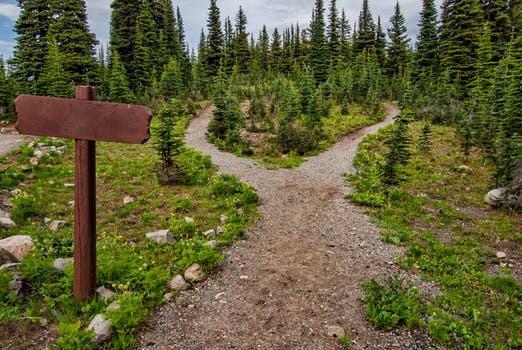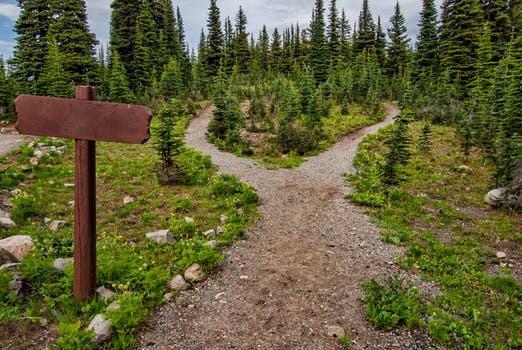 Want to get out of the apartment and spend some time in nature? Fort Wayne has a lot of mind-blowing trails nestled across the city just waiting for you to explore. Get out and enjoy some of these hiking trails in Fort Wayne.
Top Hiking and Walking Trails in Fort Wayne
As the second-largest city in the state, it can be hard to narrow down your options to figure out where to hike in Fort Wayne. We took the guesswork out of it for you. The five parks and trails listed below offer some of the best of the best that our city has to offer.
Lindenwood Nature Preserve
There are 4 hiking trails to explore within this 110-acre park ranging from 0.5 miles to 1 mile in length. Tackle 1 or all of these trails to see lots of wildlife, have a picnic, or practice your nature photography.
Admission is free and one of the trails is fully accessible for wheelchairs and strollers.
Franke Park Trails
Want to do a little bit of everything from visiting a zoo and enjoying a concert to fishing and lounging by a lake? Franke Park has a trail for every activity you could possibly want on your itinerary.
The longest trail is a 6.7-mile loop, but there are many shorter trails to try if you're looking for something shorter.
Pufferbelly Trail
Named for the locomotive that used to puff steam along the nearby tracks, this rail trail is a must-visit. Today the trail extends 4.9 miles from Pentolina Grove towards the city. Future plans to expand the trail will have it stretch 13 miles, making it one of the longest walking trails in Fort Wayne.
River Greenway Trail
When it comes to Fort Wayne hiking trails this is by far the most scenic. Spanning 24 miles and crossing three rivers, the River Greenway Trail is the perfect way to have an adventure in the city and explore the surrounding area.
The trail connects most of the city, giving you a nature-filled way to explore the city on foot or by bike.
Fox Island Trail
Say hello to the best scenic areas in Fort Wayne. Fox Island features over 600 acres of land and 7 miles of trails. The island is known for its wildlife sightings and diverse environment. You'll spot many different local species as you trek across marshland and around ponds.
A visit any time of the year is always a treat, but Fox Island is especially magical in the fall when the leaves turn bright shades of red and yellow across the different landscapes.
Which Trails Will You Choose?
There are dozens of hiking trails near Fort Wayne. That's why you need to know which to visit and which to miss. There's no one better than a local to help you discover exciting places to visit in the city.
If the hiking and walking trails in Fort Wayne have you thinking about finding an apartment closest to your favorite trail, contact Willow Creek Crossing Apartments.