4 Tips to Get Your Apartment Ready for Winter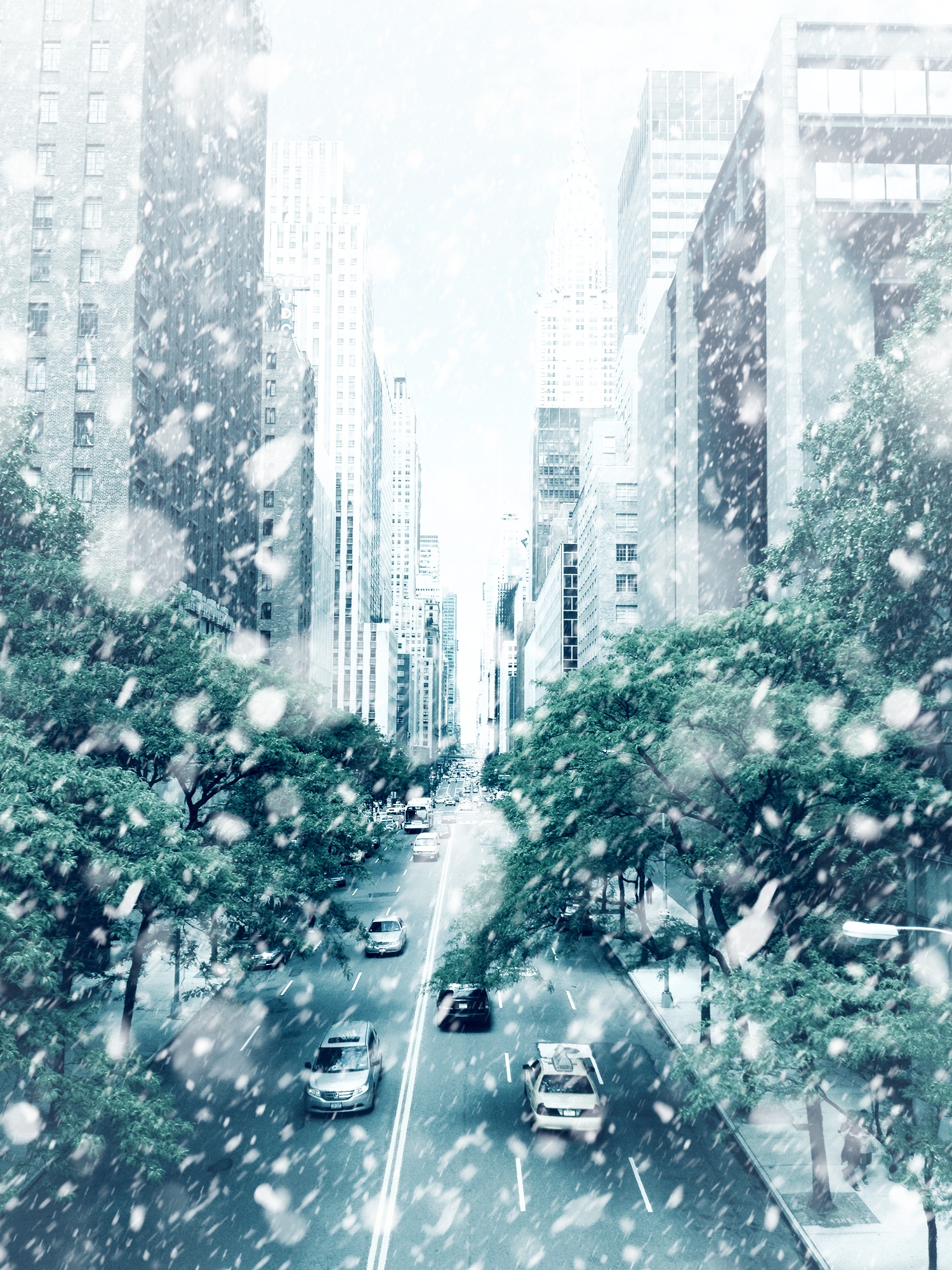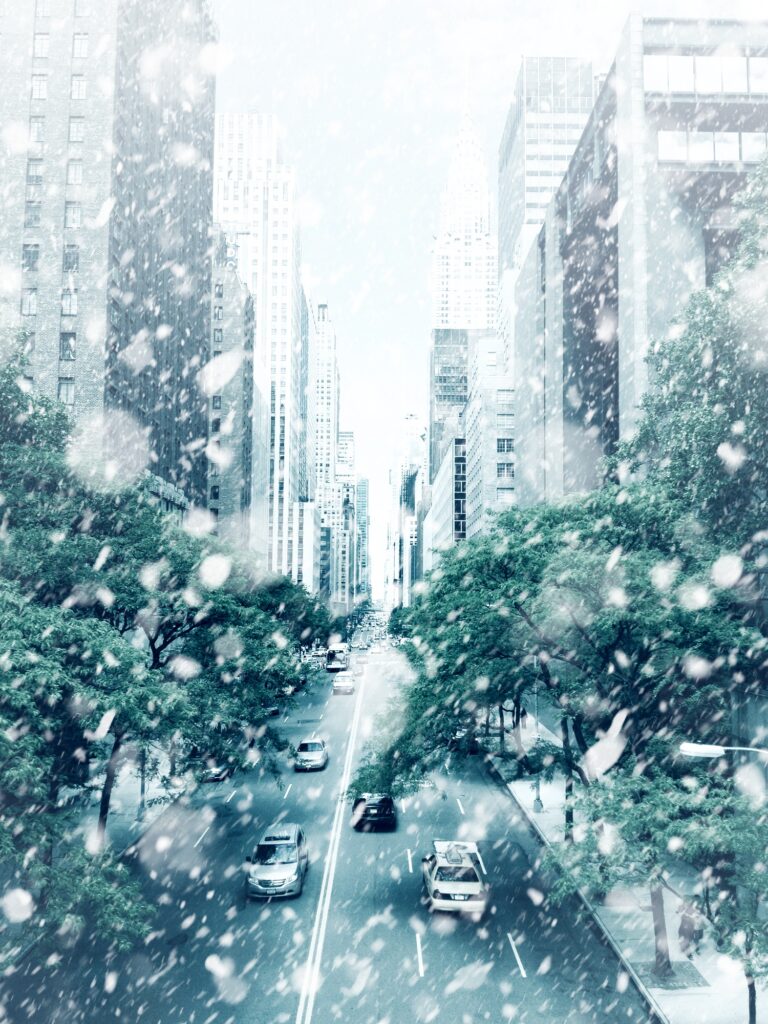 Fort Wayne is an awesome place to live all year round! When the frosty winter months set in, you want to enjoy the great outdoors! What you don't want to do is spend your time fixing problems in your apartment.
There are several steps a savvy tenant can take in the fall to prepare for an excellent winter.
Let's take a closer look at 4 tips for getting ready for winter in your apartment.
1. Talk to the Leasing Office
The leasing team wants you to stay warm and safe in your apartment home. But sometimes, we might be unsure about what responsibilities we have as a tenant to get the apartment ready for winter.
Your leasing team will be happy to talk you through what you need to do, and what they will do as well. Some states and areas have laws regarding snow clearing. Ask about these so that you can fulfill your obligations.
2. Avoid Frozen Pipes
Temperatures in Fort Wayne can drop to below freezing, especially at night. The apartment community may already have taken the preventative step of insulating exposed pipes. But take care when the temperature drops really low – below 20°. It's a good idea to keep a couple of faucets dripping at all times, to keep the water moving in the pipes.
It's also a good idea to keep cabinet doors open under your bathroom and kitchen sinks to allow warm are to circulate around pipes. If you have kids or pets, be sure to remove any hazardous items that they could get into.
3. Care for Your Air Conditioner
Some window or wall A/C units could need a little extra help in the Winter. Since you can't remove it, you may want to insulate and cover it, if needed.
Talk to your leasing office if you feel any drafts coming from it. It may need to be recaulked.
4. Test Your Heating System
By law, it's your apartment communities responsibility to ensure that your heating system is fully functional. However, it is sensible to test it out before the winter sets in.
Run it for several hours in early fall, before you are relying on it. This will give you a good idea of how well it is running. If you notice any issues, follow them up with your leasing office now.
This will help to avoid you from being stuck in a freezing apartment in the middle of winter!
Getting Ready for Winter: Preparation Pays Off
Getting ready for winter needn't take a lot of time or expense. Just a few simple jobs can make a difference. You'll be able to avoid frozen pipes, or a freezing apartment, and get on with enjoying winter's delights.
If you're looking for your next Fort Wayne home, you've come to the right place!
At Willow Creek Crossing Apartments, we have a range of apartments on offer. From studio apartments to townhome apartments, there's something for everyone.
Contact us today to discuss finding your next home.