What to Do in Fort Wayne in November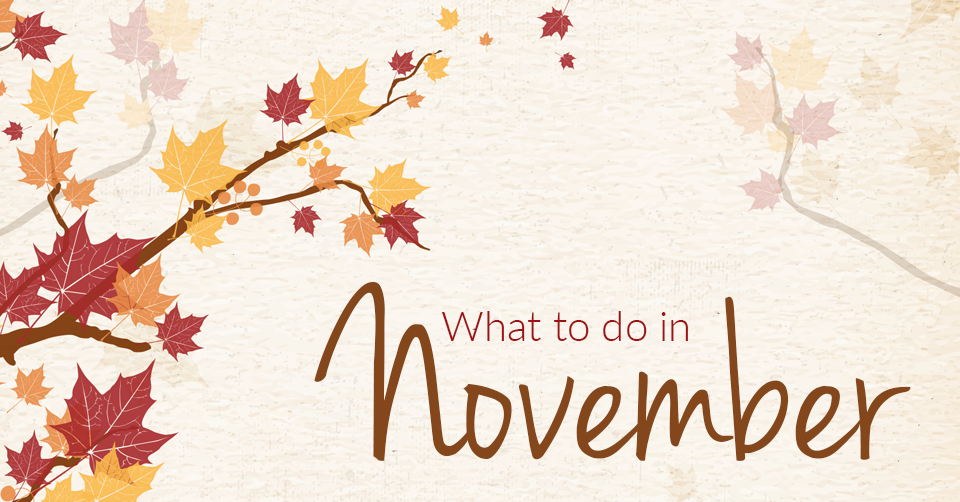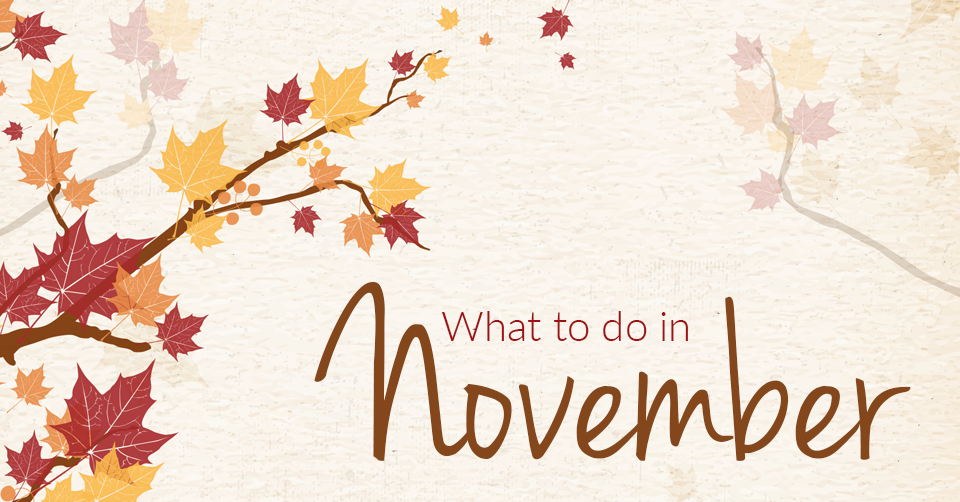 November is here and it's time to kick off the Holiday Season with a host of great events that will get you in the Holiday spirit!
Christmas on Broadway
Get into the Holiday spirit with Santa and Mrs. Claus, live reindeer, snacks, holiday music, and the Polar Express Train ride on November 18th. The Broadway tree will be lit and fireworks will start at 6pm.
Headwater's Park Ice Skating
The Headwater's Park Ice Skating rink opens for the season on November 19. Lace up your skates and enjoy some time on the ice.
Night of Lights 2016
The Night of Lights, party of HolidayFest, is one of Fort Wayne's favorite Winter festivals as visitors flock downtown on November 23 to kick off the Holiday season. Watch the lighting of the holiday displays including The History Center Turret, The Christ Child Nativity, Aunt Millie's Northern Lights, and Santa and his Reindeer. There will also be plenty of free entertainment for the whole family including Fireworks at Parkview Field!
Festival of Trees
If you love beautifully decorated Christmas trees, then the Embassy is the place to be November 23-30 for the 32nd annual Festival of Trees.
Festival of Gingerbread
Join the History Center for their annual Festival of Gingerbread  November 25-December 11 and view 100's of tasty creations from elementary school classes to professional culinary artists.
Volunteer
Heading into Winter and the Holiday Season — it's a good time to give back to and support our community, appreciate the gifts and bounty of nature, and have fun, too, of course!
Area food banks need help year-round, but the holidays are a particularly hectic time. Follow the links for information on how to volunteer at two of the area's largest charities: Community Harvest Food Bank and The Associated Churches "emergency food bank"
Go for a Hike
Eagle Marsh, the "largest inland urban wetland restoration in the country" has just opened it's new "Continental Divide Trail". Directions, hours, and trail maps can be found on their website.
The Fort Wayne Farmers Market
The Fort Wayne Farmer's Market has moved inside for the Winter (to Parkview Field) and, starting this year, is now open 9-1 every Saturday! "Ft. Wayne's Farmers Market (FWFM) is a year round, producer-only market that offers a variety of products from up to 40 vendors.  You will find products ranging from farm and garden, home-based foods, natural products, and local artisans". See the website for directions and parking information.
Arts United Events
Arts United coordinates a plethora of Fort Wayne arts-related institutions: Fort Wayne Ballet, Youtheatre, The Civic Theatre, Cinema Center, Artlink, and more. November highlights include the Youtheatre's production of A Christmas Carol and the Fort Wayne Children's Choir's Harvest Concert. Check the November calendar for events and dates.
Basketball
Fort Wayne's own Mad Ants — the Pacers' NBA D-League team — are back on the court with 6 exciting games this month! Visit their website for the schedule and to purchase tickets.