Pictures with Pets Wrap-up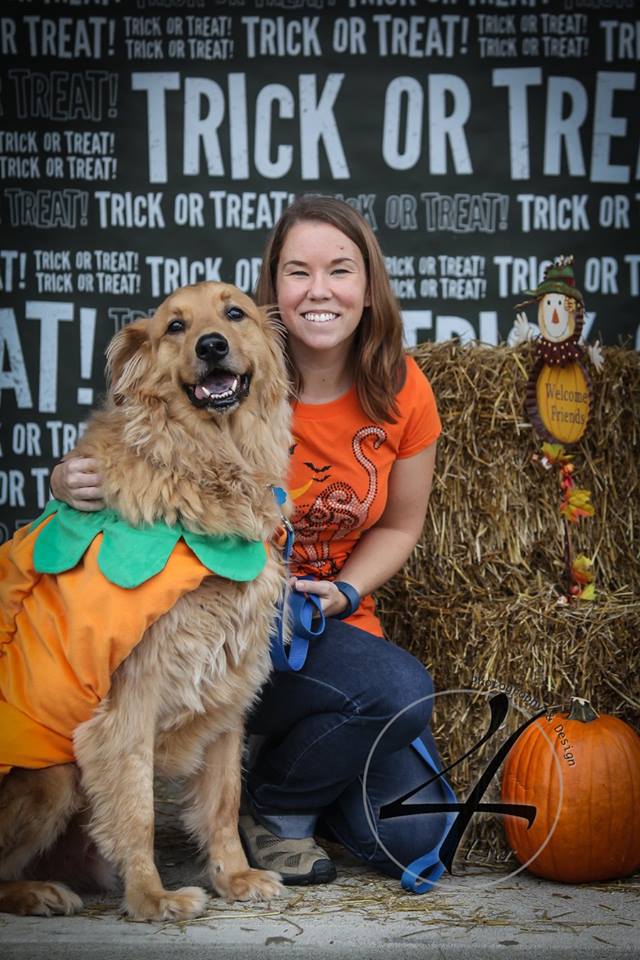 Thank you so much to everyone who came out to our Pictures with Pets events. We had a great time seeing our residents, their family, and their pets!
4Ever Photography and Design
Cory with 4Ever Photography and Design did such a wonderful job setting up our background and taking photos of our pets. We loved the sneak preview he posted and can't wait to see the rest! For those of you that donated to the Pet Food Pantry, you will receive a free 4×6 photo of you and your pet. If you would like to purchase additional photos, you can do so by contacting Cory of 4Ever Photography and Design. Or give them a call if you're looking for a photographer for a wedding, family photos, or special event!
Event Photos
We're excited to get the photos back from Cory, but until then, enjoy these photos that we took yesterday (a few of Cory's photos are mixed in as well, just look for his logo!)
Fort Wayne Pet Food Pantry
Also, a BIG thank you for helping us collect over 100 pounds of pet food and supplies to the Fort Wayne Pet Food Pantry.  If you haven't heard of the Pet Food Pantry, they are a wonderful, local non-profit that provides pet food at no cost to those in the Fort Wayne area who are struggling and can't afford to feed their pets allowing the pets. This allows the pets to be able to stay home with their families instead of being surrendered to local shelters. As we all know, pets are family, and no one should have to give up their pet because they are going through a hardship.
The Fort Wayne Pet Food Pantry has many locations around town. Visit their website to check out their wishlist and view donation sites. Soon, Willow Creek Crossing Apartments will be joining the list of donation locations! They really are a wonderful organization and we hope you will help them by donating pet food and supplies. Pick up an extra bag of treat or bag of dog food when you visit the pet food store and drop it off at our leasing office or one of the other drop-off locations.
Halloween
Residents, be sure to stop by the leasing office October 28-October 31 during regular business hours for some "tricks and treats" from the office staff! Fort Wayne trick or treat hours will be from 5:00-7:00pm on Halloween night.
Make sure to keep an eye on your newsletter, this blog, or our Facebook page to stay up-to-date on other news and events including our Christmas Party!