4 Apartment Organization Tips and Tricks To Store It All Away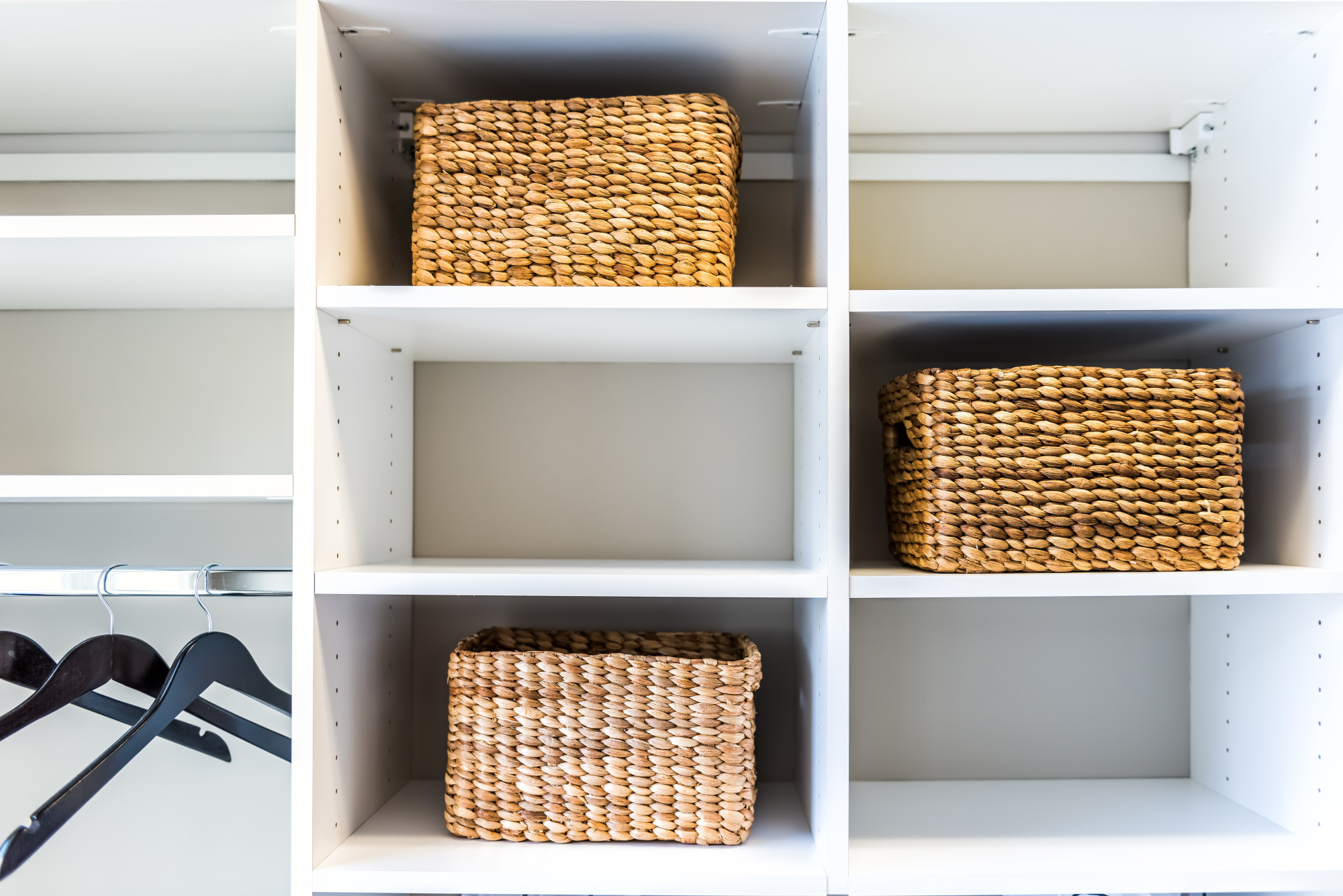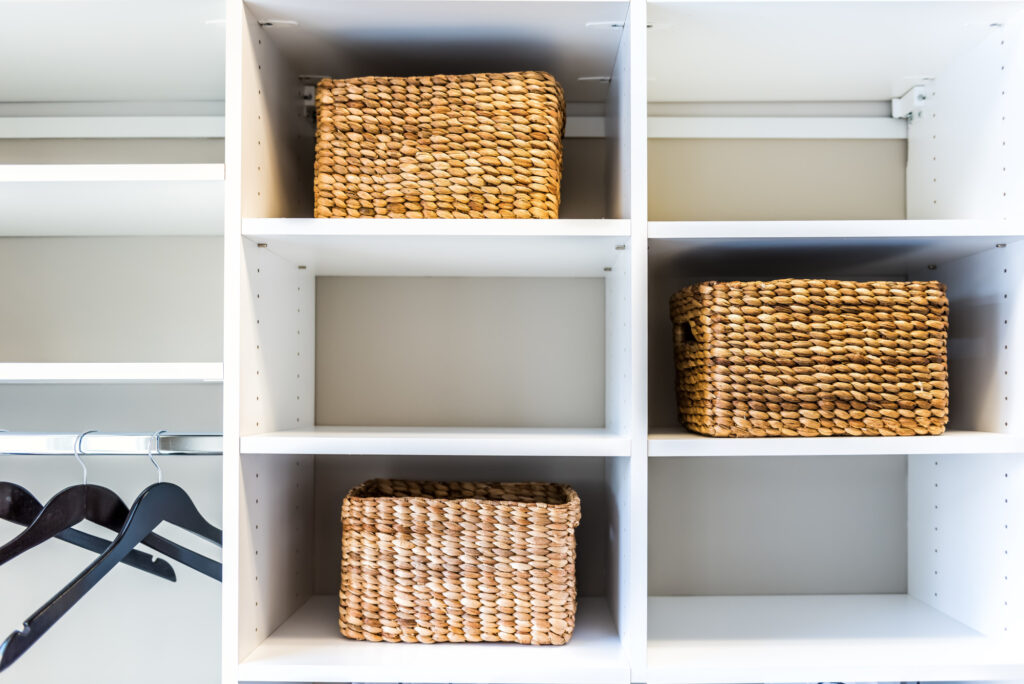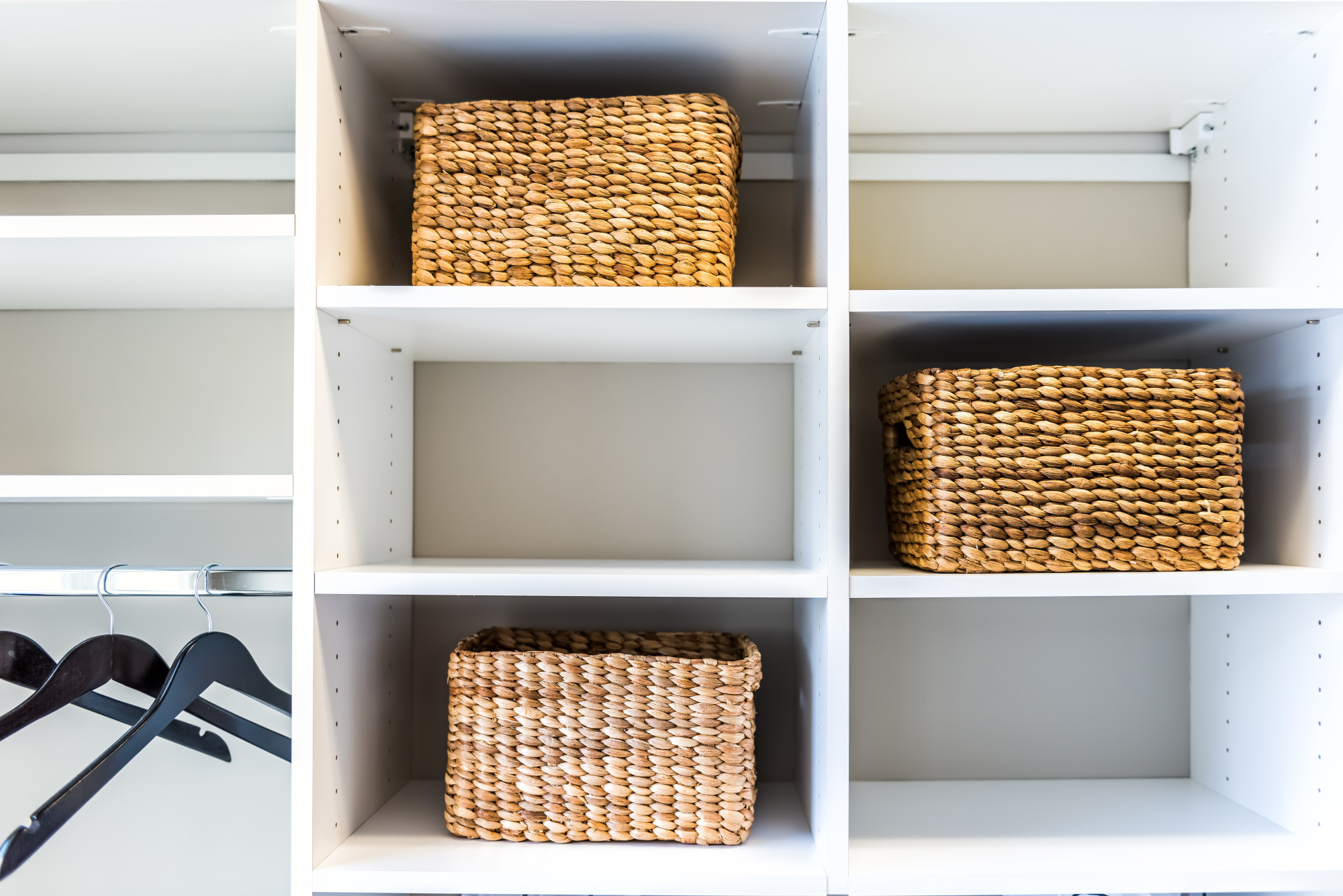 Did you know that more than 54% of people have said that they are unorganized and the amount of clutter in their homes makes them feel overwhelmed? If you're looking for ways to improve your apartment organization, all you need is some tips that make storing your items easier.
There are hacks you can use from the bathroom to the main living room to clear the clutter quicker and ease your mind in the process. Read on now and achieve the clean apartment you've been looking forward to.
1. Buy a Bed With Storage
When we get into the hustle and bustle of everyday life, one of the places that quickly becomes cluttered is our bedrooms. But, one way to remedy this situation is to buy a bed with extra storage space.
There are several beds you can buy that come with built-in shelving containers that are housed under the bed. Most of the time, these containers come in threes and are either placed on both sides of the bed or at the foot of the bed.
By getting a bed that offers extra storage, you can free up room in your closet for other items you want to store in your bedroom.
2. Use Hanging Baskets
This hack can be used in any room of your place when you're looking for different ways of organizing an apartment. Hanging baskets or any form of a hook will not only make the most of your space, but it will free up cabinet or closet space for you to place other items.
If you're looking to hang things like cooking utensils or pots and pans in the kitchen, ensure you've selected hooks or hanging baskets that are strong enough to hold the weight of those items. Or you can choose to hang your spice rack over the stove and free up your counter space.
3. Rearrange Your Furniture
Sometimes when you put furniture in a room, the last thing you think about is how it makes the most of the space. If you're not careful, you could make a room seem smaller than it is.
Before putting furniture into a room, think about the room's flow. For example, if you have an open-concept living room and it's connected to the kitchen, you want to avoid setting up your living room in a way that cuts off your living room from the kitchen.
Instead, find a way to place your furniture to add to the room's flow. By doing this, you're bringing balance to a room that would otherwise feel cluttered.
The way you arrange your furniture will also have to do with the apartment floor plan of your apartment.
4. Create a Filing System
Another way to organize an apartment is to clear your workspace by using a filing system. A filing system will ensure that you keep the data you need for work protected and where it can be easily found.
It also means you're not leaving essential documents in places where it can be lost, thrown away, or have something spilled on it.
Apartment Organization: Ways to Get It Done
When it comes to apartment organization, there are several ways to do so. Consider buying hanging hooks or using a filing system to store essential workplace documents.
However you choose to go about it, the first step in organizing an apartment is to move into one. Contact Willow Creek Crossing Apartments, and let us help you find the place you'll call home.