What Does a Landlord Do? 3 Ways They Help You as a Renter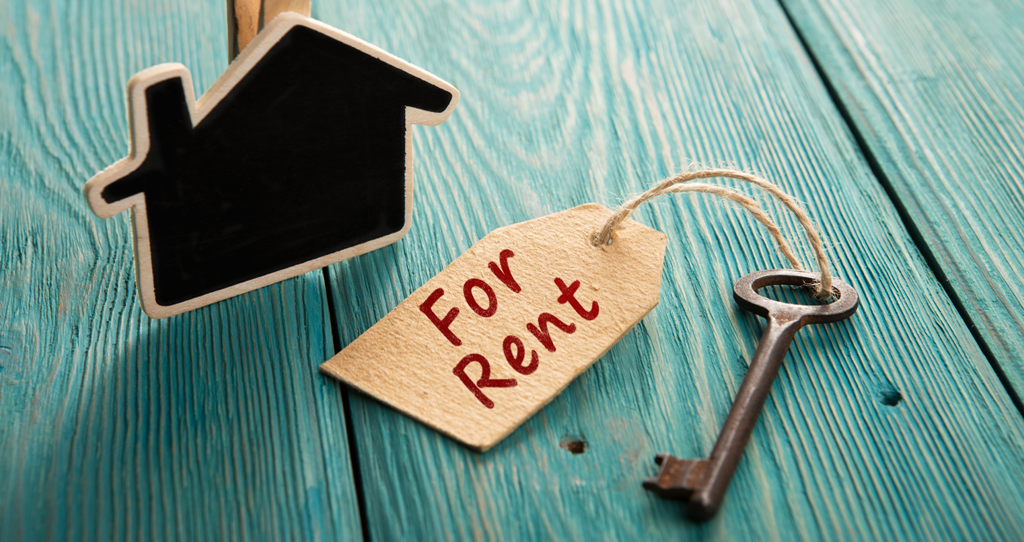 About 36% of the nation rents apartments instead of owning. Renting an apartment is a great option for anyone who doesn't want the permanence, responsibility, or costs of homeownership.
When you rent, you're living in a community run by a property manager or landlord. But what does a landlord do anyway?
Read on to learn a few landlord tasks that benefit residents.
1. They Take Care of Common Areas
When you live in an apartment community, there are common areas that all residents share. At Willow Creek, this also includes several outdoor amenities such as parking lots, swimming pools, lawns, parks, sidewalks, trees, and more.
If you were to own your own property, you'd be responsible for maintaining all of the parts of your home, indoors and out. Some people enjoy this work, but it does take up a lot of time and money that could be better spent doing other things.
For example, how much time do you really have to spare in order to maintain a well-manicured lawn? If you owned a pool, would you even have the time to clean and maintain it?
Your property management team will take care of that for you. They'll have professionals keep the common areas looking nice and tidy so you and the other residents can enjoy them.
2. They Handle Maintenance Issues and Requests
Everyone knows that apartment residents are entitled to a safe, clean, and habitable living space in the state of Indiana. That means that your landlord will keep your apartment home well-maintained (though you are responsible for keeping it clean and tidy once you've moved in).
When you have a problem in a home that you own, what do you do? Either you fix it yourself (if you're lucky enough to be handy), or you have to call a professional to come to handle it for you and take care of the cost yourself.
When you rent an apartment, the property owner will take care of it! Contact your property management team when you experience a leak, an appliance breaking, or any other item of rental maintenance need and they'll send someone out right away to take care of it — at no cost to you!
They also take care of larger maintenance issues and upkeep for the entire community, like the HVAC system and roof repairs. All of this is included in your rent!
3. They Help With Resident Disputes
When you struggle with a neighbor in a standalone home, you're responsible for self-mediation. Everyone knows that a terrible neighbor can ruin your experience in your home.
Landlords do their best to prevent potential resident disputes. They try to screen for problematic residents before they even move in. If a dispute does happen, and it's about something serious (such as someone threatening another resident or making a mess in common areas), they'll handle it.
You deserve to live in peace amongst a community of friendly people!
So What Does a Landlord Do? More Than You Think
So what does a landlord do? They can handle tenant disputes, keep your apartment safe and well-maintained, and make sure that common areas look great. You don't have to take care of any of it.
Are you ready to move to an apartment community with an attentive landlord? Willow Creek is ready to welcome you. Apply online today.