4 Holiday Dish Ideas to Prepare in Your Apartment Kitchen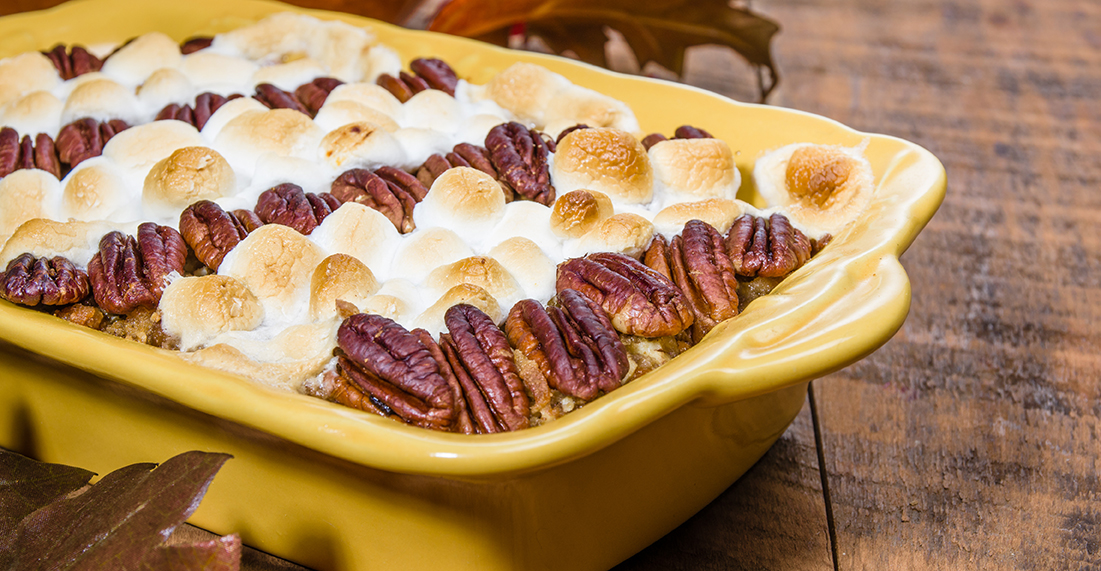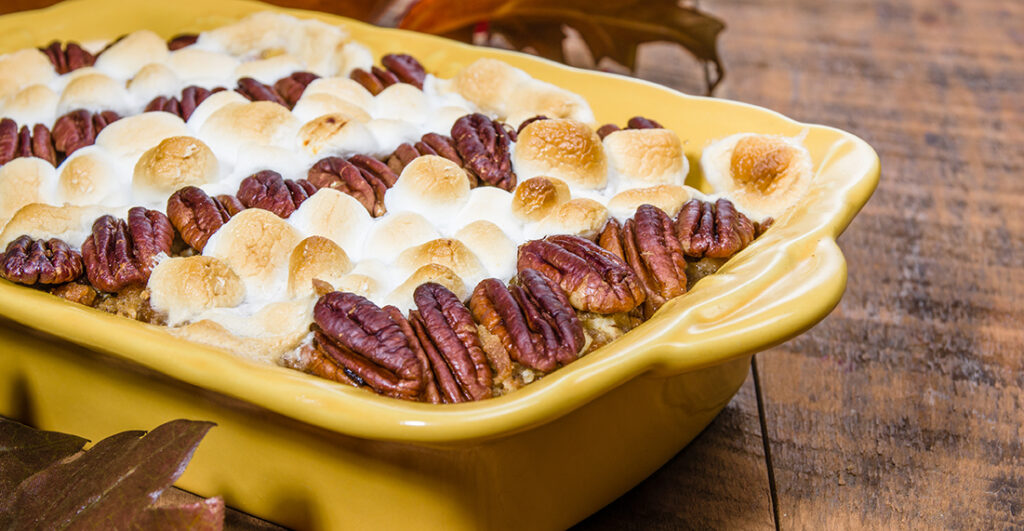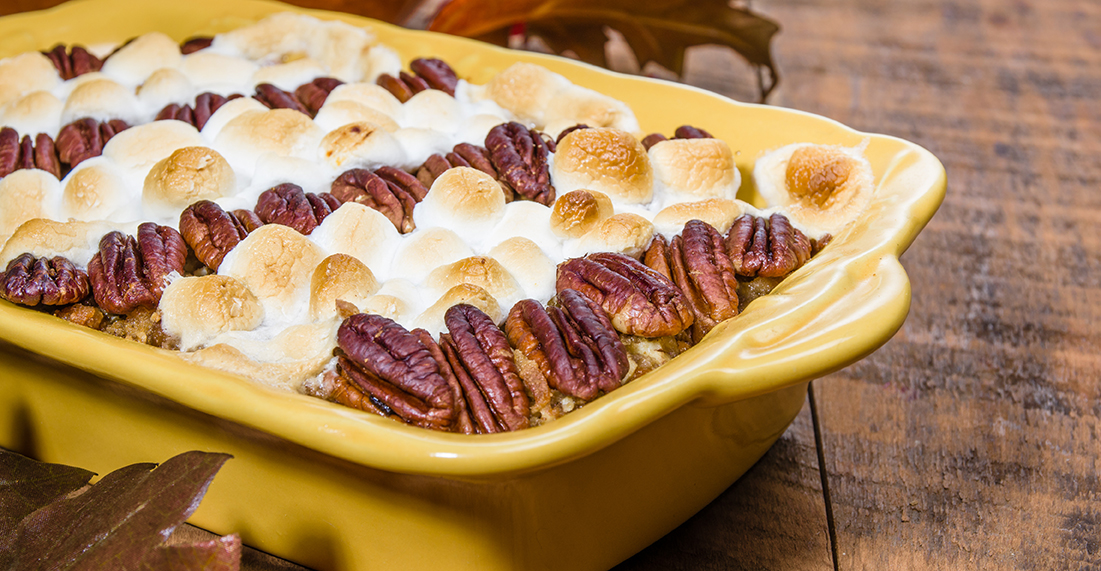 Are you gearing up for the holidays? Everyone has their favorite holiday meals that they make every year, but with this year being, well, a little different, why not make your holiday meal a little different too. 
Whether you're hosting a small holiday dinner out of your apartment or if it's just you, give these four holiday dish ideas a try. They're easy and perfect for preparing in a small space. No one will guess that this gourmet-style meal came out of your apartment kitchen. 
1. Cornish Game Hens 
Is your apartment oven too small for a turkey? Cornish game hens to the rescue. If you ask around, you'll find that this bird is much more succulent than turkey and packs a lot of flavor in a small area.
For a holiday meal with a lot of sides, one cornish game hen per two or three people is plenty. You'll end up with the right amount of meat and won't end up with a month's worth of leftovers. 
2. Crispy Brussels Sprouts Salad
This recipe is made on the stovetop, so it doesn't take up any precious oven space. Crisp up the quartered brussels sprouts in a skillet and once browned, place on a paper towel. Mix with baby lettuce, slivered almonds, apples, shaved asiago cheese, and an apple cider vinaigrette.
This is a quick, delicious side dish that you can throw together with ease in your apartment kitchen.
3. Sweet Potato Casserole
This decadent side dish offers you an option to make it ahead of time. On the day of, just put it in the oven to warm it up before serving. 
Boil and mash the potatoes. Mix with butter, coconut, one egg, milk, sugar, and vanilla extract. Put in a baking dish. Top with a crumble made with flour, brown sugar, and pecans. Refrigerate it and pop it in the oven for your holiday feast. 
Looking for a vegan version? We've got you covered with this vegan Sweet Potato Casserole from Chocolate Covered Katie.
4. Homemade Cranberry Sauce
This is another easy make-ahead dish to make your life easier when cooking a full holiday meal in your apartment. If you haven't had homemade cranberry sauce, you're in for a treat. 
Dissolve 3/4 cup of sugar in a cup of orange juice. Add 12 ounces of fresh cranberries. Cook for about ten minutes until cranberries start to pop.
The mixture will thicken as it cools. Refrigerate and then bring to room temperature when ready to serve.
Holiday Dish Ideas That You Can Make in Your Apartment
Now that you've learned some holiday dish ideas to prepare in your apartment kitchen, which ones will you add to your menu? You can serve up a great meal right at home and avoid the restaurant rush on the holiday. 
If you're looking for a new place to call home and spend your holidays, check out Willow Creek Crossing Apartments. We are a pet-friendly community offering one-, two-, and three-bedroom apartments as well as townhomes for rent. Our community includes two pools, a fitness center, tennis, and more. Contact us today to tour your next home.