Top Apartment Décor Trends for 2022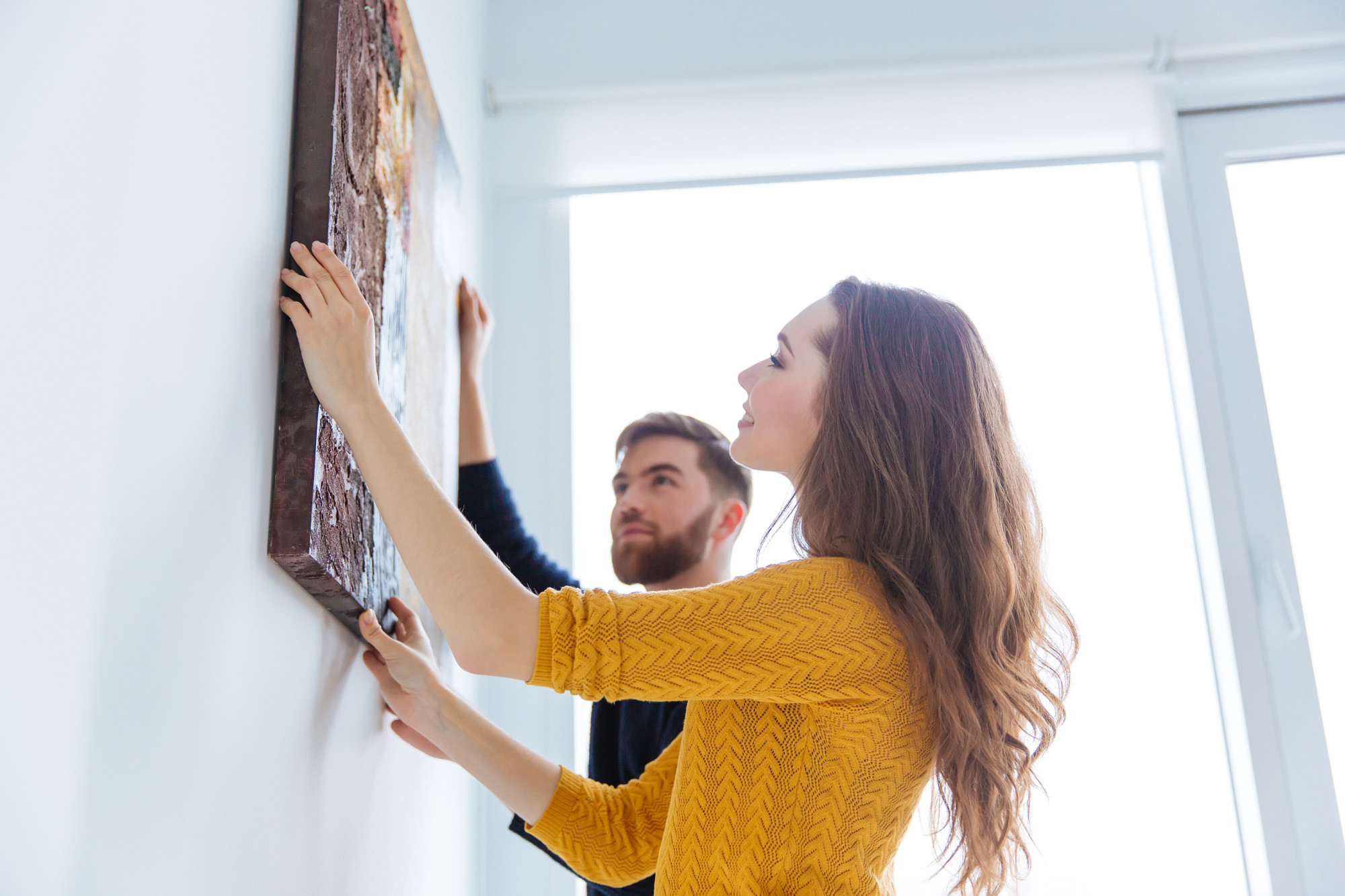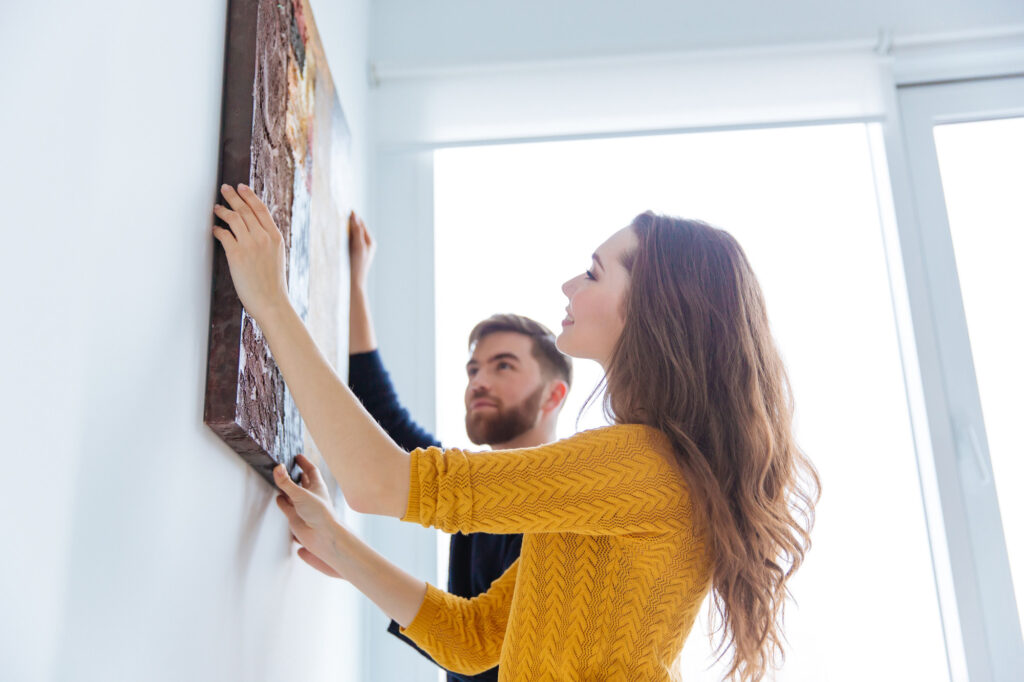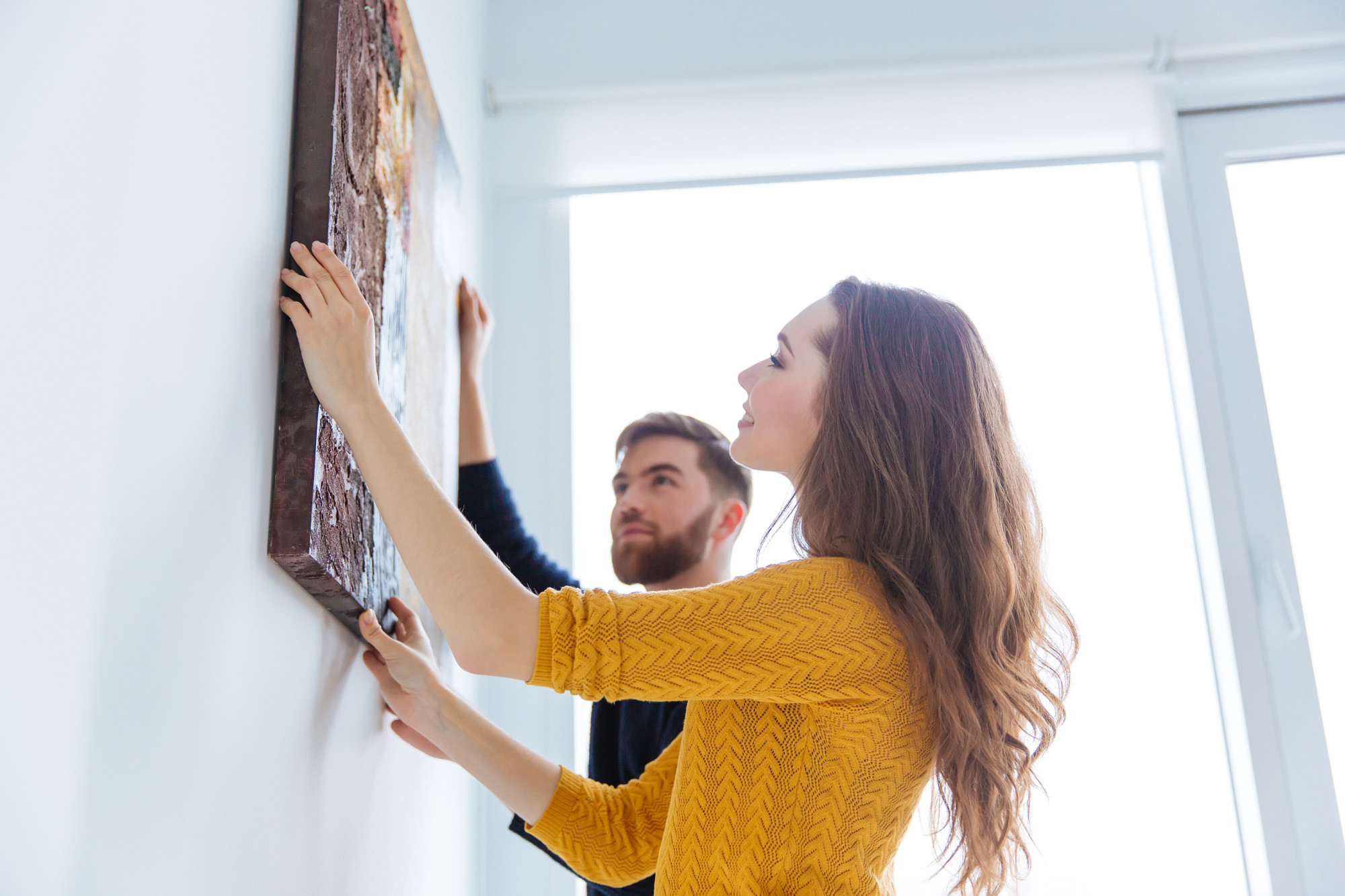 As the world moves away from the challenging years of 2020 and 2021, décor trends are heading toward comfort and relaxation. For renters, many options are limited when it comes to home decoration.
However, even if you're renting somewhere and you can't change everything about your space, there are little things you can do to make your home a place of comfort whether you're in a 1-bedroom apartment or a townhome!
1. Bright Patterns
Whether it's in your bedroom, kitchen, or even your laundry room, bright patterns are a must in 2022. Consider finding throw pillows with big colors and bold designs to make your rooms pop. Perhaps some wall art can make that laundry room just a bit more exciting.
Wherever you decide to get some bright colors going, they are sure to make the space happier and more inviting. As one of the biggest predicted apartment décor trends of 2022, it won't be hard to find decorations to make it happen.
2. Curvy Furnishings
Gaining traction in 2020, this trend has slowly become more prominent within the interior design world. Curved furniture and decoration are associated with playfulness, softness, and a happy home.
For those renting an apartment, consider wall decorations like round mirrors, circular picture frames, curvy shelving, or go bigger with puffy armchairs or stools. All of these can give your apartment a fuzzy, cozy look in 2022.
3. Nature Accents
In 2022, consider bringing the outdoors into your living room. No, don't actually bring any wild animals – we're talking about plants, wood, stone, or leather decorations to make your home feel a bit more natural.
Not only can natural accents spruce up an interior, but plants can actually provide multiple benefits to you and your space:
Absorb some toxic substances
Increase oxygen levels
Decreases stress
Reduce indoor dust by 20%
Houseplants and other natural decorations are incredibly easy to transport if you're renting an apartment. Consider using some natural elements to make you and your space happier.
4. No Curtains
Speaking of nature, another one of the biggest 2022 home décor trends is ditching the curtains. Much like bringing natural elements into the home, this idea is rooted in letting natural light fill up your space and reducing electricity costs.
Not only is this a sustainable trend, but it also allows any space to feel a lot more open. While this might not be a trend for everyone, getting rid of the curtains can give you a great view of nature outside and make the whole apartment feel bigger and brighter.
Live the Good Life With New Décor Trends
At Willow Creek Apartments, we have apartments for everyone's needs, whether you're looking to save money by renting or you simply want to downsize. We hope these design tips help make your space feel like home.
Once you've explored our floor plans and found an apartment that's right for you, fill out an application so you can move into your new home and start decorating.
After all, there's still plenty of time left in 2022, so give these décor trends a try at Willow Creek Apartments!