5 Amenities to Look for in Your Apartment Community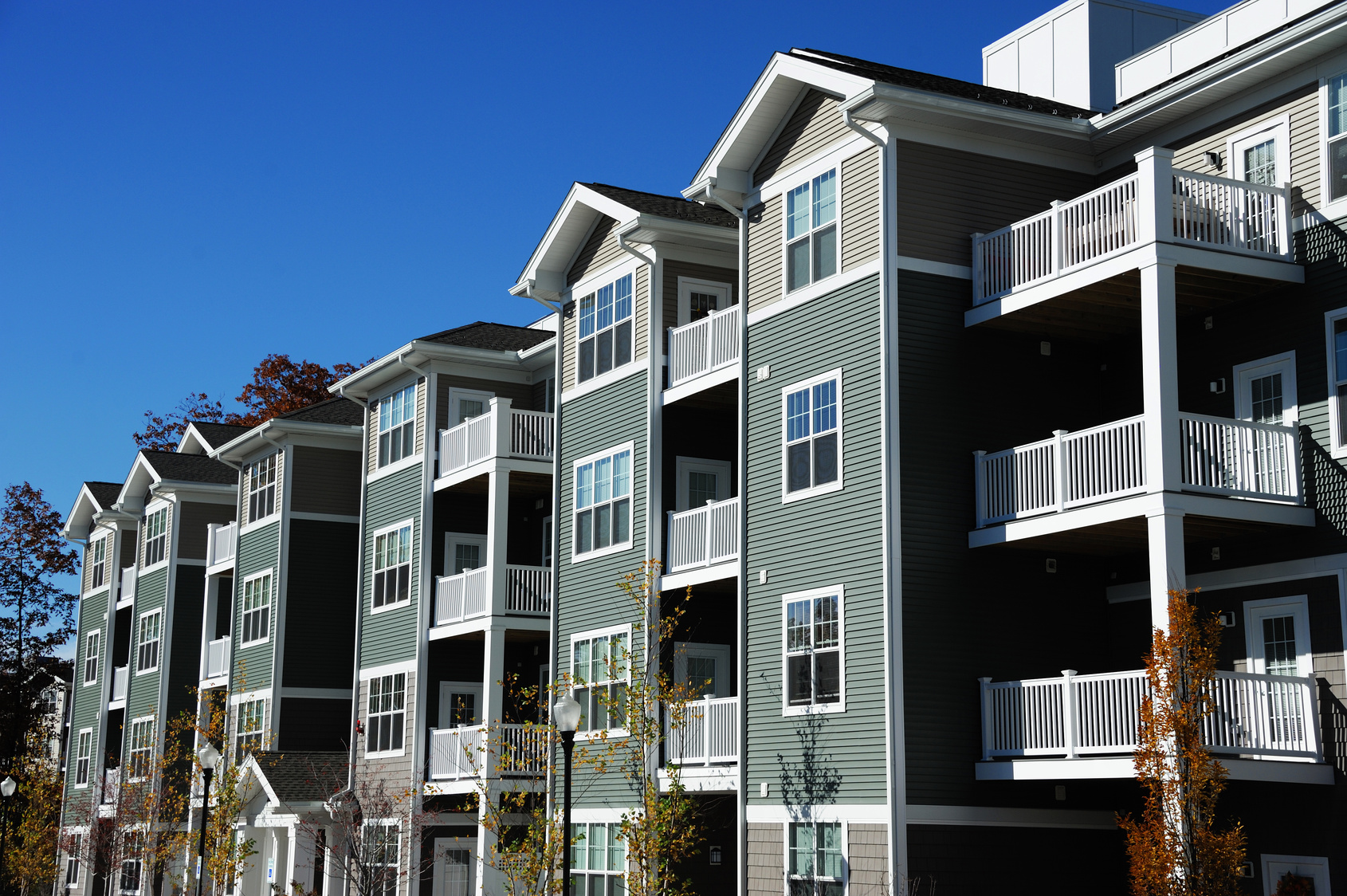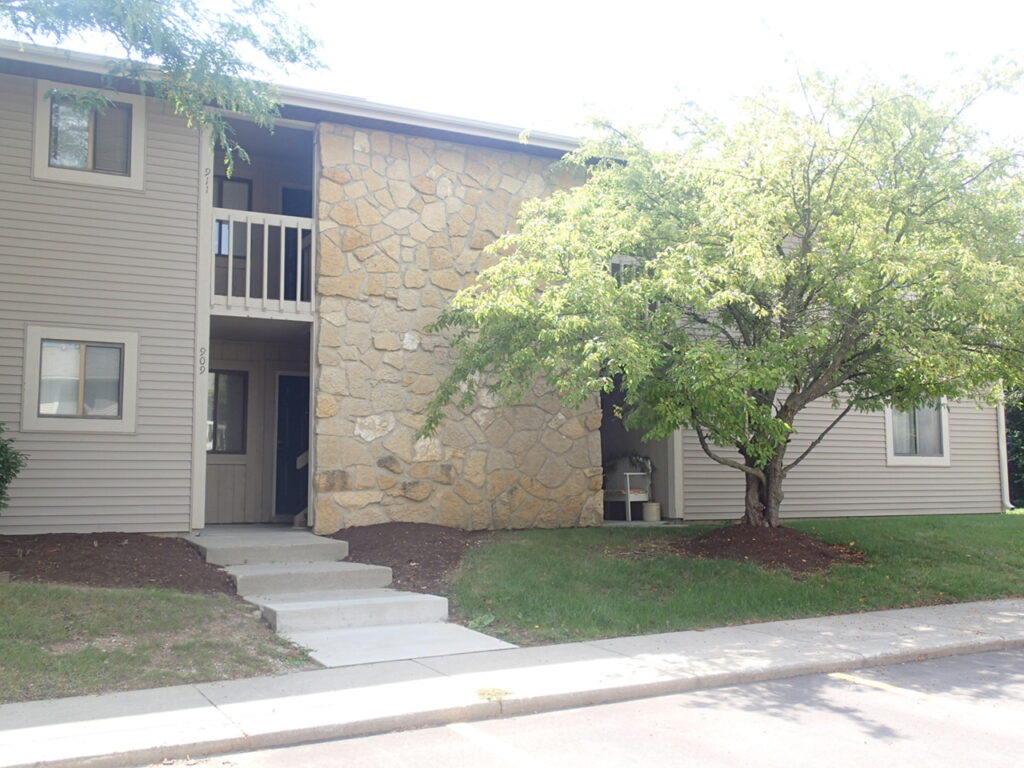 Perhaps you are a college student, a newly married couple, or an actor just moving to the big city. Regardless of what stage you're in, it's all about the amenities. Studies show that loving the space you are in can contribute to your happiness on a daily basis. However, you can only love the apartment you are in if it has all of the amenities that contribute to a comfortable lifestyle.
Every apartment community will offer different amenities. Knowing what you need in a living space will help with deciding on the perfect apartment for you. Besides location, a decent rent and basic aesthetic, deeply consider the things you will need on a daily basis to live well.
We've done the research for you and have compiled a list of 5 of an essential amenities for humans in the first world:
Laundry In Your Apartment Community
This is number one on our list for a reason. Laundry is something that many humans need to do regularly, perhaps multiple times a week if you're married or have kids. You need an apartment with either in-unit laundry or laundry on site. The alternative is having your laundry sent out which can be costly. You also run the risk of the people doing your laundry losing your clothing or accidentally bleaching them.
Air Conditioning/Heat
Regardless of the climate in your locale, air conditioning is a necessity. You won't be able to live comfortably without proper cooling or warmth. Fans don't cut it in 2017. Find an apartment with a top-notch air conditioning system.
Amenities
Amenities can make or break an apartment community. Find a community that offers first-rate amenities. Many apartments offer a great swimming pool and a fitness center to their residents. Not only will you save money on your gym membership, you might even hit the gym more often with one in such close proximity.
Dishwasher
While washing dishes by hand isn't the worst, it isn't necessarily the ideal option. A dishwashing appliance in your apartment will help keep your kitchen clean as well as the dishes you'll be eating off of.
Speedy Wi-Fi
The world revolves around access to wifi. In both schooling and business alike, a high internet speed can actually save you in both time and headache. Skip the possibility of your huge project due at midnight not uploading because of a slow Wi-Fi speed and snag an apartment with great internet.
Live Large
Even if your chosen apartment isn't especially luxurious, you can get a lot of fantastic amenities for a pretty low cost, especially in Fort Wayne. Housing is (for the most part), quality and easy to come by.
If you're looking for a fantastic apartment in Fort Wayne, contact us today! We'd love to show you around our community.