First Apartment Essentials: The Ultimate Checklist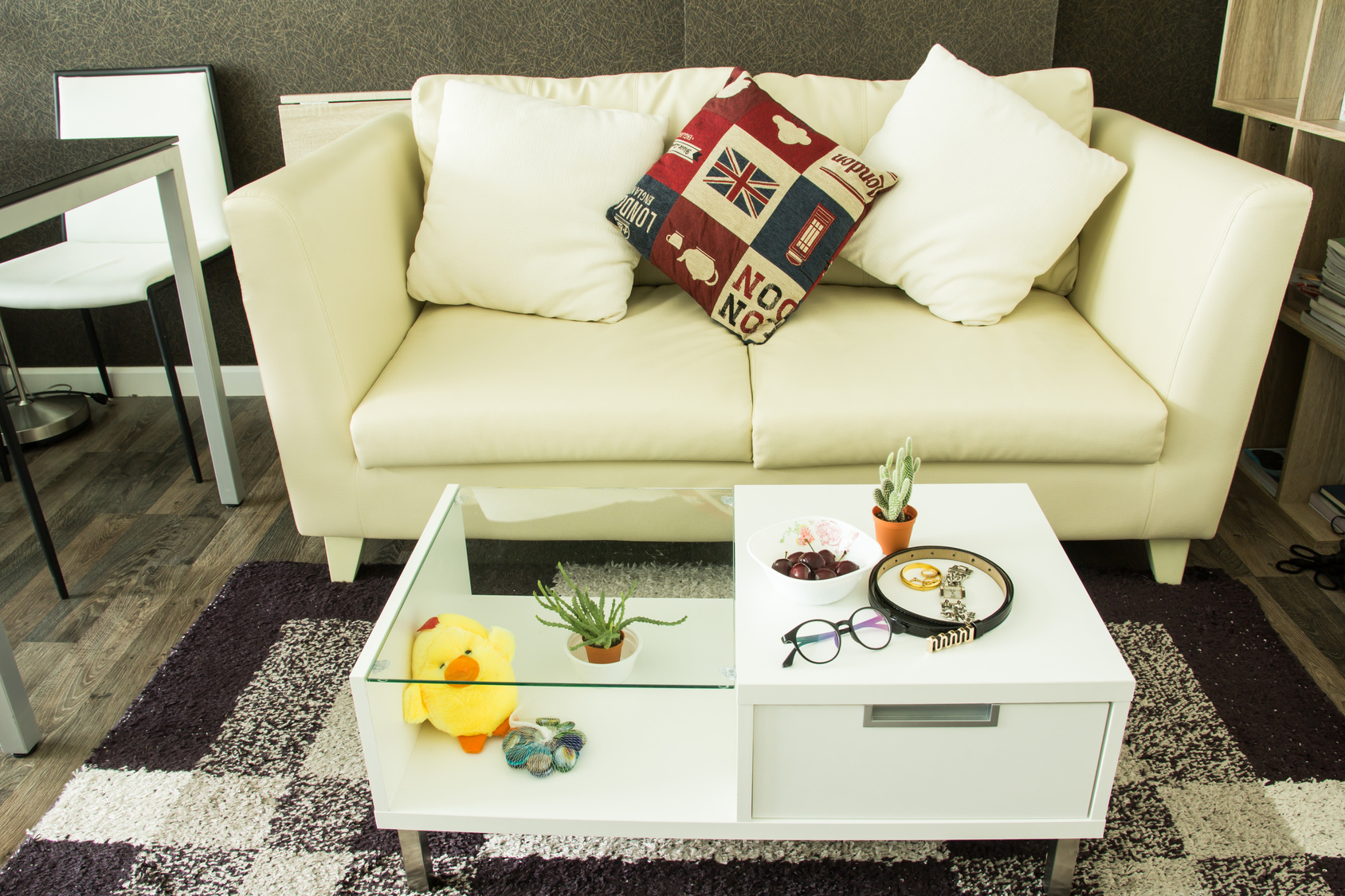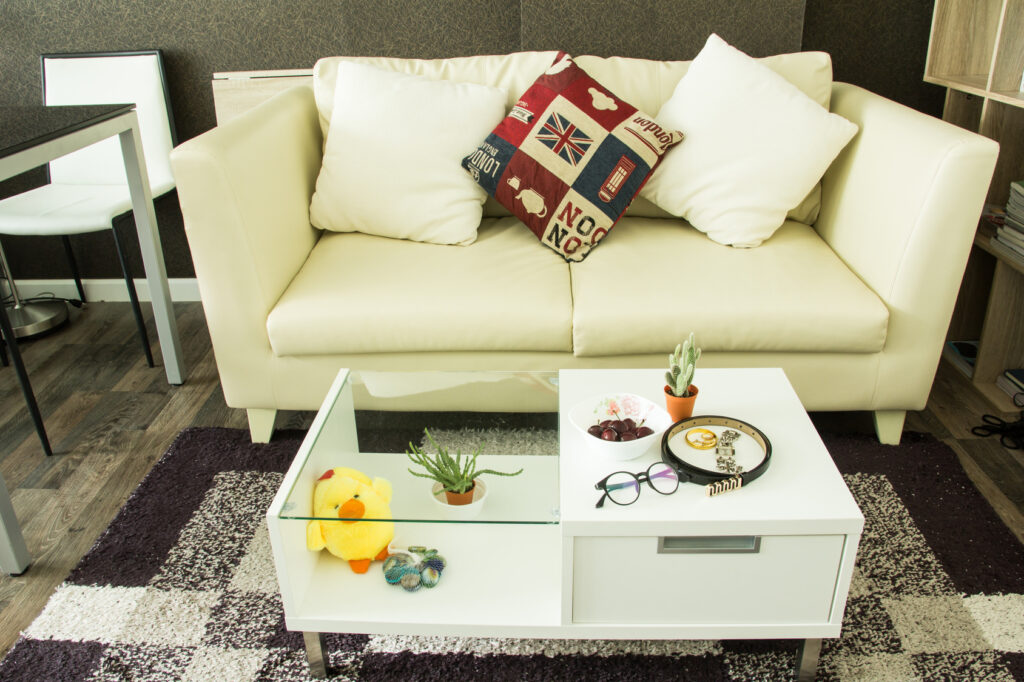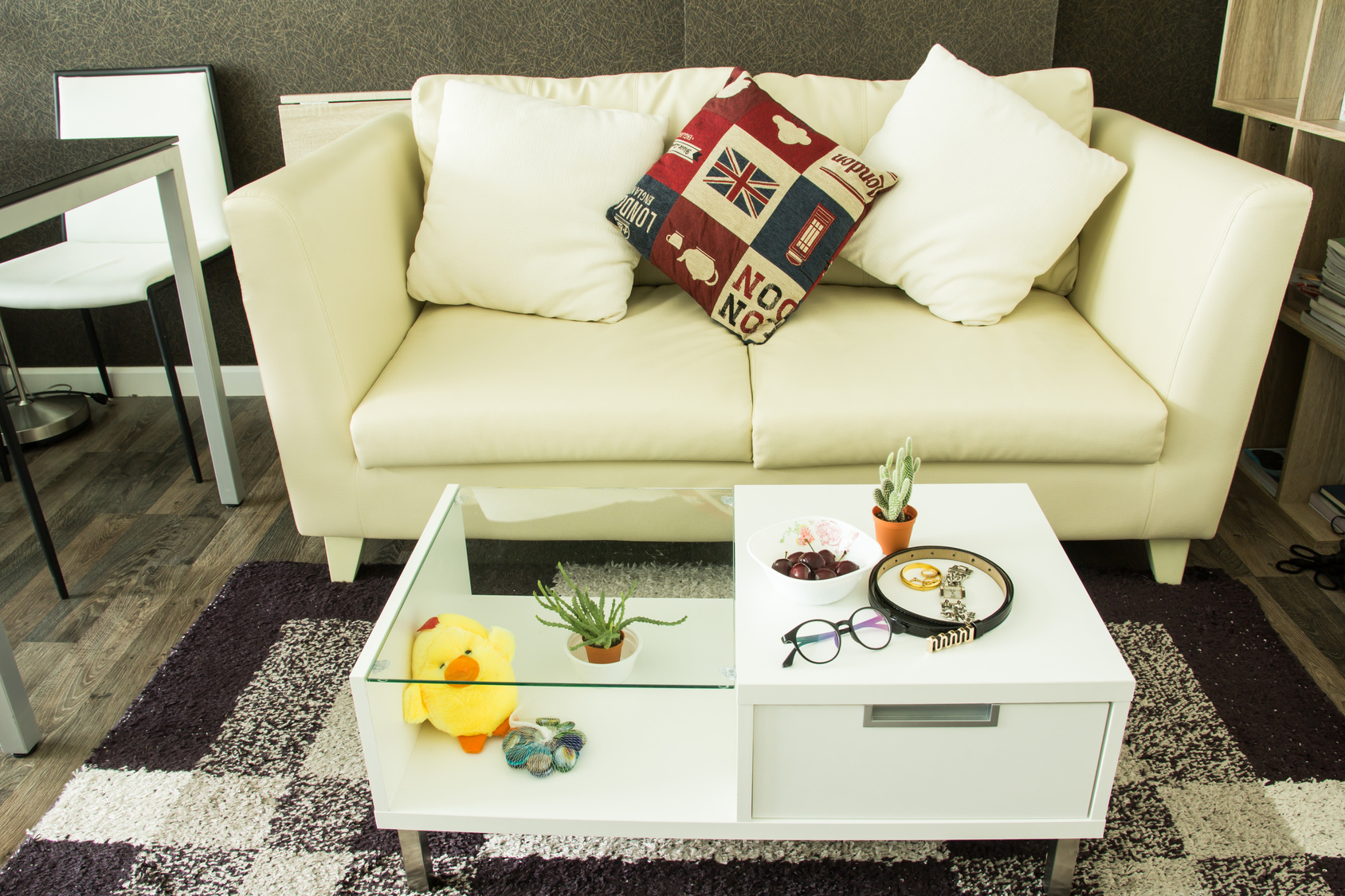 You've graduated from high school or college, landed your dream job in an in-demand field, and you're finally moving out on your own. You are your own person now. This is your first true taste of freedom.
You're likely going to overdo it on the belongings. Everything from your old home in addition to purchasing everything you think you might need. Adults in this country have the tendency to accumulate too much. To avoid this, and to avoid breaking the bank, we're going to give you the skinny on the top 5 apartment essentials you'll need for your first place.
Apartment Essentials
1. A Bed
Maybe you have one. Maybe your folks gave it away two minutes after you mentioned moving out. If you do need one, go with a storage bed. This will help to keep your new place from accumulating too much clutter right off the bat and keep you from having to spend your newfound fortune on storage units and heavy furniture like dressers.
2. Cookware
Saving money is tough when you're on your own. One of the easiest ways to stay within your budget is to cook more and eat out less. Invest in decent pots, pans, plates, cups, and utensils. Stay away from plastic cups and storage wear. Go with pyrex to keep your food in decent shape for as long as possible.
If you don't have a dishwasher, you'll need plenty of dish towels, soap, and a drying rack for those plates and glasses.
3. Laundry Essentials
Don't let those filthy clothes pile up. Whether you've got your own washer/dryer setup or you're using the apartment's facility, make sure you're stocked with detergent, dryer sheets, and iron and board, and anything else you might need.
If you prefer to line-dry your garments, you can buy a laundry line and install it in your bathroom or another appropriate area.
4. Toiletries
There is nothing worse than getting settled into your new place, getting unpacked, and then having to use the bathroom and not having toilet paper. Or you take a long hot shower for the first time in your new apartment and then remember you left all of your towels back in the frat or sorority house.
Make sure you have everything you need to be hygienic. No one at your new office wants to be around the smelly new kid.
5. Living/Dining Room
Depending on your lifestyle will decide how much living and dining room furniture to have. If you enjoy having friends over and entertaining, you'll likely need a large television and plenty of seating. If you're dating someone or you enjoy double dates at home with your friends, you'll probably need some sort of dining set-up.
This is your place and no one knows your apartment essentials like you do. It can be as homey or as minimalist as you would like. However, you should also remember that at some point you'll be moving out. And you'll be the one who is packing and moving all of this stuff.
If you're in or planning on moving to Fort Wayne, Indiana, contact us to see if we have the apartment you're looking for.