When Is it the Best Time to Rent an Apartment?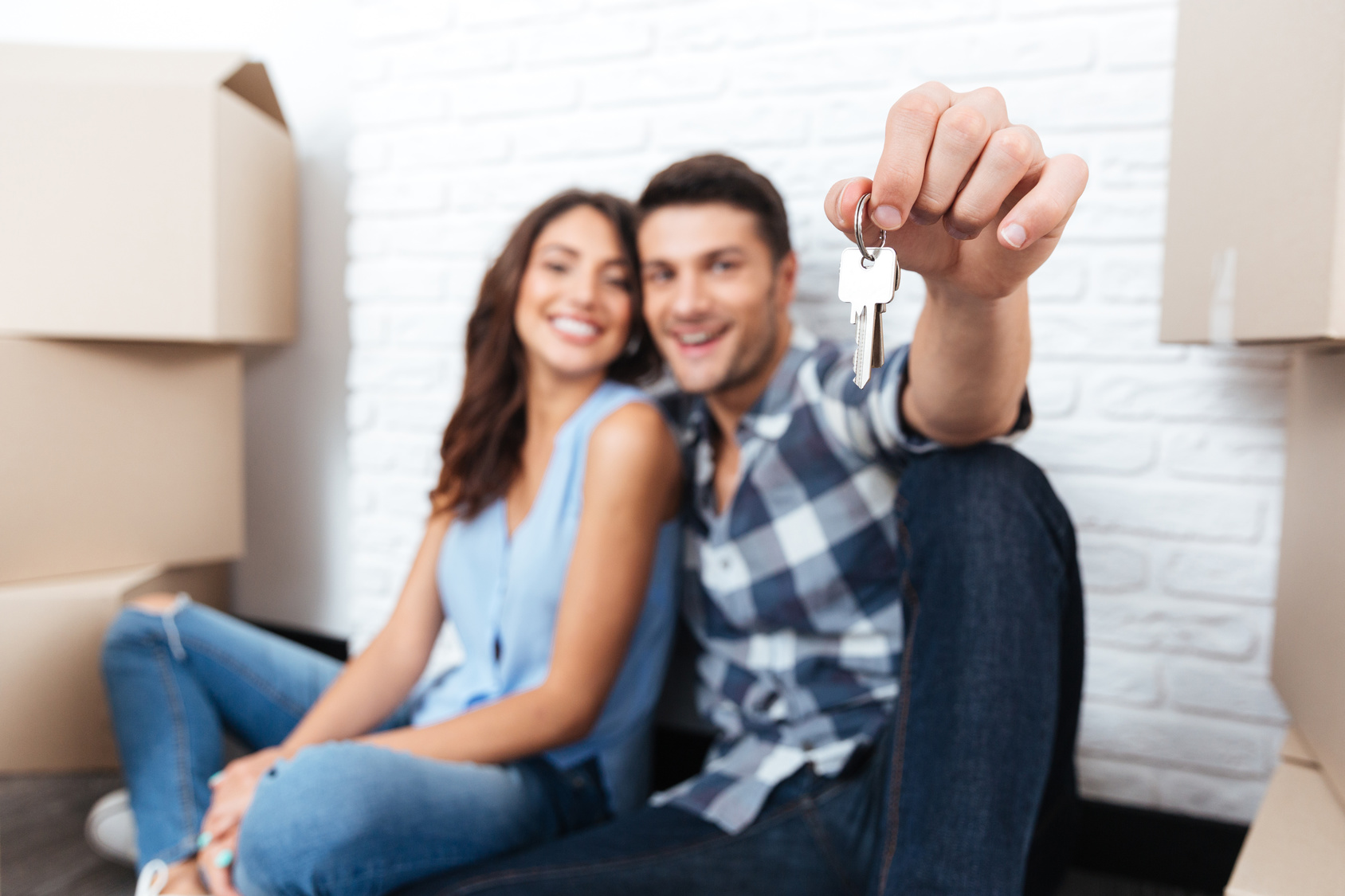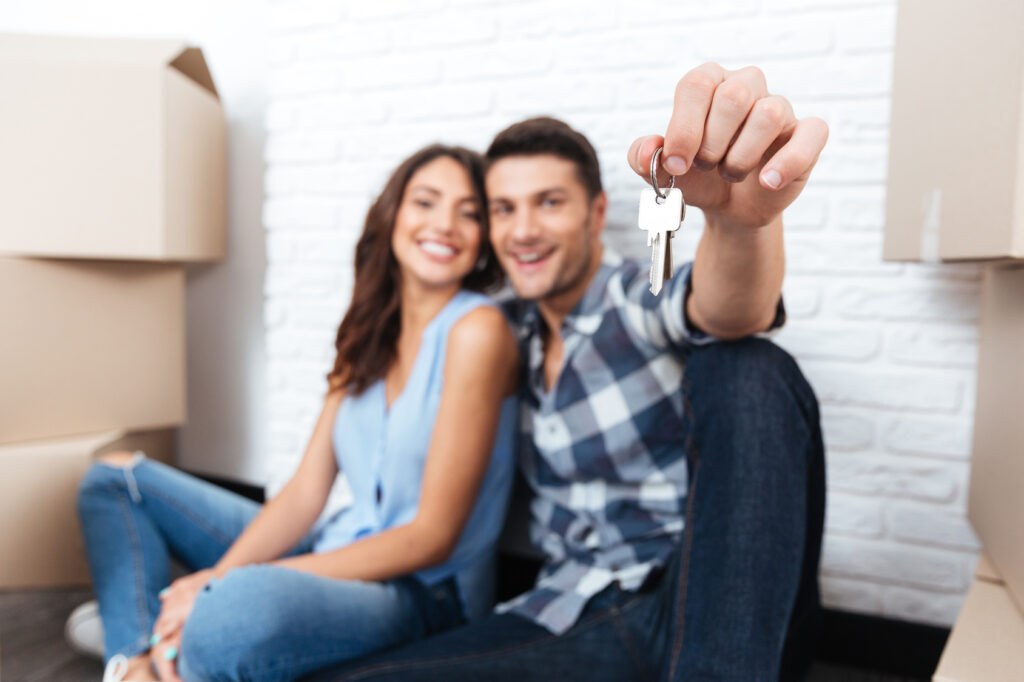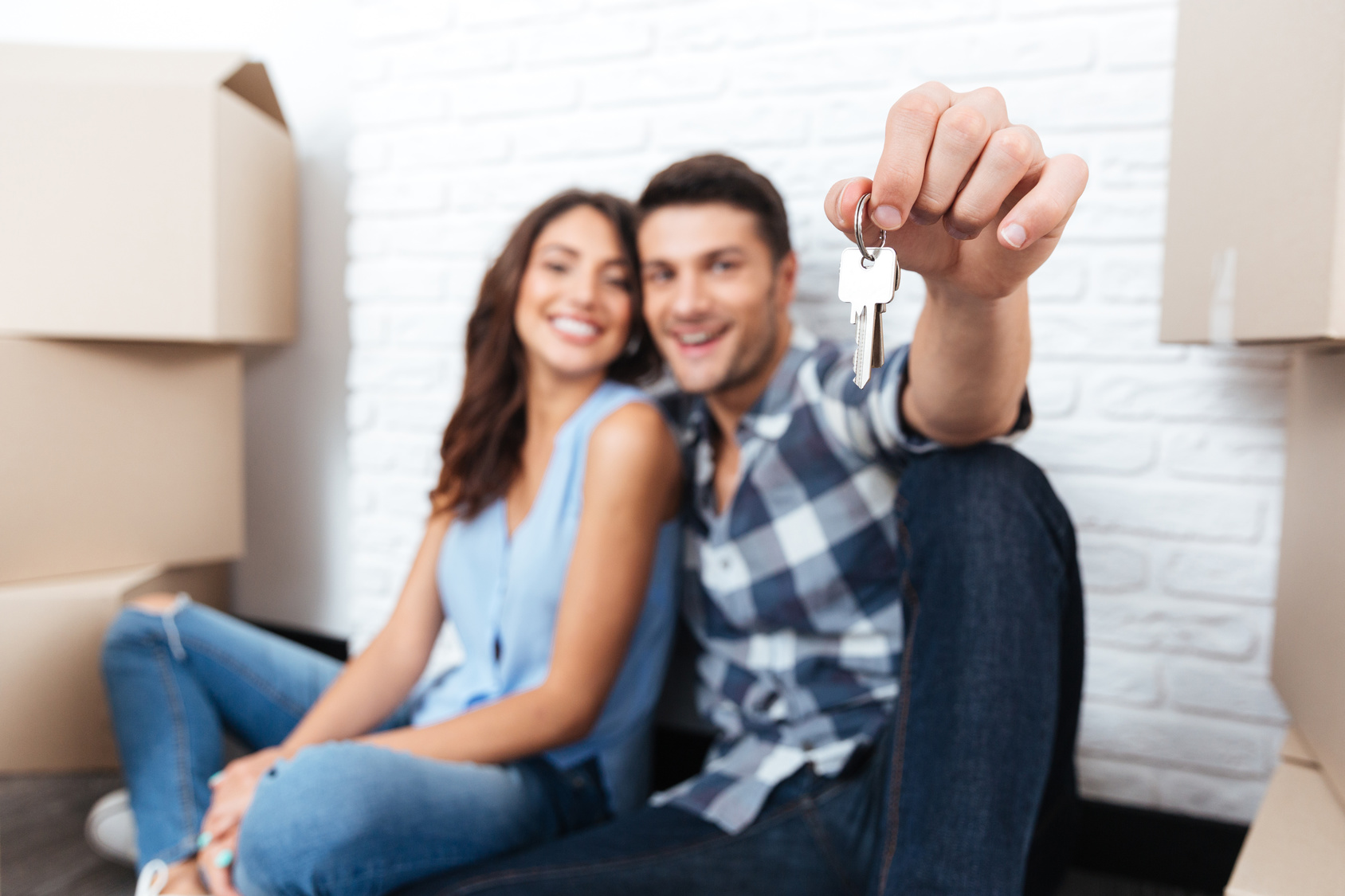 Whether you are a recent graduate, a recent retiree, or just want a fresh start, you may be considering a new apartment.
If you are looking to find an apartment home, there are two times of the year that are equally the best time to rent. Which time you choose depends on your priorities. Your concern is to find the perfect apartment or to find a good apartment at the best rate.
When to Find the Lowest Rates
The winter season is the best time to rent an apartment. You will find the best rental deals between the months of January and March. The rates drop to the lowest point just after Christmas and New Years. As you can imagine, the demand is lowest this time of year. So, if your timeline for moving is flexible, you may want to consider a winter move.
One drawback to looking for an apartment during a low turnover period is that there will be less availability. You may not find the ideal apartment.
When to Find the Best Selection
If finding the ideal apartment is more important to you than finding the best deal, then summertime is the best time to rent. Between May and September is the busiest moving period for rentals. Many milestones happen during the summer months that involve moving. Recent high school graduates are leaving home. And, college graduates are moving from their college towns to the cities where they will begin their new careers.
The weather plays a large part as well. Nicer weather makes moving easier and more convenient. All of these factors combined means a high turnover rate. There is a larger selection of apartments to choose from. While this makes finding your ideal apartment easier, it also means you will pay higher rental fees. The demand is high during the summer season. To secure the apartment you want, you may have to act quickly and accept a higher rent.
How to Secure Your Apartment
Whichever season you choose to move, decide on your specific month. Begin your search at the end of the month prior to your target month. So, if you want to move in July, begin your search the last half of June. Yes, this is a bit last minute, though you will be inquiring about apartments at the same time current renters are giving their notices. Most leases expire at the end of the month or the first week of the next month. This creates the opportunity to get your first choice of the soon-to-be-available space.
Now, if you want to target the best deal, you will have to be a bit of a gambler. If you're willing to move on a moment's notice, you can wait until the second week of the month to inquire. By then, landlords are more eager to fill the vacancies. They are usually open to deals to get new leases signed.
Find Your Best Time to Rent
Your best time to rent depends on your flexibility and priorities. If you are after a specific location or an apartment community with certain amenities, then you may begin your search in the summer to take advantage of the availability.
If your apartment hunt is in the Fort Wayne area, please consider Willow Creek Crossing Apartments.