5 Benefits of Living in an Apartment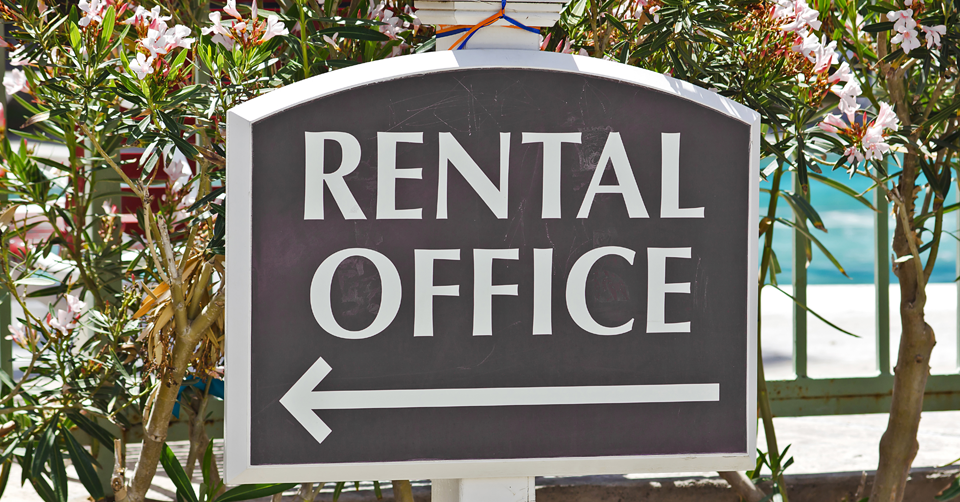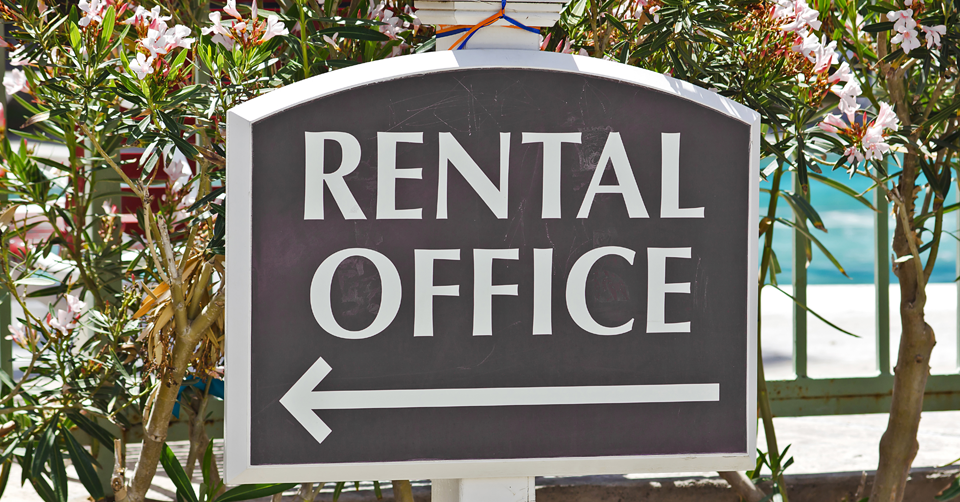 If you live in an apartment, you may already know these 5 benefits of living in an apartment. If so, share them with friends and family and suggest they consider the apartment life, too!
1) Low Stress
Homeowners have to stay on top of their homes' safety features by changing air filters, replacing outdated fire extinguishers, putting new batteries in the smoke detectors, and on and on! Apartment communities take care of all that routine maintenance that keeps you safe. They also take care of time-consuming maintenance like mowing grass, raking leaves, shoveling snow, and salting sidewalks giving you more time to enjoy the good life. Should you need maintenance, they're just one phone call away instead of the stress of finding a repair person and the complications of fitting a service call into your schedule.
2) Community
In apartment communities, residents see each other frequently, get to know each other, and can quickly spot anything out of the ordinary. This is a particularly safe environment for single women, people with young children, and the elderly. There is almost always someone close by who can lend a hand.And, it's also a great place for friendships to form! Apartment communities organize lots of social events to have fun and help neighbors get to know each other.
3) Location
Another great thing about living in an apartment community is how easy it is to get to everything you need! There are lots of stores and restaurants nearby. Major roads and highways, as well as bike trails and parks, are also close and convenient.
4) Amenities
Many apartment communities have a host of great amenities.  At Willow Creek Crossing Apartments we have numerous amenities to help our residents live the good life including:
2 Swimming Pools
Fitness Center
Tennis Courts
Sand Volleyball
Clubhouse
Billiard Room
Playground/Park with Charcoal Grills
Free Golf at Donald Ross Golf Course
Pet-Friendly Community
On top of all that, the professional and friendly Willow Creek Crossing office staff is always here to help!
Apartments in Fort Wayne
Find out for yourself all of the benefits of living in an apartment. Visit Willow Creek Crossing Apartments today for a tour of our community and our apartments.