Things to Do in Fort Wayne in March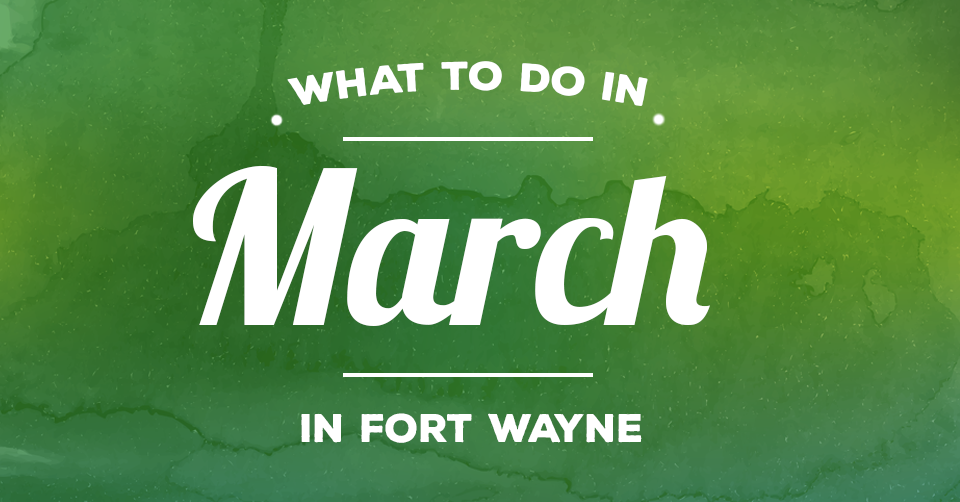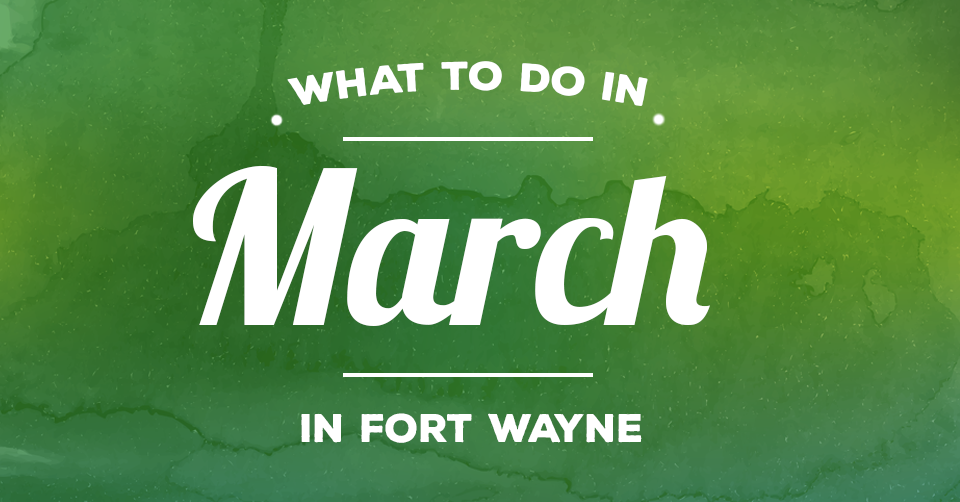 You know what they say about March: "In like a lion, out like a lamb." Though, in this part of Indiana, it's sometimes: "In like a lamb, out like a lion." Although the first day of March did bring a dusting of snow, we could see: "In like a lamb, out like a lamb"… we can only hope, .
With the weather being so Spring-like lately, we're ready to get out and enjoy some of the great events going on around Fort Wayne this month! To celebrate the arrival of Spring on the 20th, here are a few events to get you in the mood.
Thinking of Spring Events
Hold on to Winter Events
Of course, it doesn't matter how much we hope — we'll still have plenty of Winter weather this month. So make the most of it and enjoy these fun Winter activities!
outdoor iceskating at Headwaters Park
indoor iceskating (or bounce houses!) at SportOne Parkview Icehouse
tobogganing at Pokagon State Park
winter hiking or cross-country skiing (we'll just need a little snow first) at Fox Island Park
Whatever the weather, there are always lots of fun options to explore!