5 Clever Small Bedroom Closet Ideas for Apartments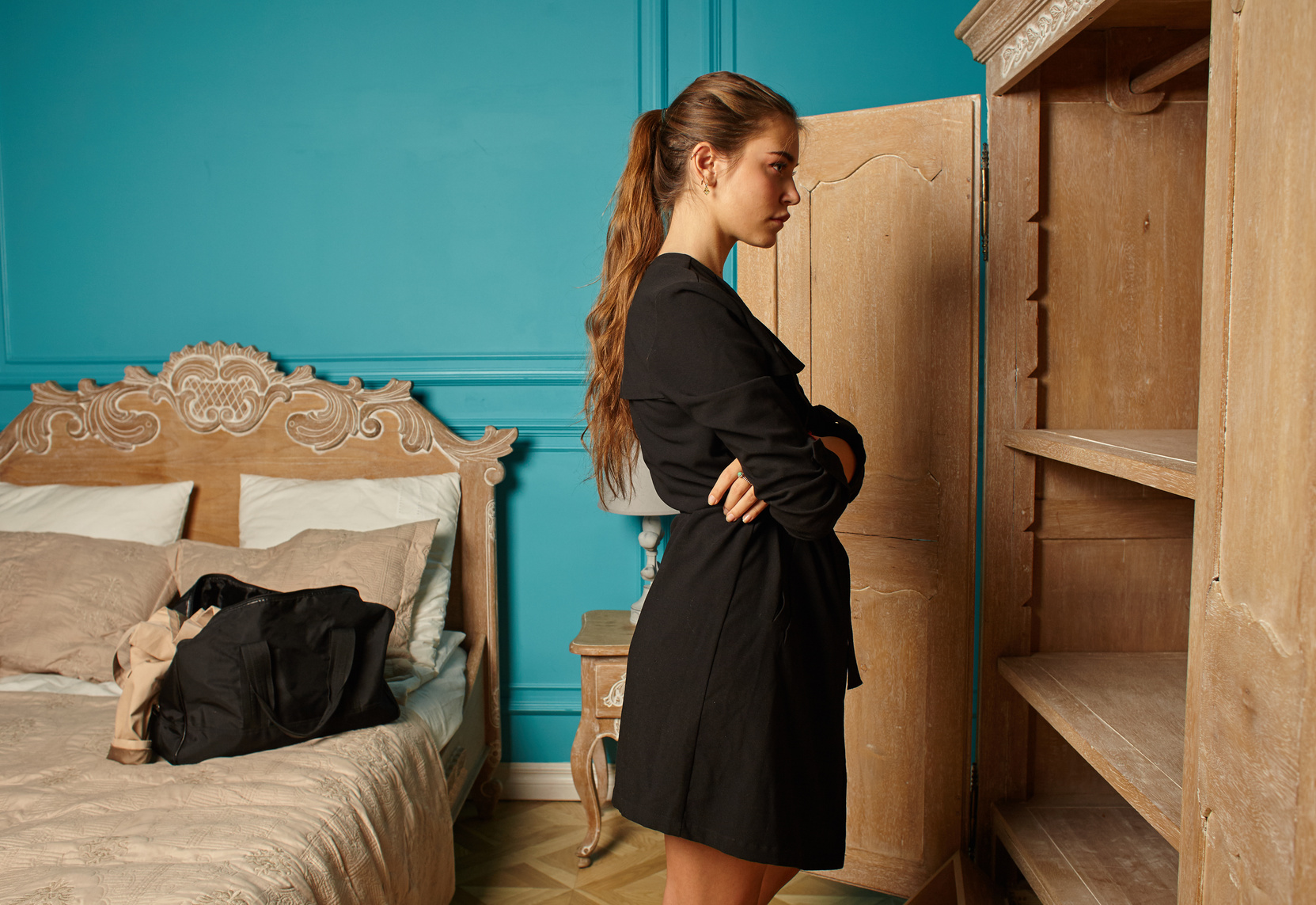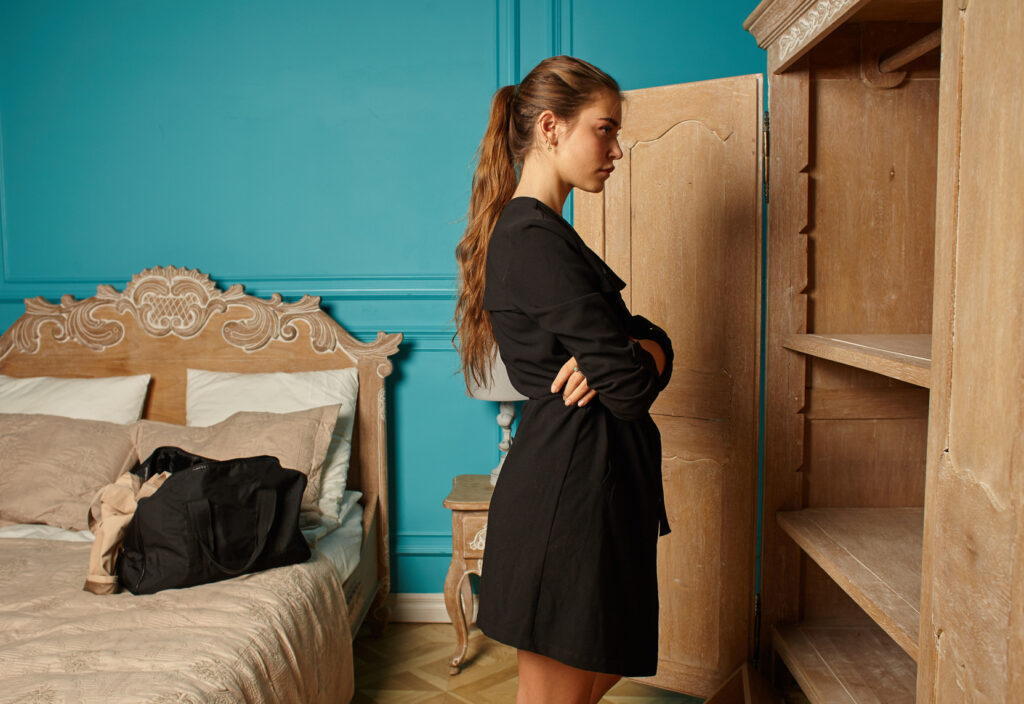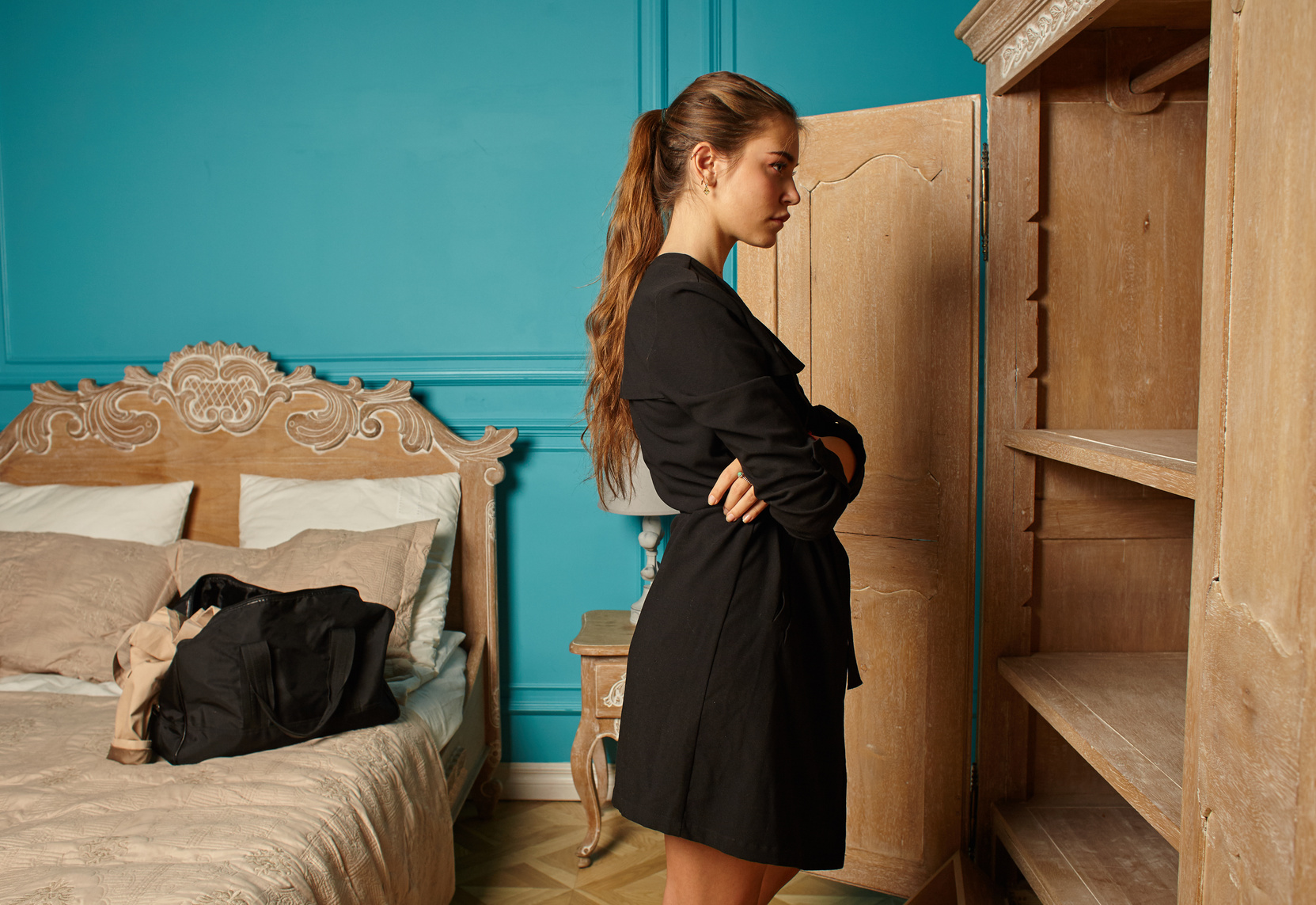 Living in a smaller space after downsizing can be a challenge when it comes to storage. But this doesn't mean you should live in an overstuffed apartment and trip over piles of clothes and shoes. There are clever hacks you can use to create extra storage space, even in the tiniest of homes. And with a little bit of effort, you can have a clean, organized bedroom closet in no time.
You may be wondering how you can add space in an already packed apartment. To help you out, we gathered the most genius small bedroom closet ideas. By implementing our suggestions, you'll have more room to store seasonal items and neatly organize everyday clothes.
So keep reading to discover the easiest ways to get extra storage out of small closets.
1. Use Woven Baskets
Woven baskets are the modern way of storing things you can't find a suitable place for. You can use them for clothes, socks, underwear, linens and even shoes. They're also stylish and fit easily into almost any decor, so you'll have everything tucked away neatly. The baskets can also act as drawers if you place them in a row on a bookshelf.
2. Hang Items On The Closet Door and Empty Walls
Even in a small bedroom closet, empty spaces can be easily turned into storage. Consider hanging some of your things on the inside of the closet door. You can use hooks, rods or over-the-door organizers to store shoes, belts, accessories, socks or other small items.
3. Get a Bed Frame With Storage Space
If you can, shop for a new bed frame with included storage space. This can be done by under-the-bed drawers or headboard storage. These bed frames provide extra space for seasonal garments like jackets, boots, sweaters, and blankets. But you can also use them for linens, duvet covers, extra pillows, and towels.
4. Use Shelf Dividers and Under-Shelf Baskets
If you have closet shelves extending from wall to wall, use shelf dividers to maximize the use of space. This way, you won't have stacks of clothes, but a nice, organized closet. You can use the dividers to keep your bags straight or place woven baskets for added storage.
Under-shelf baskets are another great addition to your closet shelves. Simply hang them under the shelf and you have even more storage space for keeping smaller things like accessories, underwear, socks etc.
5. Use Tension Rods to Hang Your Shoes
The walls in your closet (or even bedroom) are considered potential storage space. So if you're wondering where to put all your shoes, the solution is to hang them on the wall using tension rods. Other than shoes, you can also hang other lightweight items like shirts, pants, workout gear and more.
Now Go Put These Small Bedroom Closet Ideas into Use
Squeezing out some extra storage space when downsizing is not a walk in the park. But with our simple suggestions, you can easily make more space in your small bedroom closet.
Do you have any small bedroom closet ideas to add to our list? Let us know in the comments below!