New Resident Guide: Top 5 Things to Do in Fort Wayne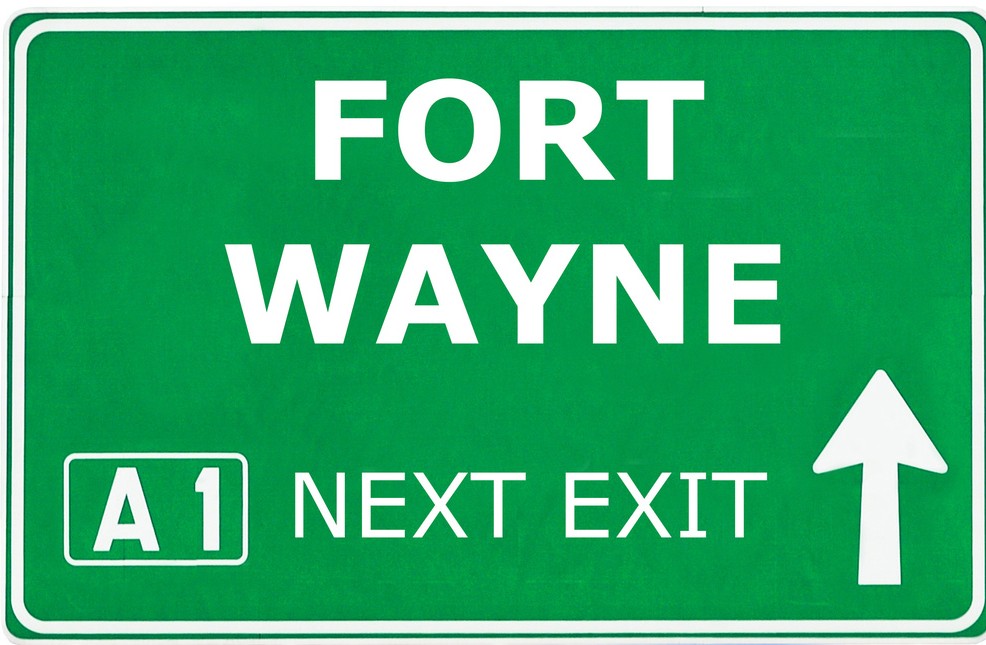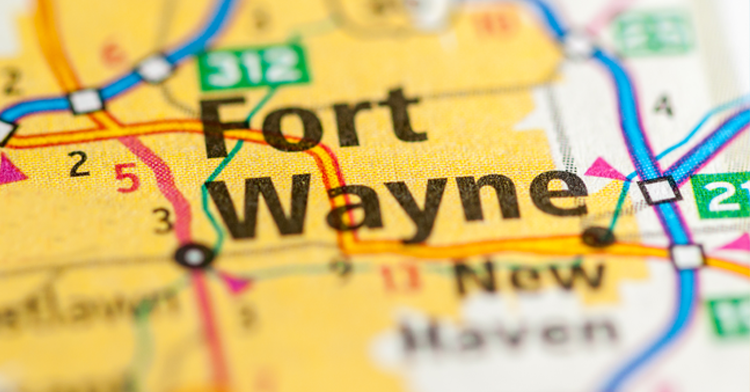 When you think of Indiana you probably get an image of farms and snow. When you start to look closer you will be surprised. Fort Wayne, Indiana, near the border of Ohio, is a bustling city with a population of around 270,000 and beautiful summer temps of about 85 degrees.
Looking for some adventure and fun? Read on for our top 5 things to do in Fort Wayne.
Fort Wayne Children's Zoo
For families looking for education and fun look no further than Fort Wayne Children's Zoo. Ranked over and over again as one of the best things to do in Fort Wayne, this zoo is awesome! This place has everything; lions, monkeys and even a honey badger! With super affordable ticket prices set at just $14 for adults and $10 for kids, you can bring the whole family.
Parkview Field
Debating about things to do in Fort Wayne? Take me out to a ball game for sure!
When it's baseball season this is an inexpensive and family friendly day at the park. The Tincaps Stadium, conveniently located right in the middle of the downtown, has lots of shops and restaurants nearby making it your best bet for a fun day of ball.
Allen County Public Library
Most wouldn't think of the library as a fun place to hang when out and about but this one is something special. With a great children's section and lots of fun events this library shines.
This isn't your grandma's library! The kid's section has an awesome aquarium, raised reading pods, and even a coding and robotics section. For the low admission price of free, this is a fun and educational stop for any family.
The Embassy Theatre
This legacy theatre is a gem in Fort Wayne. Built in 1928, this theatre seats 2000 people and is like a blast from the past. It's the 1930's meets today as the latest Broadway shows tour through.
The action at the Embassy doesn't stop at Broadway shows there are a ton of events going on there all the time. You can check out a full schedule of their events right on their website. Check out the newly renovated rooftop for breathtaking city views once the sun sets.
Foellinger-Freimann Botanical Conservatory
Sprawling gorgeous gardens, a talking tree, and even a worm hole make this a must stop in Fort Wayne. The best part? Admission will only set you back $3 and you can spend hours in here looking at the beautiful foliage. With rainforest sections and sneaky treasures like hidden metal sculptures and lots of legends and fun stories, this conservatory is anything but boring. If you come in season (the butterflies are here for a couple months in Spring) you can also check out the butterflies flying through their garden.
Things to Do in Fort Wayne: Now You Know What to Look Out For!
With all this fun and adventure you may want to stay here in Fort Wayne forever and we have the perfect place for you to live! If you are looking for some more advice on the local area or are interested in making Fort Wayne your home, please contact us.
Looking for more to do around the Fort Wayne area? We have a map of the Fort Wayne area with all the attractions listed out for you here.