5 Must See Attractions in Fort Wayne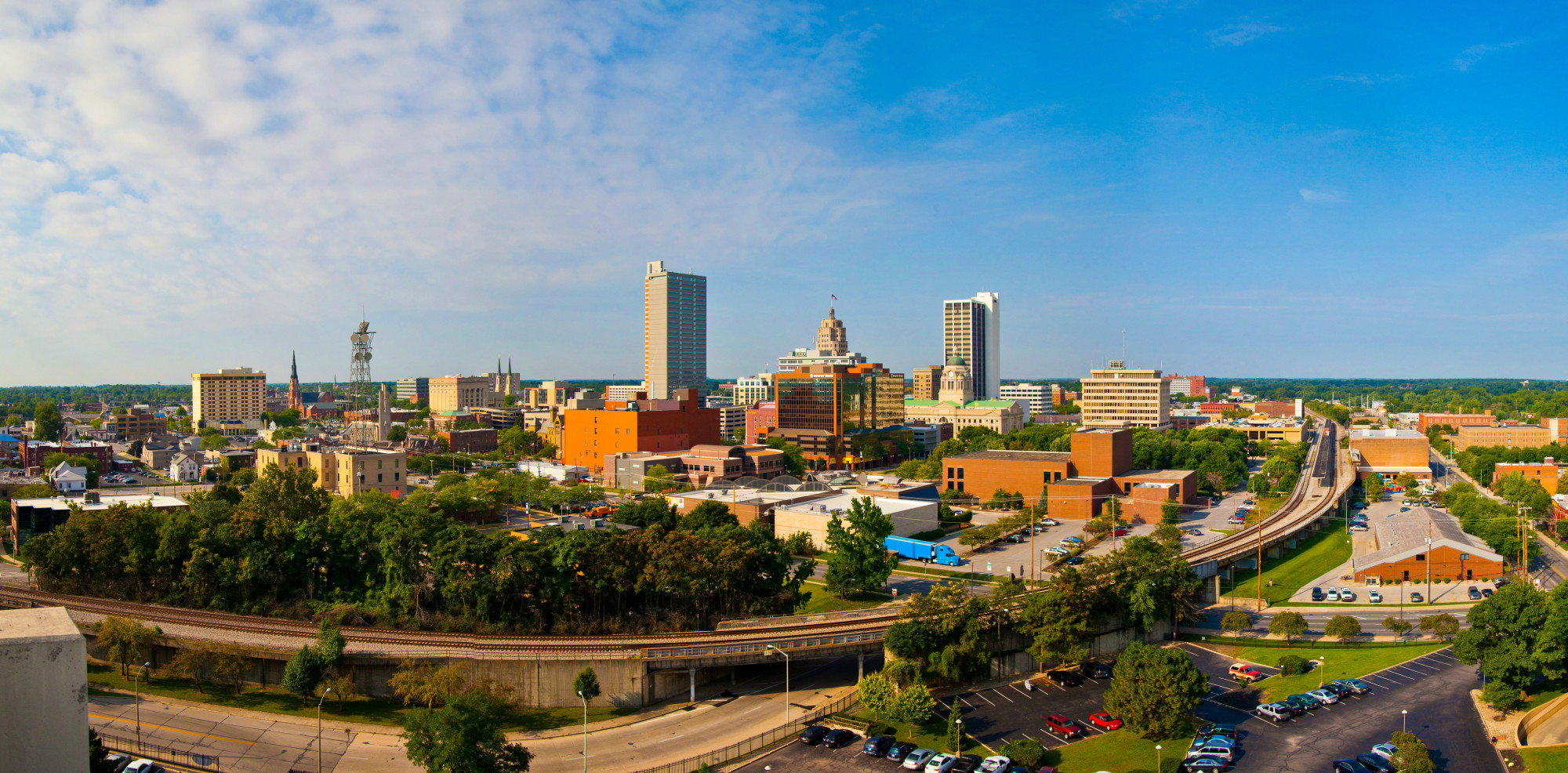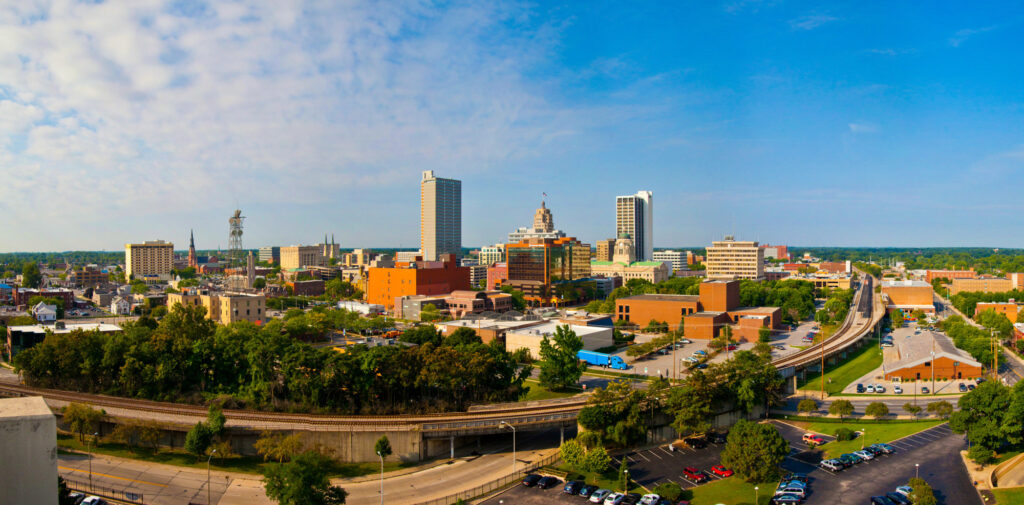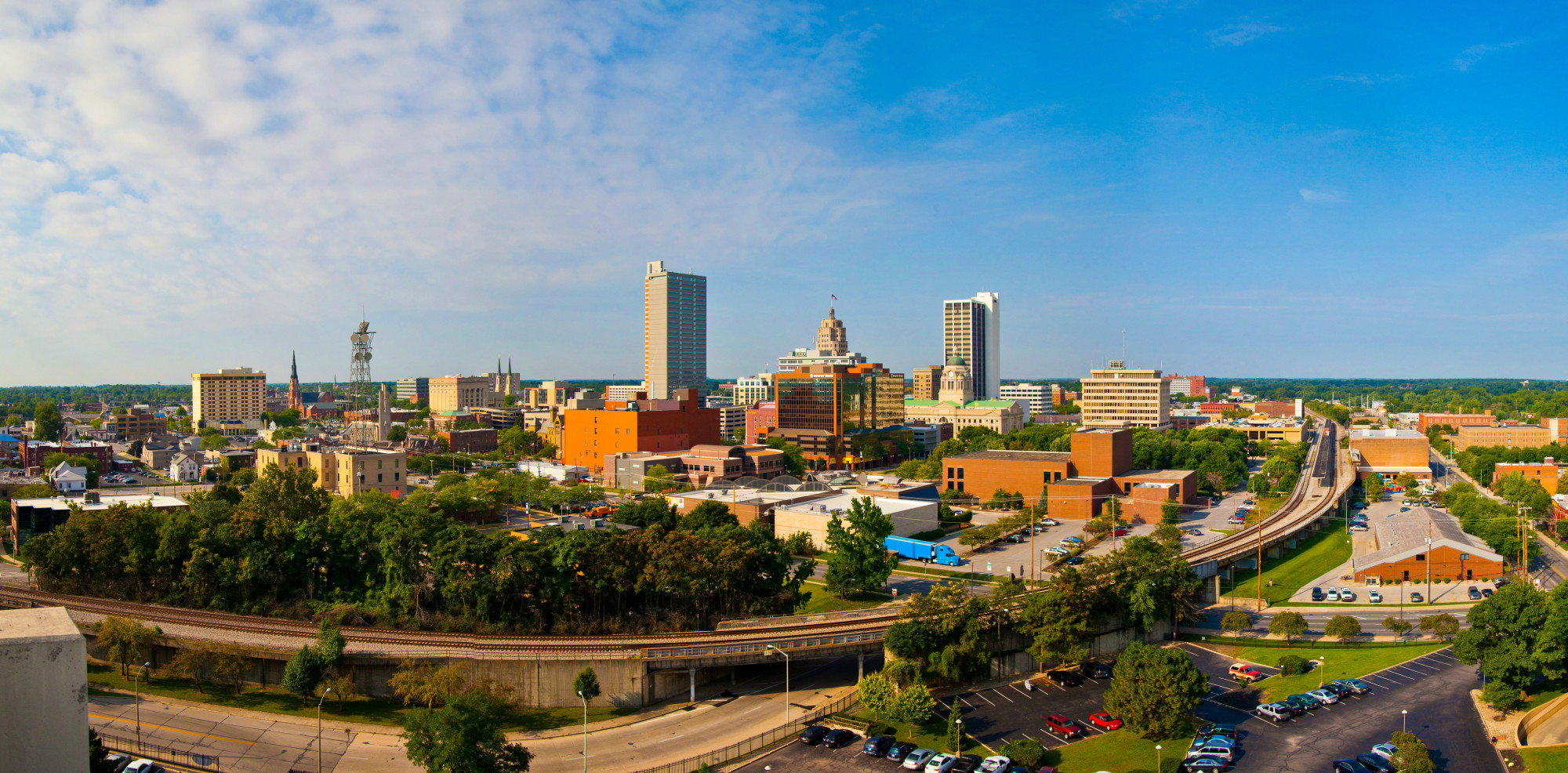 Have you ever tried being a tourist in your hometown?
In Fort Wayne, Indiana every year residents have the opportunity to experience life in their hometown as if they were visiting for the first time.
Often times, when we live somewhere we fail to realize everything our own city has to offer. Fort Wayne, Indiana is a town full of hidden gems that will appeal to people of all ages.
If you are a resident of Fort Wayne or just visiting, keep reading for a list of 5 Fort Wayne attractions we think you should check out.
1. Fort Wayne Children's Zoo
The Fort Wayne Children's Zoo is not just just one of Fort Wayne's top attractions. It's actually one of the top ten zoos in the entire country.
There are more than 1,000 animals that call the zoo home with new exhibits being added each year.
Some of the visitors' favorite zoo features include Monkey Island and Sealion Beach where you can sit back and enjoy a close view of the animals playing.
The zoo is famous for its petting zoo known as the Indiana Family Farm. Little ones can ride ponies, a mini 1860's train, or the river log ride. You can even feed giraffes.
2. Parkview Field
Parkview Field is a relatively new addition to the heart of downtown Fort Wayne.
The stadium is home to the minor league baseball team, the Fort Wayne Tincaps, who is an affiliate of the MLB San Diego Padres. TinCaps baseball has something for fans of all ages. This is evidenced by the more than 400,000 fans who visit each season. For those over 21, beers are only $1 on Thirsty Thursdays, which take place weekly.
If baseball is not your thing, Parkview field offers many other activities and events such as outdoor rock and country concerts, festivals, and exercise events.
In the winter months, the field offers indoor space that hosts wedding receptions, business events, and a weekly farmer's market.
3. Science Central
Science Central is easily recognizable in downtown Fort Wayne by its tall and colorful smokestacks.
The facility used to be used as a powerplant. Now it is a science museum featuring hands-on exhibits and activities for kids and adults alike.
Popular for field trips and weekend adventures, there is something for kids of all ages at Science Central in one of the museum's more than 130 hands-on exhibits.
4. The Foellinger-Freimann Botanical Conservatory
The Botanical Conservatory, as it's more commonly called, is a 25,000 square foot facility which houses over 1,200 plants and flowers of more than 500 different species.
There are also 72 different types of cacti on display.
The conservatory is open year round and features seasonal and permanent exhibits that will give you a first-hand look at plant species you won't find outdoors. The conservatory regularly features holiday events and activities for the whole family.
5. Lakeside Park & Rose Garden
We included this park on the list because it is one our favorite to visit, especially in the warmer months.
Lakeside Park is one of Fort Wayne's top locations for weddings and parties. It not only features two pavilions but also houses playgrounds, basketball and tennis courts, a walking path, a fishing pond, and of course, a beautiful rose garden.
The rose garden contains more than 1,500 roses complemented by reflecting pools and thousands of annuals.
More Fort Wayne Attractions
These are just a few of the many Fort Wayne attractions we suggest checking out.
Fort Wayne is an up and coming city with activities tailored to every age group.
For more ideas to keep you entertained in Fort Wayne all year round, check out this post.