Experience Fort Wayne: Fun Free Things to Do This Summer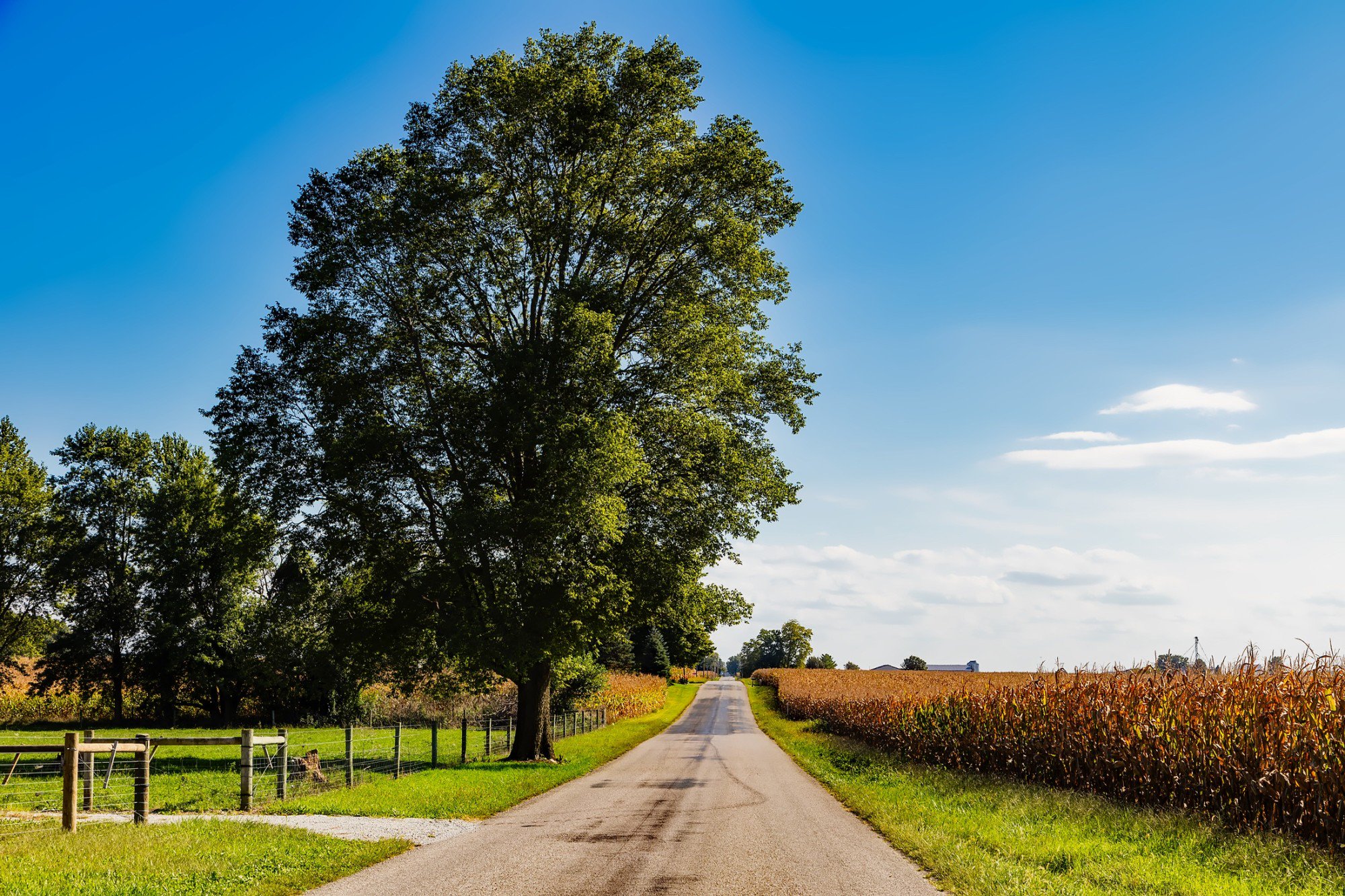 Looking for some great summer staycation ideas that won't break the bank? Thankfully, there are lots of things to do in Fort Wayne this summer that are totally free.
Here is out list of top things to do in Fort Wayne this summer.
1. The Old Fort
This historic fort is a great day out for all of the family. It gives you a taste of what Indiana was like in times of yesteryear but it is more than just a wooden building for you to explore.
The Old Fort also plays host to various historical reenactments every weekend including events from the 18th century during the British occupation and the later Civil War era.
Upcoming events include Colonial America on the frontier 1775 – 1783 and Post Miamies 1754 – 1753.
2. Allen County Public Library
This is a great place to keep children entertained while you get lost amongst the books. There is an aquarium and a toddler play area as well as reading nooks for the younger readers and a program of learning events known as Spark which takes place over the summer.
First established in 1895, it is a modern building but of historical significance within the community. There is a genealogy center, which is one of the best for unearthing the records relating to your family history.
3. Hit the Trails
Fort Wayne has around 110 miles of trails that run around all parts of the city. Lace up your sneakers or grab your bike and start exploring. Pack a picnic lunch and stop at one of the many parks along the way to refresh, play frisbee, fly a kite, cool off in the splash pad, or monkey around on the jungle gym.
4. Visit Sweetwater
If you're a music lover then a visit to Sweetwater must be high on your list of things to do in Indiana. It has the biggest amount of musical instruments available under in one place in the U.S and it is this which regularly draws musicians from all over the county, and even the world, to come and jam with each other.
Even if you don't play a musical instrument it is still worth going there to hear one of the free shows such as Jazz Jam which takes place on the last Thursday of the month.
5. Enjoy Free Concerts
Not a musician, but love music? Check out free music every Friday at Jefferson Pointe. Their Friday Night's Live concerts feature local bands playing from 6:30-8:30pm. On Saturday nights in June – August head to the downtown library plaza for Rock the Plaza's free concerts from local and regional musicians.
Finding Things to Do in the Summer
With so many things to do, planning a free staycation in Fort Wayne this summer isn't hard. Enjoy your Summer!