5 Reasons to Love Living at Willow Creek Crossing Apartments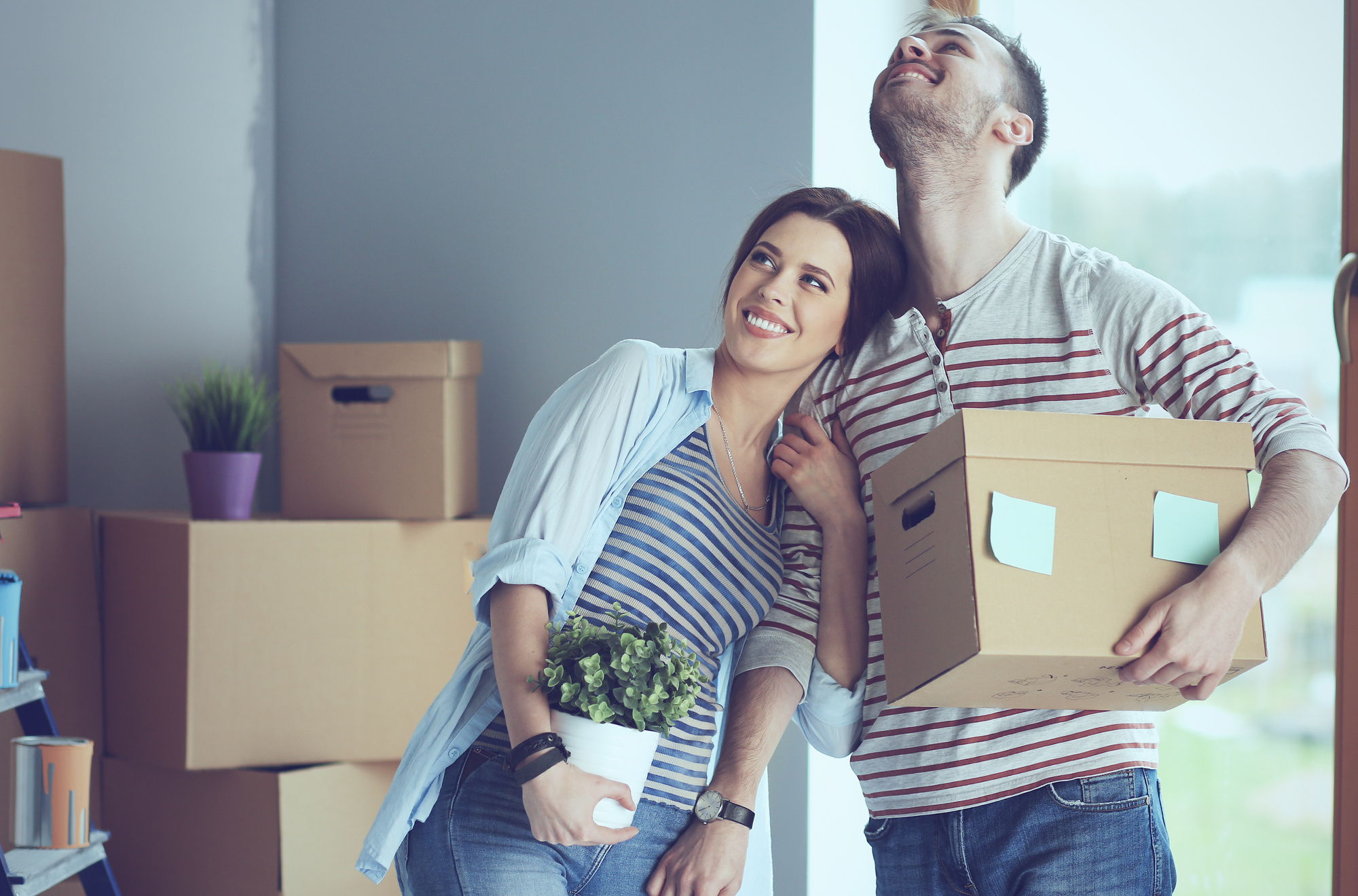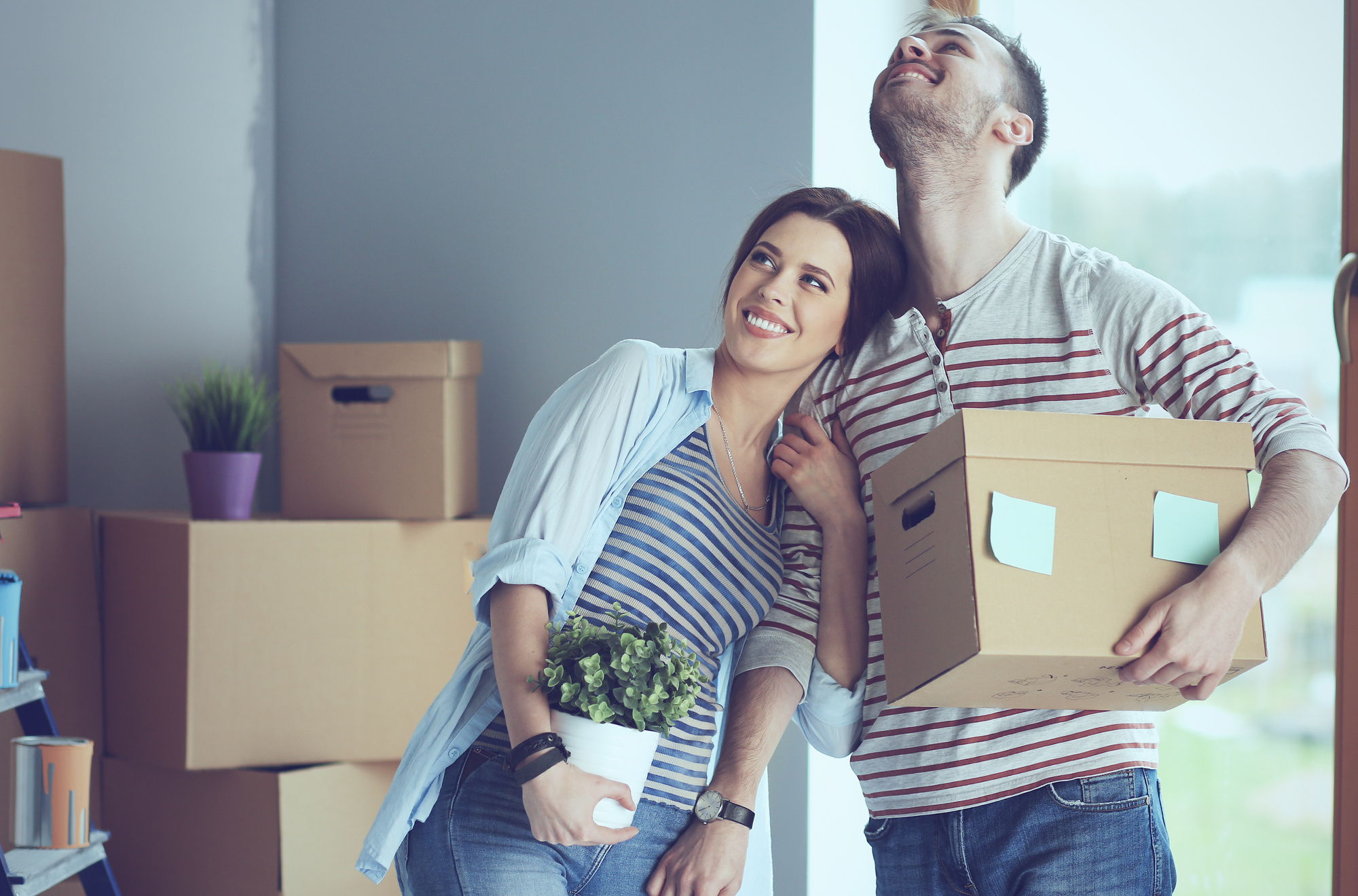 Have you decided to make Fort Wayne, IN your new home? Well done, you've made an excellent choice! Fort Wayne is known for its fantastic quality of life. It also boasts great education and recreation facilities and top-notch accommodation.
Willow Creek Crossing Apartments is the perfect example of the very best of Fort Wayne apartments. It combines beautiful homes with awesome amenities.
Let us show you 5 reasons why you'll love living at Willow Creek Crossing Apartments.
1. Affordable Apartments for All Families
Whether you're a one-person household or a family with kids, we've got the right home for you.
We have three styles of one-bedroom apartments, starting from $600 per month. Two-bedroom apartments start from $670 per month. The three styles available range from 1 to 1.5 bath homes.
Our three-bedroom, two-bath Skywatch apartments feature an open-plan living/dining space. These spacious homes are perfect for families, all for an affordable rent of $850 per month!
All of our homes feature a balcony or patio space to allow you to enjoy the glorious Fort Wayne weather in the warmer months.
A special feature of Willow Creek Crossing Apartments is our range of townhome apartments.
One-bedroom townhomes include a den and have 1.5 baths. Two-bed, three-bed, and four-bed townhomes feature a large basement and from 1.5 to 2.5 baths.
These stylish and comfortable townhomes truly are some of the best apartments in Fort Wayne. Ranging from $795 for a one-bed up to $1165 for a four-bed, they're exceptional value too.
2. Awesome Amenities
With two swimming pools, a fitness center, and a clubhouse, Willow Creek Crossing feels more like a resort than an apartment complex. Oh, and did we mention tennis and free golf?
Even if sports are not your speed, there are beautiful grounds to walk around. Young ones will be kept busy in the playground. Why not grab a coffee and get to know your neighbors in our friendly clubhouse?
3. Prime Location
Our Southwest Fort Wayne location is perfect for commuters, families, and retirees alike.
It puts you within easy commuting distance of downtown. It's also just a few minutes away from major Fort Wayne employers, including General Motors. There are lots of schools, shops, medical centers, and restaurants in the local area.
4. Pet-Friendly Community
At Willow Creek Crossing Apartments, pets are welcome. Talk to our team about your pets and any requirements before you move in.
5. On-site Management Team
When you rent an apartment, one of the major bonuses is having someone else maintain it for you.
Our on-site team is available Monday to Saturday to handle routine maintenance requests and any other questions you may have. There is an out-of-hours hotline for any maintenance emergencies that arise.
The grounds are beautifully maintained by our grounds crew. All you need to do is relax and enjoy them!
Find Your New Apartment at Willow Creek Crossing!
There's no need to keep Googling 'apartments near me'. With a wide range of apartment styles, there's a home for every family at Willow Creek Crossing Apartments.
Whether you enjoy nothing more than a dip and a set of tennis, or love to mingle in the clubhouse, we've got what you're looking for.
Call us at (260) 747-7000 or fill out our contact form to find out more!