5 Wonderfully Adventurous Things to Do While Still Practicing Social Distancing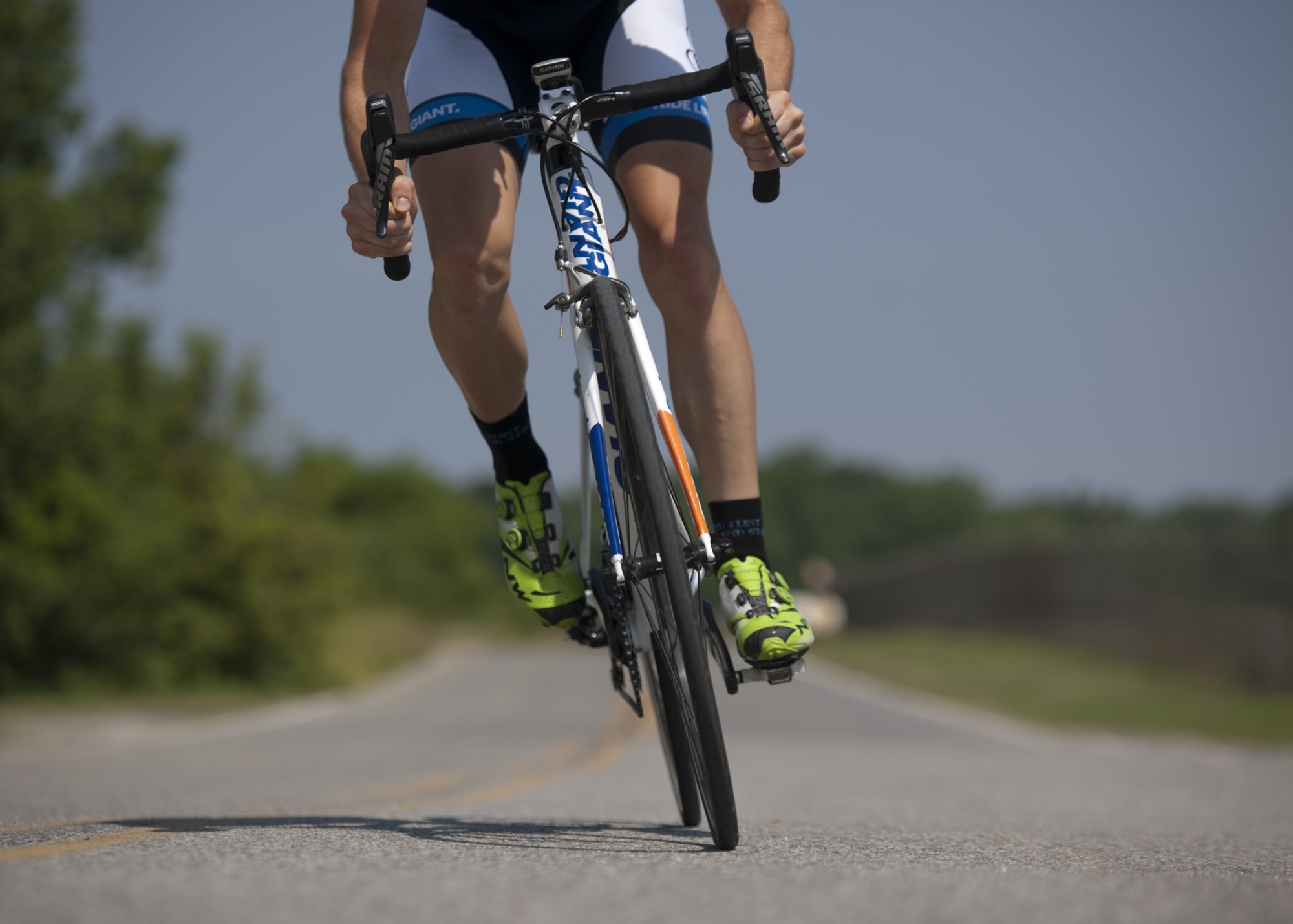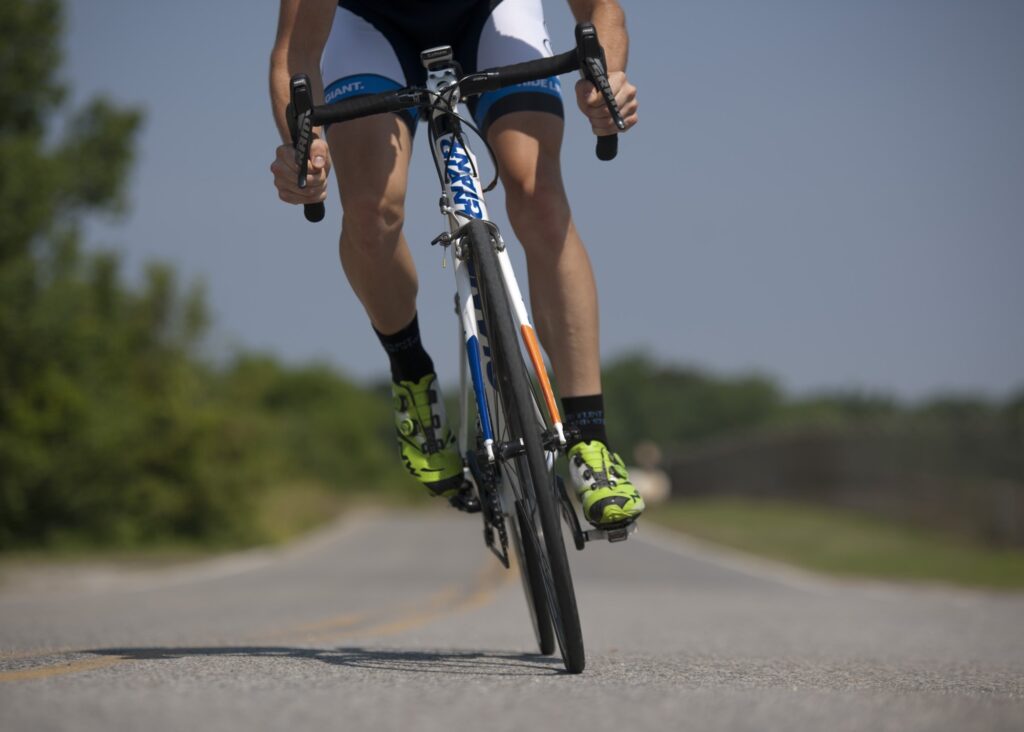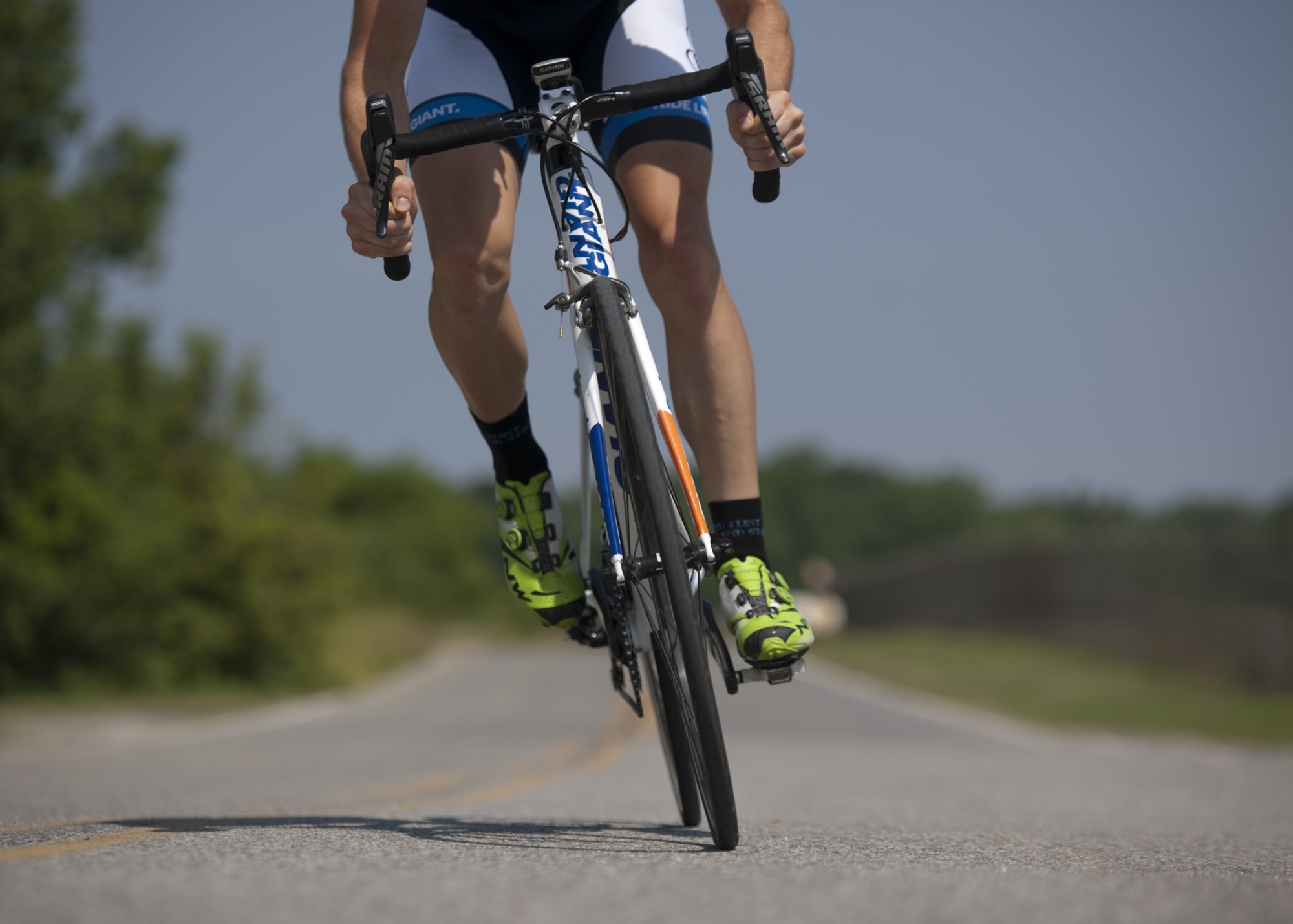 Social distancing doesn't mean you have to give up on having fun. You can take up a new hobby, travel to your local parks, or give winter sports a try. You'll be able to find something fun and safe for every season!
Read on to learn about 5 adventurous things to do while practicing social distancing.
1. Grab Your Bike and Go Riding
Take up biking! You can keep your distance from other people when you're cruising down the road. Tour the countryside or tackle the nearest rocky terrain.
Mountain bikes feature rugged tires and strong brakes. They're sturdy bikes built for off-roading at your local parks. Strap one to the back of your car the next time you're hitting the road.
If coasting down long stretches of country roads is your preference, go for a road bike. You can cover a lot of miles and enjoy the scenery. The skinny tires on these bikes keep their weight light!
2. Hiking is One of the Most Adventurous Things to Do
Ready to take on an adventurous trail? Go for a hike at your nearest county or state park to experience nature at close range.
Wander through Turkey Run State Park to take on rugged terrain. From streams to canyons, you'll feel like you've been transported to an otherworldly space when you're hiking. You'll also tone your legs, burn calories, and lower your blood pressure.
3. Learn Yoga
Not all adventures need to be fast and intense. Learning to do yoga is a good way to enhance flexibility, manage arthritis, and ease back pain. You'll also reduce your stress levels and look more toned.
Best of all, you can do yoga anywhere — and alone. Learn a new pose from the comfort of your home or venture outside to do a downward dog. Yoga builds mindfulness that will help you in anything you do!
4. Climb a Dune
Nothing gets the adrenaline going like running up — or down — a beachside dune. When you're at the top, you get a panoramic view that's worthy of a selfie.
Visit Indiana Dunes National Park to dash up Mount Tom, the highest dune. You'll be out of breath by the time you scale 192 feet of sand. But the view of Lake Michigan at the top will be breathtaking!
5. Go on a Toboggan Run
Sledding down a hill is a great way to experience some fun outdoors during the winter months. But what if you kick that sledding experience up a notch?
Visit Pokagon State Park's famed toboggan run for an electrifying experience. While the ride lasts less than a minute, you'll experience drops and dips that make the ride a thrill. It's the perfect winter activity to add to your bucket list!
Keep the Fun in Your Life
Even when you're keeping your distance from people, there are plenty of adventurous things to do. Whether you take up mountain biking or hit the slopes, you can keep the fun alive. Look to your local park systems to find inspiration or learn a new skill.
And when you need a comfortable home for relaxing after your adventures, check with us!