5 Things That Make Apartment Living Awesome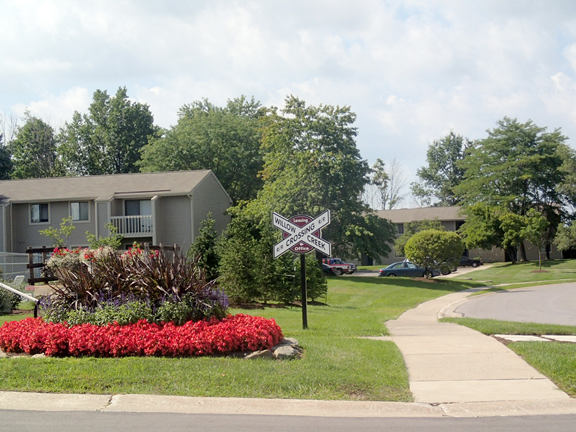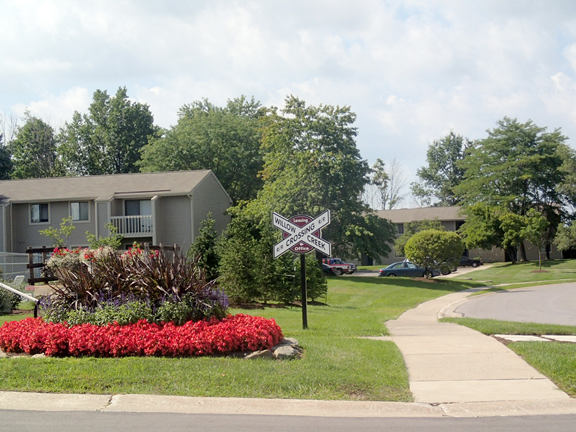 There are so many reasons to love apartment living. Here's the top 5 from a few of our residents here at Willow Creek Crossing apartments in Fort Wayne
#1 Financial Freedom
Choosing to spend your money on rent over a mortgage can make a lot of sense. Apartment rent is generally a LOT cheaper than a mortgage payment. Utilities are cheaper than for a house and there is no cost for general upkeep — the apartment management company takes care of that. Plus, there's no need to put money into an emergency fund for home repairs — taking care of emergencies is what the management company does. Use those savings to plan a fun trip, pursue your hobbies or save up for a stronger financial future.
The lower cost of renting also takes the stress off you to make a big mortgage payment every month. This can free you up to take a job you really enjoy, or just work fewer hours than you'd need to make that big mortgage payment. And if you need to move for a job, school or even to try out a different part of the country (or world) for awhile, you won't have the hassle of selling a house before you make the move.
Of course, if you do want to own a house someday, living in an apartment is the perfect way to save up extra money and scout for the best home and location while you look.
#2 Location, Location, Location
Some people opt for a big house and big yard out in the suburbs AND a long drive to just about everything. Why? We're not sure. One of the greatest things about living in an apartment community such as Willow Creek Crossing is how close you are to everything you need: stores, dining, entertainment — even major thoroughfares when you do need (or want) to take a drive. Life is too short to spend the majority of it in your car, right? Which leads to….
#3 More Free Time
No maintenance costs is obviously a money saver. But it also give you lots of extra hours — the ones that homeowners lose trying to keep on top of their lengthy TO-DO lists. And that means less stress. No yard work, or snow shoveling, or contractors to manage, or long list of repairs to get through — a great apartment community takes care of all of that for you and gives you more free time to enjoy the apartment amenities such as FREE golf!
#4 Amenities
Who can afford to add a swimming pool or a fully-equipped exercise room to a house? Not many people. But that's all a given for Willow Creek apartment residents! And, added bonus, you don't have to maintain, clean, or update them yourself.
#5 Community/Safety
Many homeowners pay for home security systems. But apartment communities invest in the overall safety of their residents in lots of ways, like onsite office staff, on-call maintenance staff and well-lit public spaces. The close proximity of neighbors makes apartment communities particularly safe for single women, children and the elderly. Residents get to know each other and notice if anything appears out of the ordinary or if another resident needs help.
There are also the social benefits of apartment living — you can't help but cross paths regularly with your neighbors. Amenities like pools and workout rooms, lead to regular interactions and getting to know familiar faces. Apartment management offices also organize social events and community activities that help you get to know your neighbors even better.
Bonus: Simpler (Greener) Living
Some might describe it as "frugal", others go so far as to describe apartment living as an earth-friendly "green" choice. Why? It fits more people into less space. It uses less energy and other resources — like lower utility bills and less gas for commuting. Some people even brag about the "simpler" life it allows you to live. Sure, you may have less space than someone in a big suburban home — but that just means you accumulate less unnecessary stuff. You recognize that your space doesn't have to be large and lavish — just comfortable, safe and convenient. What could be smarter than that?