5 Tips to Help You Understand Your Rental Application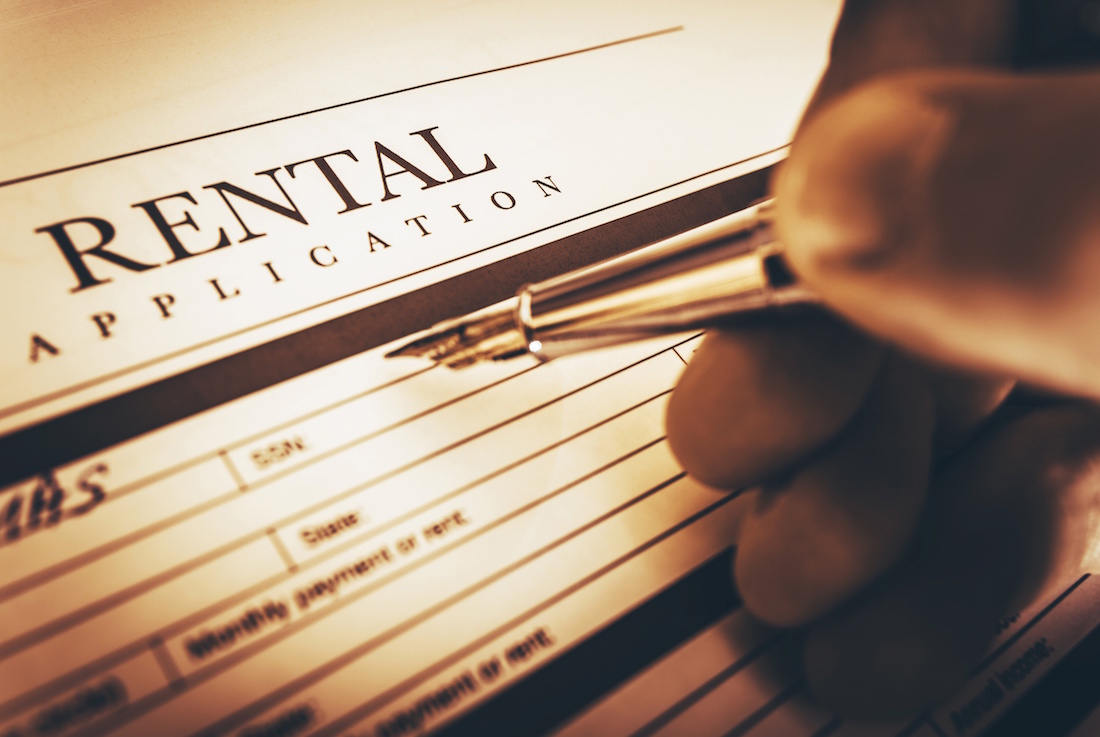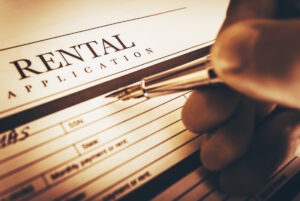 Ready to move out of your old place and into a better apartment?
It can be quite the daunting task. So many places in different areas to check out. And with so many landlords requiring rental application fees, you don't want to go expending all your time, energy, and money frivolously.
To help you out, we've gathered our 5 best tips to share on understanding the rental application process.
Follow these tips to stand out!
1. Fill Out the Rental Application Completely
This might seem like a no-brainer, but you'd be surprised how many applicants fail to fill out as much of the application as possible.
Property managers are seeing tons of potential tenants while they're looking to fill their unoccupied apartments. Chances are, they don't have the time or energy to go chasing you down over the phone or email if you forgot to fill out bits of your application.
In most cases, if you can't even fill out your application form fully and correctly, they aren't going to consider you a responsible, worthy candidate. That's an application in the trash.
Do yourself a favor and double-check your application before you hand it in.
2. Have Documentation Ready
First and foremost, property managers want to know that you'll be able to pay the rent in full and on time. What's the best way to do that?
Whatever your income is, prove it. Have your pay stubs ready from your employer or bank statements to prove your self-employed business is bringing in the dough.
It's also a good idea to have references ready, either from previous landlords or employers whom you have a good history with. You want to demonstrate to the best of your ability that you're a responsible tenant.
3. Be Upfront and Honest
Got pets? Play an instrument? Smoke? Host lots of parties?
Don't hide it.
Landlords have seen it all, and they know what they're comfortable dealing with. Some will be open to your lifestyle, others will have bad experiences with that and not want to go down that road again.
Save yourself the hassle of going through an eviction process and find an apartment manager that will be accepting of your lifestyle.
4. Do Your Research
The rental application process is as much about your needs as it is the landlord's.
If there are certain amenities you desire, ask about them. Now's the time to start comparing what different apartments offer, and which best fits your wants and needs.
Similarly, find out about the other tenants in the building: Are there families? Couples? Individuals? A mix? It's important to know who your neighbors are and what interactions you might have with them.
5. Be Presentable
First impressions matter!
When you go to check out the apartment and meet the landlord, come dressed in your best. Be courteous, kind, and inquisitive. Property managers, like any other person, will appreciate the effort you put in for your meeting.
Find Your New Home Now
What an exciting time!
If you're in the Fort Wayne area, check out our apartment listings. We have many units available that can accommodate any and all family sizes. Your new home is just around the corner.
Make Willow Creek Crossings your first choice for your new home!