Townhouse vs Apartment: Which Option is Best for you?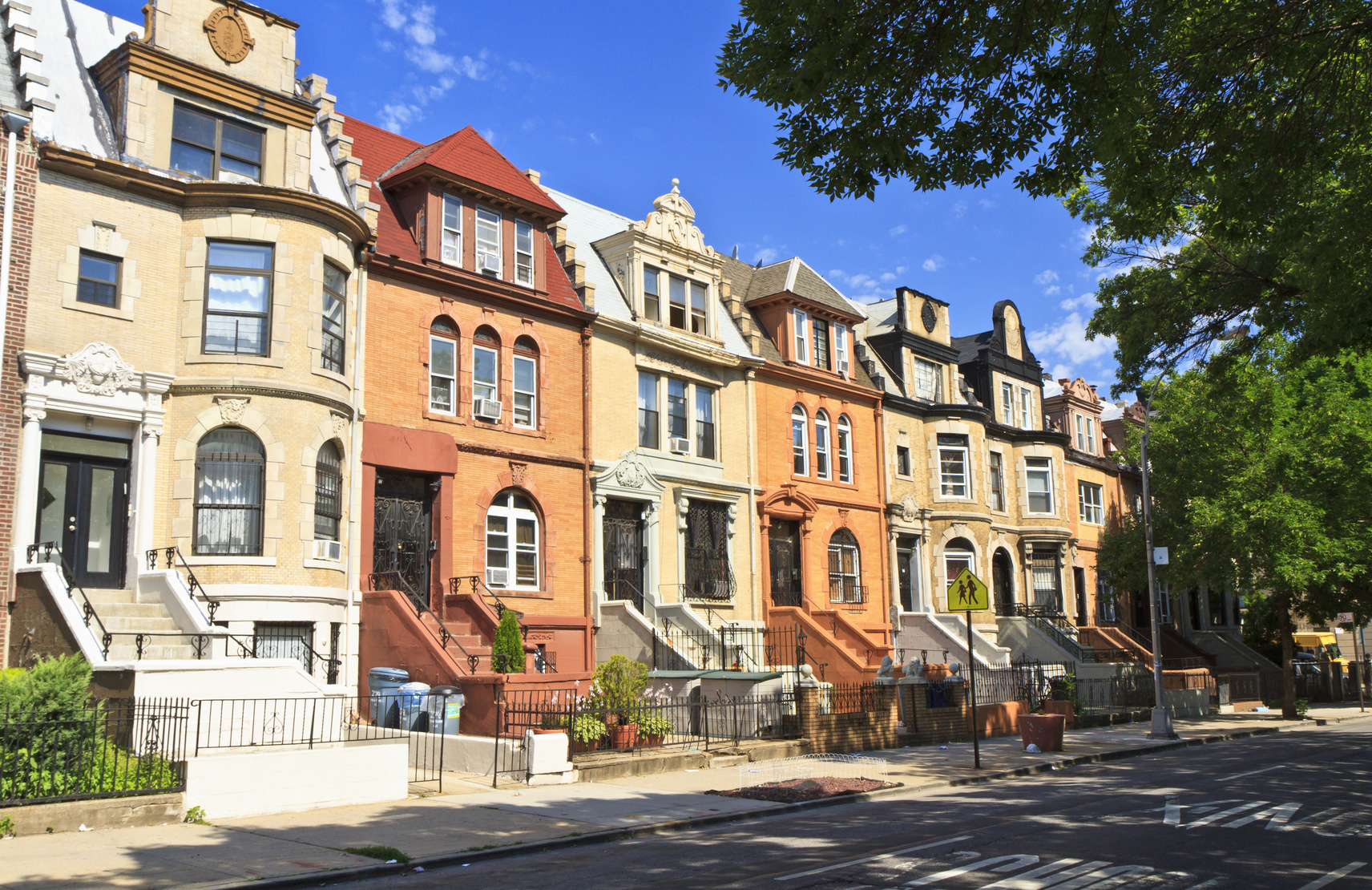 Are you looking into more economical housing options in the near future? There are an array of options to choose from when making the decision, but it can be difficult to decide what is best for your situation. Apartments and townhomes are two of the greatest options for downsizing and decluttering. These allow you to save money and enjoy a level of independence and flexibility.
But, what's the difference between the two? And how do you know which is the best option for you? Read on to learn more about how the two measure up, townhouse vs apartment.
The Pro's and Con's of Townhouses
A townhome can be a good option in the event that you aren't quite ready to make the move from a larger home to a smaller apartment. Essentially, townhomes can be an intermediate between a home and an apartment and a stepping stone to easier living. A townhouse typically has a small backyard and front yard, as well as shared entertainment spaces inside and outside. These homes also usually are split level, allowing the appearance of more space even if the measurements are similar to that of an apartment.
Maintenance and lawn care can be included in some townhomes, but it depends on the ownership. If you are looking for an affordable option that has the benefits of a home without as much hassle, a townhome might be for you.
The Pro's and Con's of Apartments
There is a wide range of apartments on the market to fit exactly the needs of you and your household. Apartments are a broad category and can be located in most areas of any city. This allows flexibility for you to pick the neighbors you enjoy the most. This housing type also provides an excellent opportunity to downsize and declutter your space. There is relief in letting go of what no longer serves you.
Maintenance, lavish amenities, and pest control are typically all taken care of for you. As well, you will be able to enjoy the greenery around the ground but you won't need to worry about any lawn work.
There is a sense of community in many apartment buildings as well. This can be a positive or a negative, as neighbors can be very friendly or very noisy.
Townhouse vs Apartment
In truth, it is best to explore all of your options to determine what will work best for you. No two properties are the same, and each one will offer unique component to help with your decision. A townhouse vs apartment will offer slightly different amenities, but overall your current needs must be considered.
Some information to think about is how much space you will need, your desire for a lawn, as well as the community you hope to join.
In Fort Wayne, Willow Creek Crossing Apartments offers a variety of floorplans for both townhomes and apartments to suit your needs, as well as all the amenities to embrace the easy life.
Contact us today to tour of one of our spacious apartments or townhomes and discover the home of your dreams.