How to Make Your Apartment Holiday Ready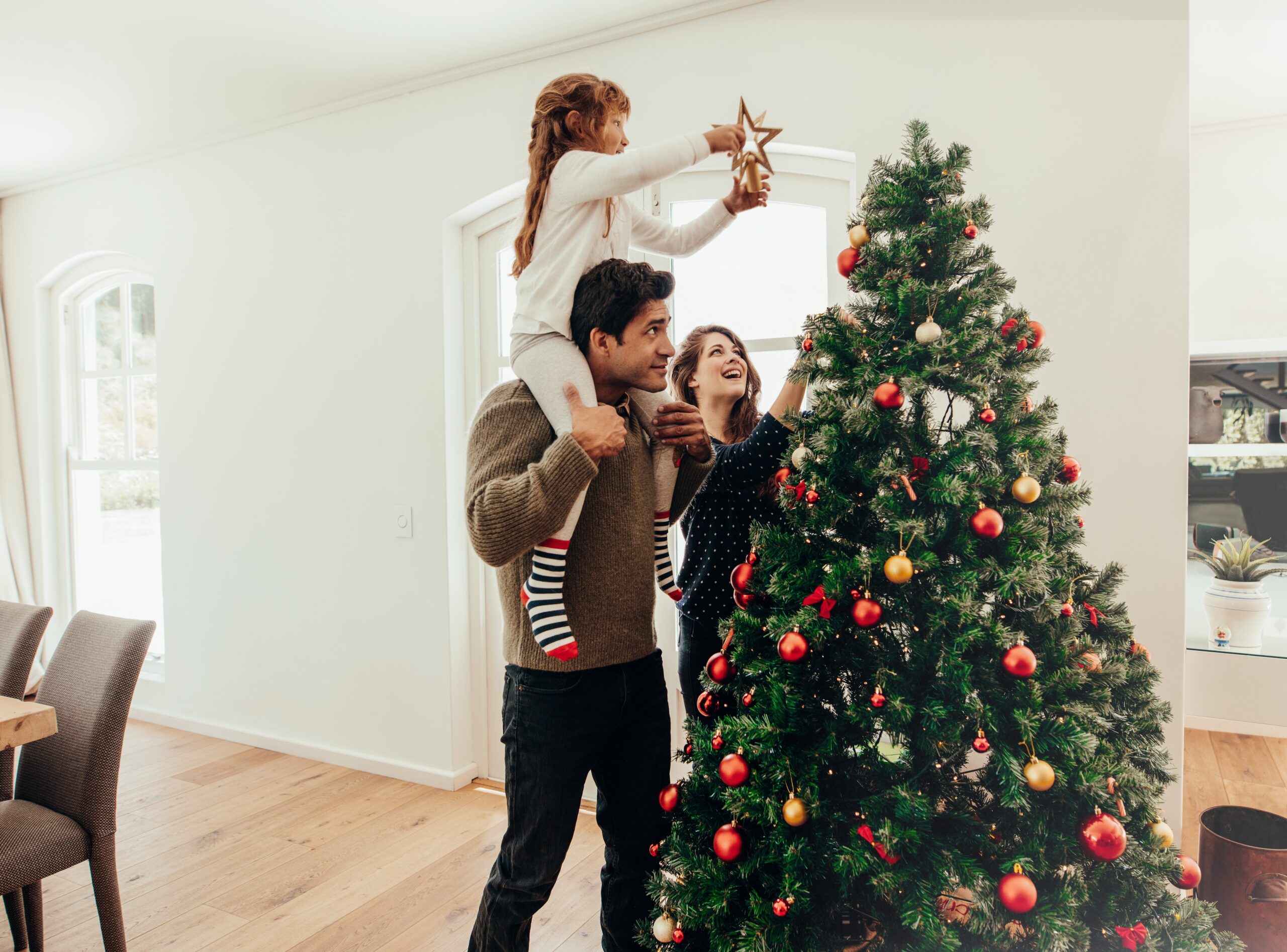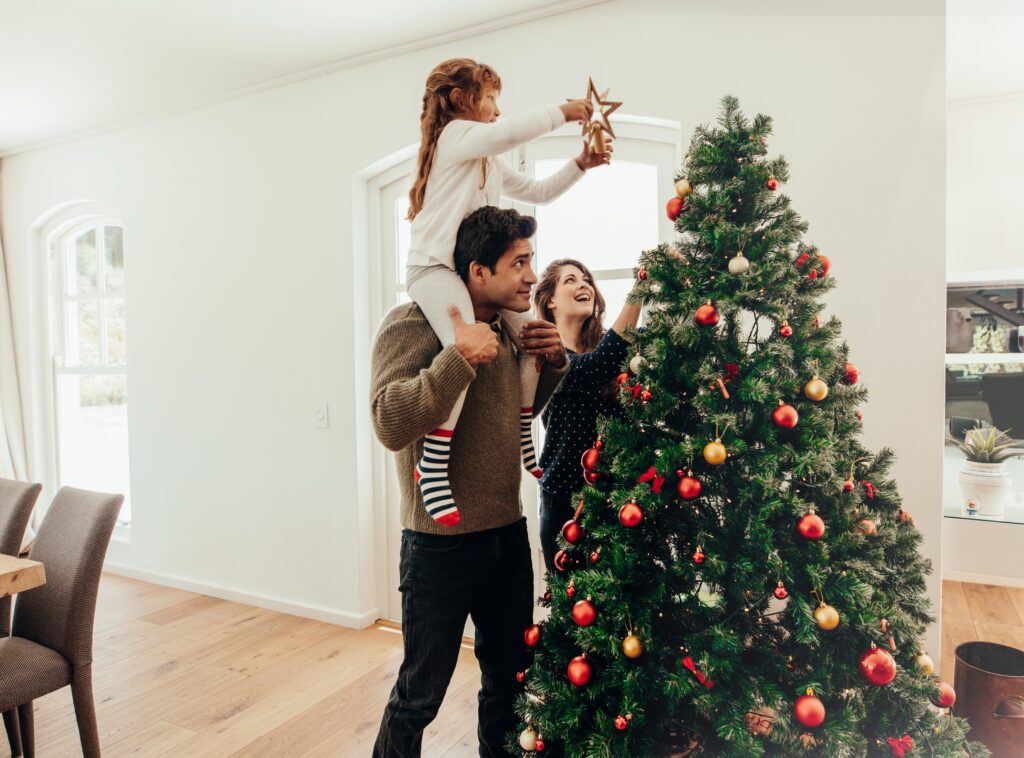 Do you hear those sleigh bells ringing? That's the sound of the holidays quickly approaching. Soon, malls will be visited by Santa and local parking lots will be filled with Christmas trees. Your apartment will need to switch from its neutral fall decor and turn into a winter wonderland.
This article will give you 5 ideas on how to make your apartment holiday ready.
1) Get the Perfect Tree
There is nothing better than twinkling lights on a Christmas tree around the holiday season. A Christmas tree will liven up your house and put you in the holiday spirit.  Although live trees are not allowed in apartments, you don't have to go without. Today's artificial trees have the look and feel of real trees without the mess or fire hazard. You just need to pick a Christmas tree that will fit in your apartment. In order to do this, so some preliminary measuring of the space you have available for the tree. This way, when you get to the store you can say you're looking for a tree that fits those specifications. You would hate to get home and not have your tree fit through the door.
Once you bring your tree home and put it in the perfect place you can add a Christmas tree air freshener to make it smell like the real thing.
2) Decorate Your Own Ornaments
Have roommates in your apartment? Decorating ornaments together can be a great bonding activity. You can buy plain ornament orbs and then paint them yourself. You can also knit ornaments. Anything that's light enough and has a string attached can turn into an ornament.
Get creative with the people you live with or your friends and make ornaments you can use year after year.
3) Hang Stockings
Typically apartments won't have a fireplace, but you still have to hang stockings! How else will Santa deliver your smaller presents? Utilize bookshelves or walls to hang stockings for everyone who lives in your apartment is a great way be holiday ready. Make sure you write or paint everyone's name on their stocking for a personalized touch.
4) Go Crazy with Christmas Lights
Christmas lights aren't just for your tree. Hanging Christmas lights all around your apartment will make it look brighter and more jolly instantly. Drape lights around the perimeter of a room. Try to color coordinate the lights so your apartment still looks classy.
Solid white lights always look great, or you can go for a red and green look.
5) Decorate Your Door
After you got the inside of your apartment spruced up, pay some attention to your door. Your door is the one thing people can see of your apartment without coming inside. Decorate it by hanging a wreath with a velvet red ribbon tied around it. Find a festive doormat to place in front of the door so everyone knows you're in the holiday spirit.
Follow These Tips and Your Apartment Will be Holiday Ready
If you follow this guide your apartment will be holiday-ready in no time. Hanging decorations is a great way to feel the holiday spirit and get your place ready for house guests.
Have questions about this article or want to get in contact with us? Please do so here!