5 Unique Apartment Storage Ideas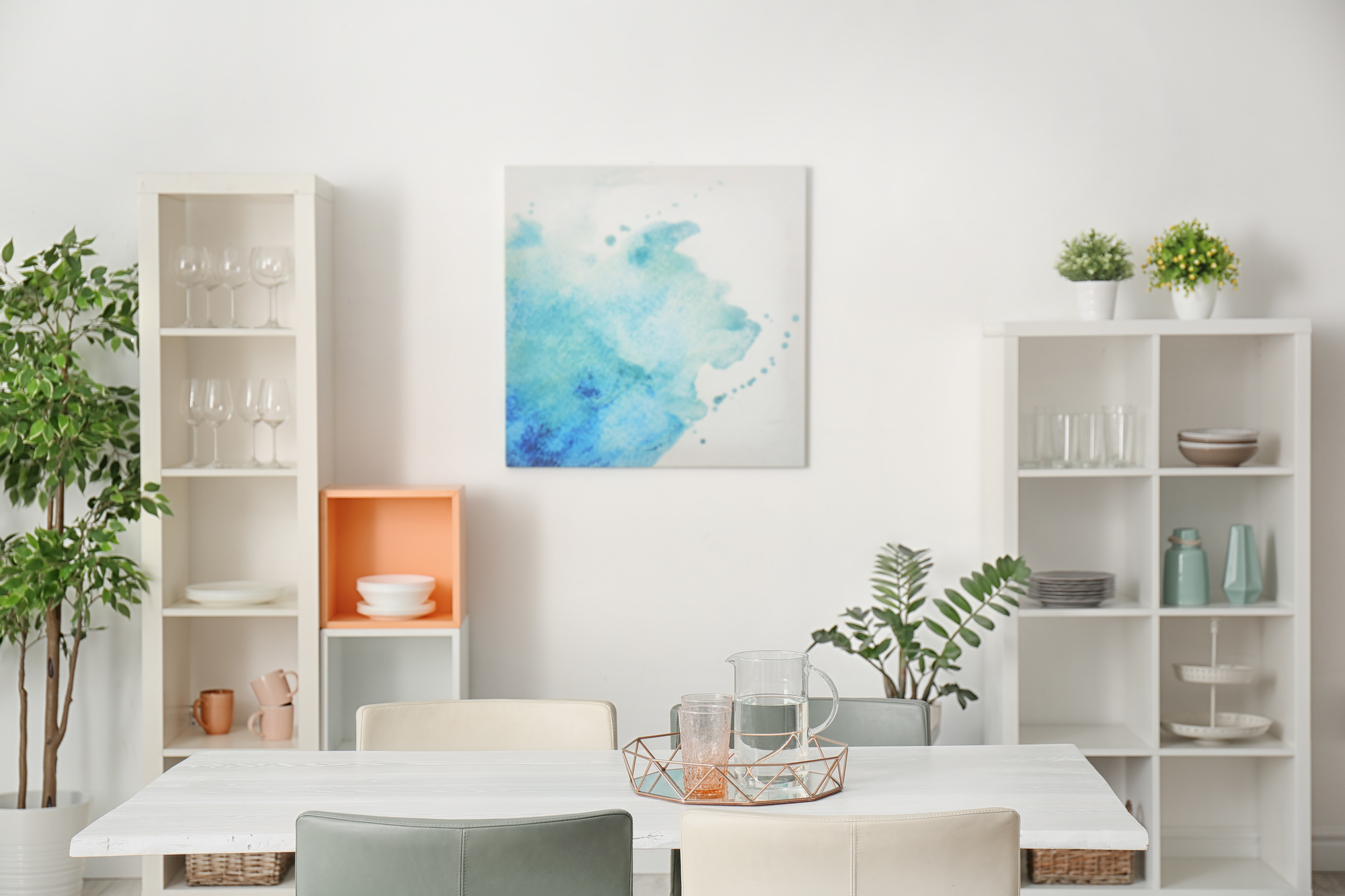 Moving into a smaller apartment may involve downsizing your current home to ensure that all of your belongings are going to fit into the new space. Unfortunately, it's not as simple as getting rid of everything that doesn't immediately spark joy in your heart (like your stuffy winter clothing or your expensive exercise bike).
You will have to do whatever you can to make the most out of these space-saving tips to improve your storage options in your new apartment.
Continue reading for a few apartment storage ideas for your small spaces.
1. Capitalize on Wall Space
Think of all of the blank space in your home just waiting to become useful. Chances are that you have a ton of unused space above your furniture and over the doorways. You might consider installing shelves above these things to store books and other small items.
In the kitchen, you can install some peg board on the wall to hang your pots and pans from. You could even maximize your drawer space by hanging your larger utensils on the wall as well.
2. Add Over-the-Door Racks
Even a small, one-bedroom apartment will have a few doors on which you can hang a storage rack. There are racks made for shoes so that your shoe collection is off the floor and out of the way. There are even over-the-door utility racks that hold brooms, mops, and other cleaning supplies.
3. Make the Most Out of Seating Options
There are many seating options on the market made with storage space inside of them. Pick your benches and ottomans based on having that dual-purpose capability. Then, you can save space by tucking your books or your extra blankets away, giving your home a tidy atmosphere.
4. Maximize on Slim Storage Bins and Cabinets
Small apartments tend to have small areas that you can use for storage. Unfortunately, regular-sized shelving and storage containers won't fit in these areas. You might consider making custom shelving units for these small spaces or buying items that fit in these small spaces.
Narrow cabinets or slim rolling carts might fit in the tight spaces between the toilet and the bathtub for toiletries or next to the kitchen sink for your kitchen essentials. You can also use slim storage bins to slide them under the beds in your apartment.
5. Repurpose Antique Furniture
Old dressers and vintage suitcases generally have a ton of room for storage. Stack a few hard-shelled suitcases next to your bed to hold your lamp and your alarm clock. Inside, you can store things that you don't need very often, like out-of-season clothing and your camping equipment.
You don't have to keep your dressers in your bedroom! You can use them in your living room as a tv stand or an end table.
Looking for Apartment Storage Solutions?
There are tons of ways for you to make your shortage of space work for you with these apartment storage tips. You just have to get creative! Repurpose old furniture to work for your situation or buy a few items that make your situation work for you.
Looking for an apartment? Contact Willow Creek Crossing Apartments in Fort Wayne, IN, to get more information on current apartment vacancies.