Where Are the Best Apartments Fort Wayne Has to Offer?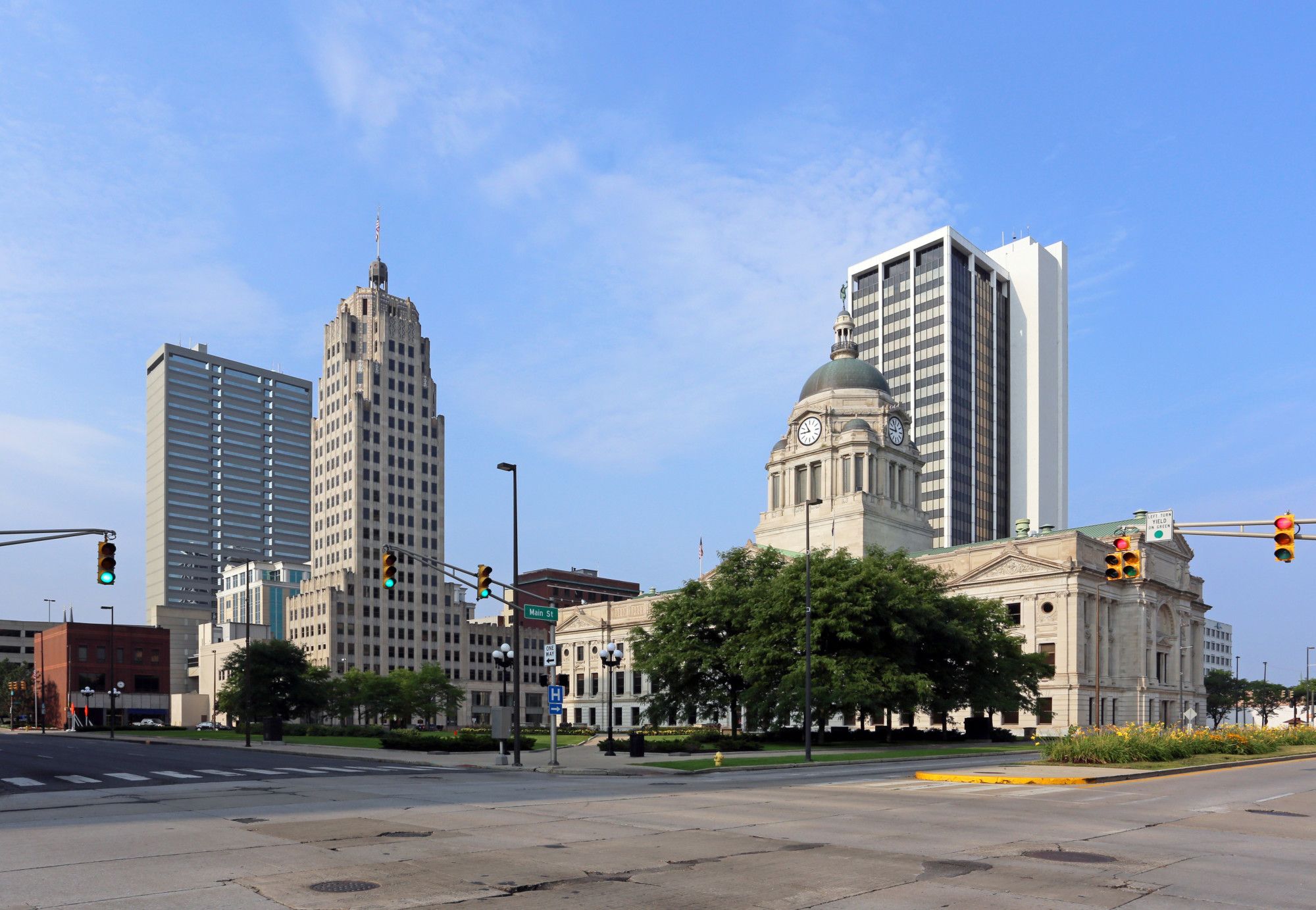 Looking for apartments for rent in Fort Wayne, Indiana can be confusing. If you don't know what you're looking for, then you can get overwhelmed by the vast number of available apartment features.
But by focusing on basic comforts and utilities, finding a suitable apartment gets a lot easier. After you establish a basic foundation, you can specify your preferences.
There are plenty of great apartments in Fort Wayne for you. At Willow Creek Crossing's Apartments, our apartments meet the basic needs of any renting candidate and much more. We've highlighted a few of our favorite apartments that have satisfied many different types of residents over the years.
The Pullman (1 Bed 1 Bath, 650 Sq FT)
If you're looking for single-household accommodation with basic amenities, then you're looking for The Pullman.  This apartment floorplan is perfect for anyone searching for single-household, affordable apartments in Fort Wayne without sacrificing comfort and function.
This apartment has large storage areas in the form of a coat closet in the entryway and a large storage shed for any bulky belongings. The Pullman also comes equipped with a full kitchen setup to satisfy any home cook. It even comes with a dishwasher that will cut down on your water bills and protect the environment.
With a shared laundry area, you won't have to drive to the laundromat. The apartment also comes with heating and A/C and is pet-friendly.
The Strasburg (2 Bed 1 Bath, 780 Sq FT)
Whether you're looking for an apartment for a small family or with a roommate, The 2-bedroom Strasburg will set you up for comfort. It's great for creating years of memories or accommodating those that need short-term housing.
The Strasburg is pet-friendly, which is great for those who want the company of a furry friend. The apartment also comes with a wall unit A/C and baseboard heat and has its own full-size washer/dryer which can save money.
The Strasburg also has a full kitchen area with a dishwasher. Not only that, but The Strasburg has a patio area large enough for some furniture and a few plants. Although your apartment has everything you need, you can step outside in your own private outdoor area for some fresh air.
The Skywatch (3 Bed 2 Bath, 1112 Sq FT)
Need something a little larger? The 3-bedroom Skywatch has all the space and convenience to support a growing family or extra space for a home office.
Like our other floorplans, The Skywatch offers central heating, A/C, and spacious storage areas. These storage spaces come in the form of two coat closets and a second-floor dedicated storage area. It even comes with a shared laundry area to streamline large laundry piles.
The Skywatch is also pet-friendly, so you won't have to give up the prospect of a furry friend. There's also a full kitchen and dining area for evening meals together. Last but not least, The Skywatch has a balcony/patio area for those that want an outside view or a space to grow a few plants.
Shorten Your Search for Apartments in Fort Wayne
Finding the perfect apartment in Fort Wayne doesn't have to be hard. No matter your household size or lifestyle needs, Willow Creek Crossing Apartments has floorplans to suit every renter!
Come into our office or contact us today! We'll be happy to answer any questions you may have about any of our available apartments.