What's On Your Dream Apartment Amenities List?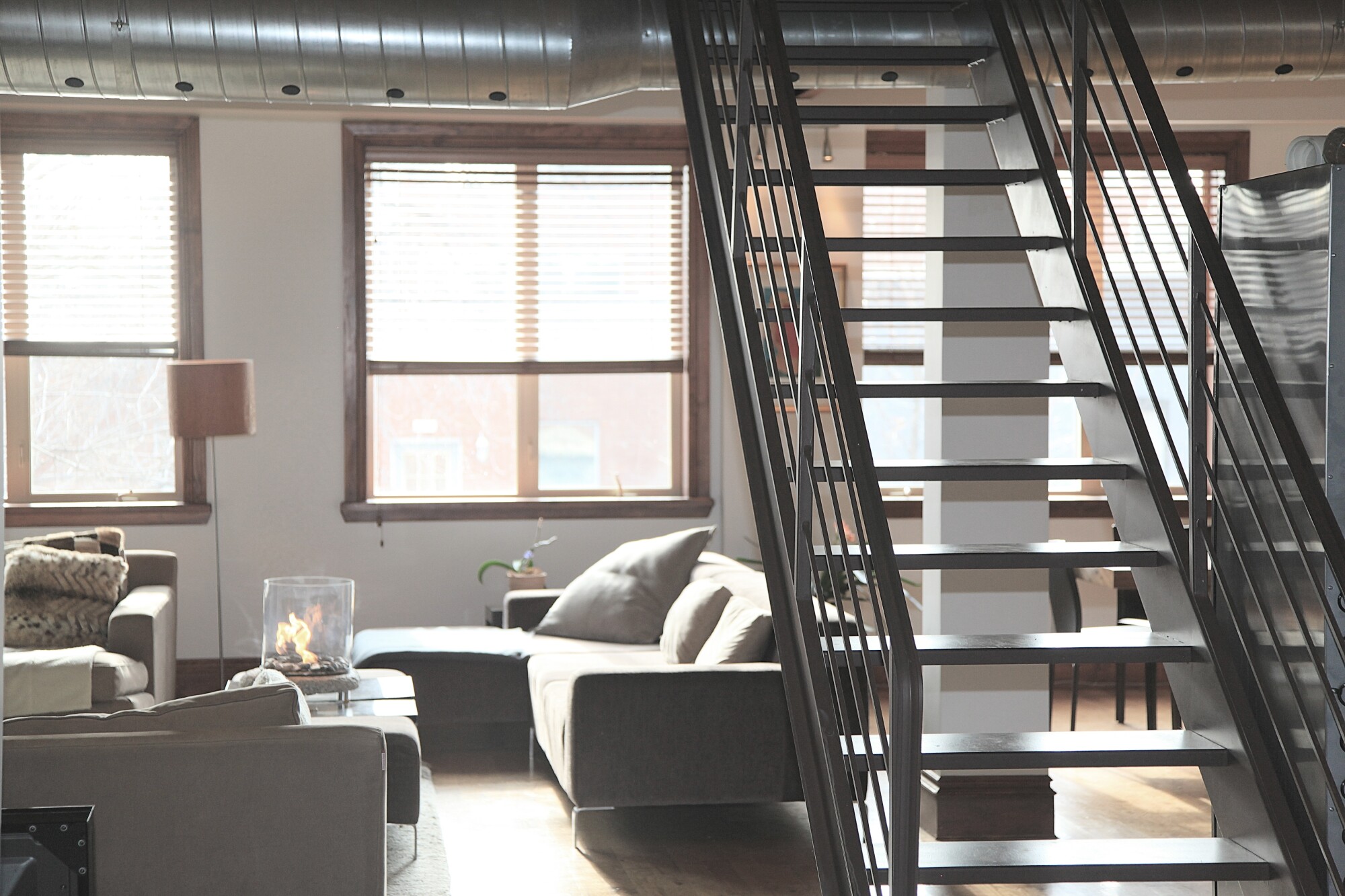 What's on your dream apartment list? When looking for an apartment, it's a good idea to jot down list of basic amenities your're looking for in your new space. For example, how many bedrooms you'll need and how much rent you can afford.
But what if you enjoy some of the finer things in life? What are some amenities of higher-end apartment living that you may want to add to your list?
Keep reading to find out.
1. A Big Kitchen
The kitchen is often considered the heart of a home.  It's where people come together to talk about their day and reconnect with their friends and family members. It's also the center stage of holiday get-togethers and other events.
If you love to entertain in the kitchen, your apartment amenities list might include a large kitchen with plenty of room for entertaining and preparing amazing holiday dishes.
2. Private Washer and Dryer
Most apartments and apartment communities come with access to community laundry rooms. However, having your own private washer and dryer in your apartment may be on your dream apartment list so you can do your laundry from the comfort of your apartment. Additionally, you won't have to spend $10 in quarters every laundry day.
3. Plenty of Storage Space
One thing many apartment spaces lack is storage space. There might be fantastic rooms and a spacious kitchen, but you still need room for all your belongings.
Finding the right apartment for your needs might mean finding one with large closets or extra storage space.. Not having enough space can make your home feel cluttered and messy.
4. Multiple Bathrooms
Fighting over a single bathroom is one of the biggest causes of arguments among families. When everyone is trying to get ready in the morning, it can be frustrating to wait for your turn to shower. Kids have an especially hard time sharing bathroom time.
If you have more than two people in your family, your apartment amenities list should include multiple bathrooms. This will save you a lot of time and frustration in the future.
5. Community Pool
Next, let's consider an apartment outdoor amenities list. During the heat of the summer, it would be nice if your apartment had a pool. There's nothing better than cooling off with a dip in the pool on a hot summer day.
Swimming in a pool also comes with a ton of other health benefits too!
What's on Your Apartment Amenities List?
How important is your apartment amenities list? If you know you're reaching for the stars, make a list of priorities for your apartment hunting.
To get a better idea of what's available, take a look at our apartments for rent. And if you find something you like, contact us today to schedule a tour and talk about your leasing options.