7 Best Vegetables for Apartment Planter Gardening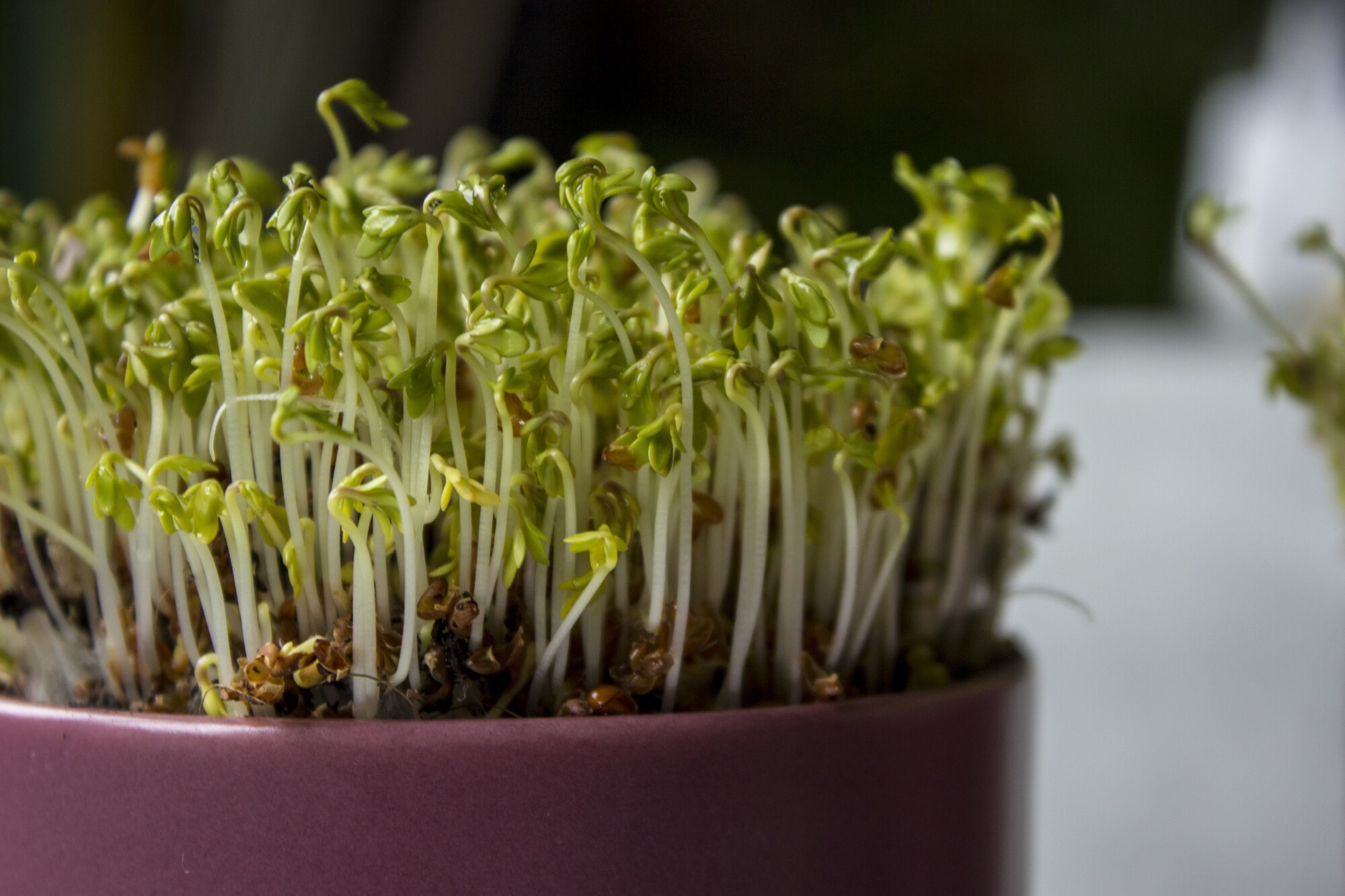 In the last few years, it seems like everyone has tried their hand at growing their own food. In fact, 42% of Americans have tested out their green thumbs in the last year. 
Growing your own produce is a pastime with many benefits. Not only do you get to enjoy the fruits (or vegetables) of your labor, but growing food can reduce anxiety and give you a sense of purpose. 
If you're an apartment-dweller with a green thumb, you can still get in on the indoor gardening action. There are many vegetables you can grow right in your own space. 
This handy guide covers the seven best vegetables to grow in your apartment, no matter how small it is. 
1. Lettuce
Lettuce is a fast-growing vegetable that does well indoors. It grows fast and is hardy. 
When growing lettuce, make sure you give it plenty of sunshine. It needs at least twelve hours each day. Also, make sure your apartment isn't too hot or too cold.
2. Tomatoes 
Tomatoes are another popular choice for apartment planter gardening. They need a bit more care than lettuce, but they can produce a bountiful crop. 
When gardening in a planter, choose a smaller variety of tomatoes. Keep this plant in the sun for at least twelve hours. 
3. Peppers 
Peppers are a great option for indoor gardening. Keep your peppers in a tall planter. Let the soil get completely dry before you water it again. 
4. Herbs
Most people are very familiar with growing herbs inside. Try planting thyme, and rosemary in containers on a windowsill. Basil, chives, and parsley can withstand less sun as long as they are watered regularly. 
5. Beans 
Beans are a great choice for apartment gardening. If you choose to grow beans inside, make sure to use an LED lamp. This will give your beans the extra light they need to thrive. 
6. Cucumbers 
You can grow cucumbers inside, you'll just need to use large planters and a support system for the vines. Remember, because these plants are inside they won't have insects pollinating them. Make sure that you do this yourself to get the vegetables growing. 
7. Potatoes
You can use your potato scraps to make a full potato plant! Cut off a sprouted potato eye and bury it in a large planter with at least five inches of soil on top. Keep adding soil, but in about eight weeks you'll have your own potatoes. 
How to Garden Indoors
There are a few tips to keep in mind when you grow your vegetables in your apartment. Make sure you are using the right size container with drainage holes. 
Use high-quality soil formulated for inside growing. Once your veggies are potted, make sure they get plenty of sun. Don't be afraid to invest in an LED light to give your plants an extra boost. 
Create a Vegetable Bounty With Indoor Gardening
Enjoying fresh-grown vegetables can be a reality when you know the ins and outs of indoor gardening. With a little care and attention, you can enjoy fresh, homegrown produce all year round.
Are you looking for an apartment to start your garden in? If so, you'll love the pet-friendly Willow Creek Crossing Apartments. Contact us today to set up a tour of our available apartments.