Apartment Decorating Ideas That Will Keep You & Your Landlord Happy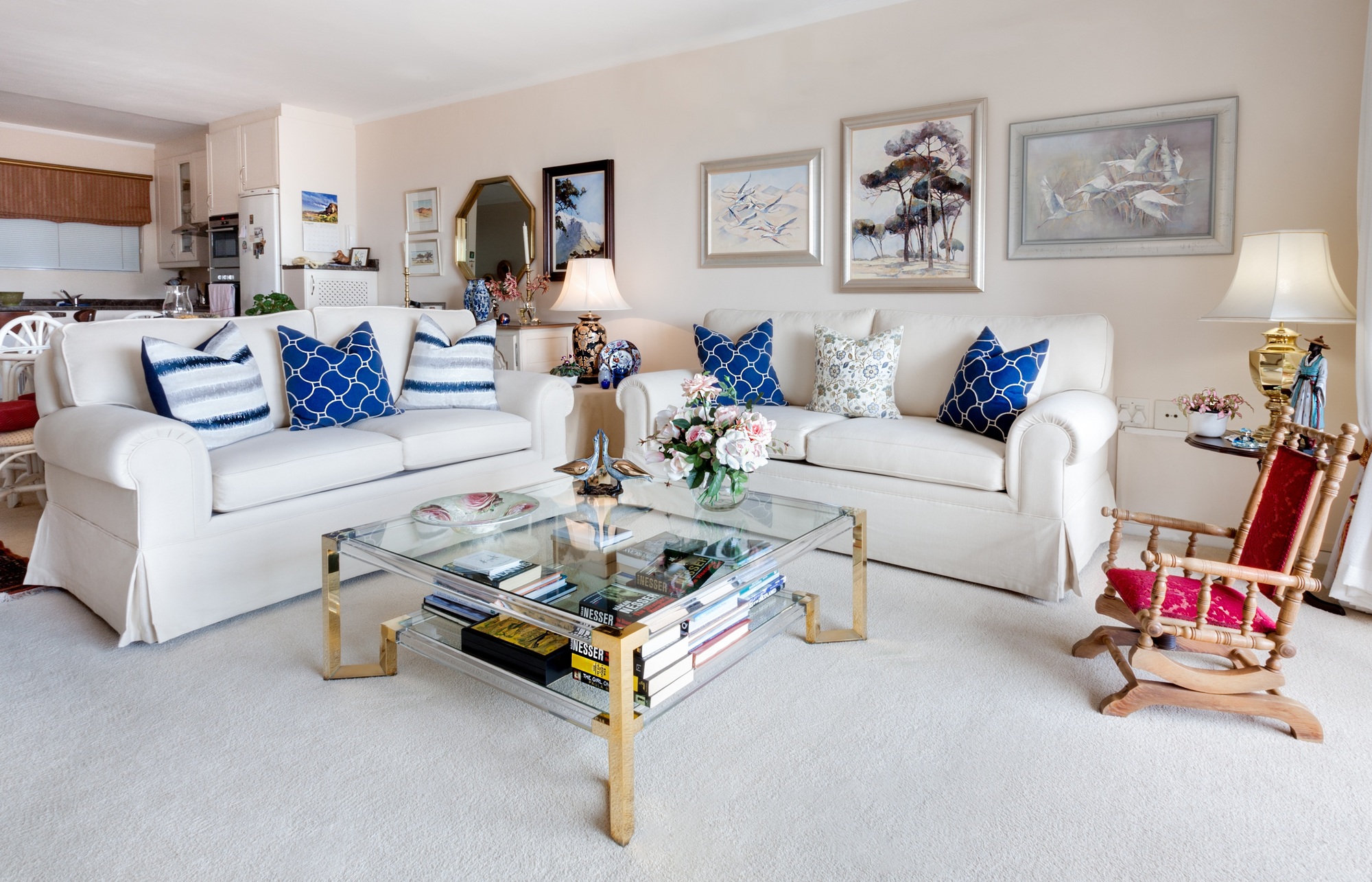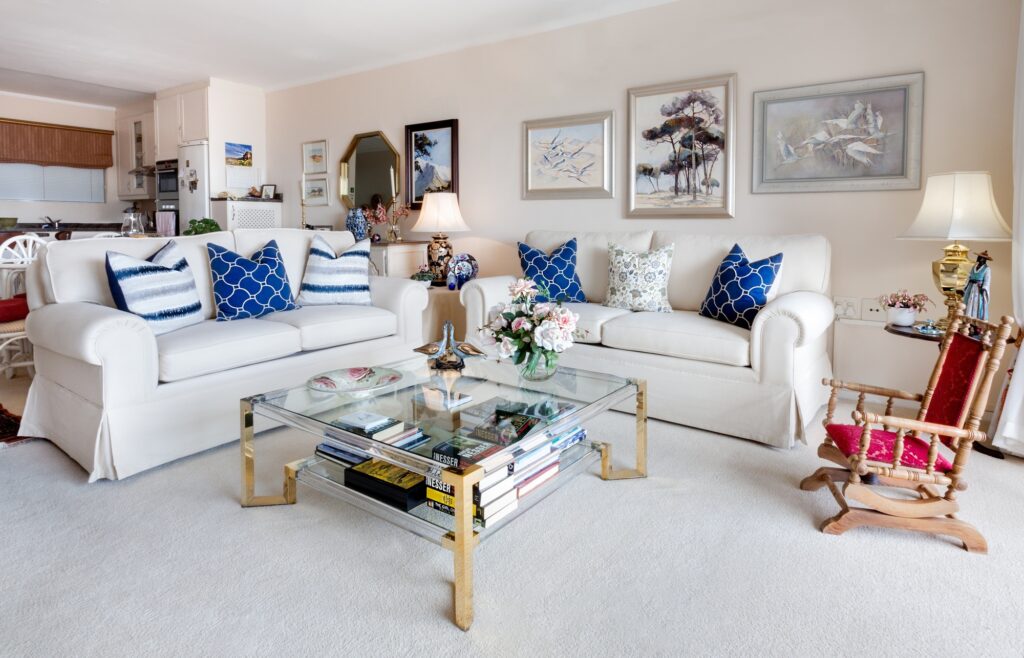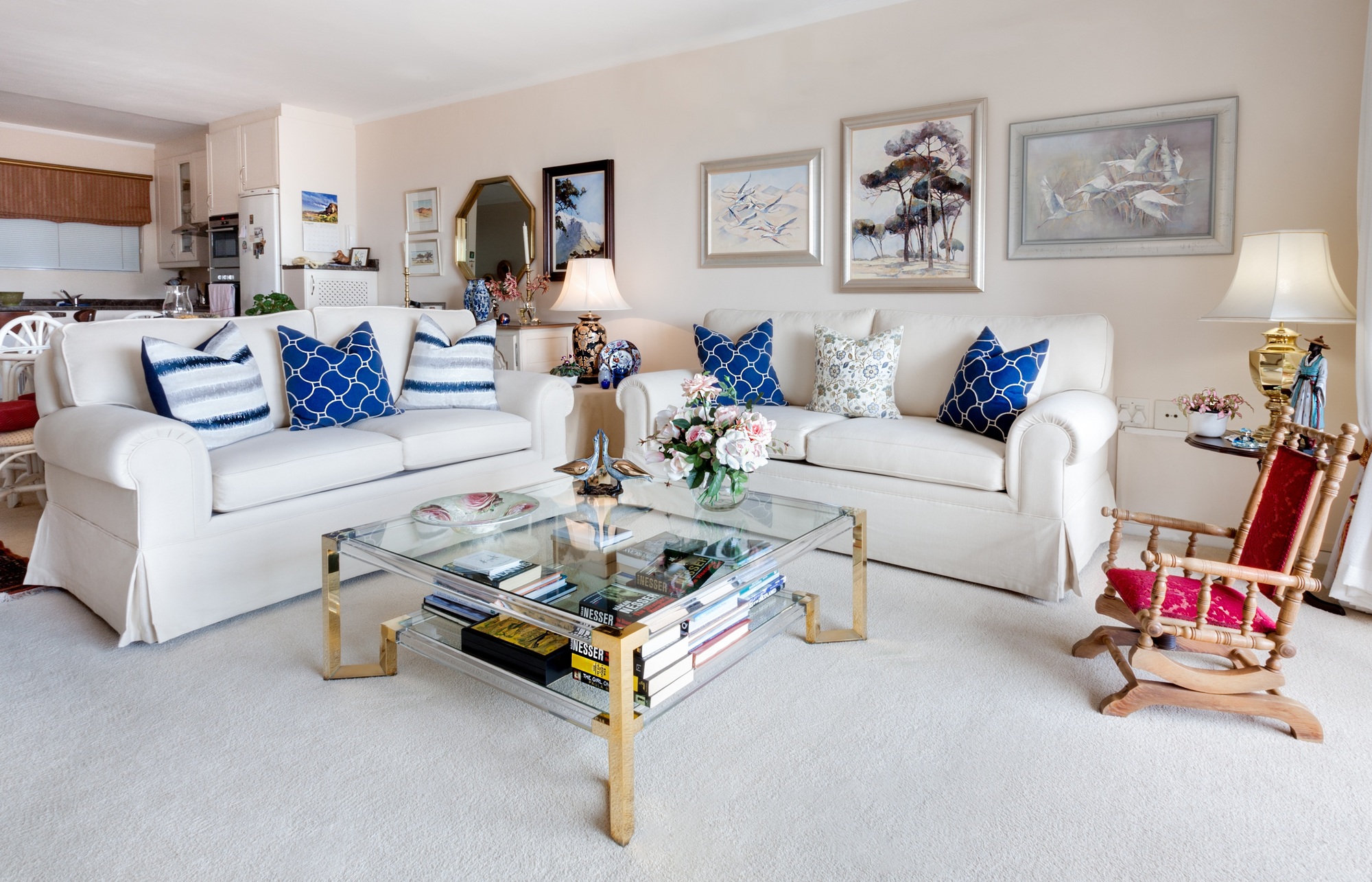 Are you tired of the same old decor in your apartment? Or did you just move into a new place and want to make it feel homier? Living in an apartment doesn't mean you can't make it feel like home!
There are several ways you can spice up your space without fearing for your security deposit. Apartment decorating ideas should be fun and functional, so you're getting the best deal from your budget. But, when it comes to decor that makes both you and your landlord happy, it's hard to know where to start.
Before you shell out tons of money on new apartment decor, make sure they're landlord-friendly. Anything you're not sure of, be sure to ask them!
Rugs
Adding rugs to your apartment may be the easiest fix! Rugs instantly add comfort to a room without lots of clutter. Plus, rugs come in all shapes and sizes, so it's easy to find the that best suits your space and your style!
Most people think rugs are best for hardwood floors or tile. This keeps your feet warm in colder months and prevents slipping. But don't discount your apartment because it has carpet in every room! Rugs are great on the carpet, too! They still add color to the room while making the place feel cozy.
Larger rugs look great on hard floors while smaller area rugs are best on carpet. Use them to add color and define a living space.
Mirrors
Another apartment decorating idea is to add mirrors! Adding mirrors will instantly elevate your space. This is a great apartment upgrade idea for smaller apartments, too. Mirrors will make your place look bigger and less crowded.
One trendy mirror placement is to put a floor-length mirror in the corner of a room. Make sure each side is touching the wall on either side of the corner. Then, you can add whatever you want to fit your style!
Mirrors take up wall space instead of floor space so you don't have to worry about losing any space in a room. They also up the lighting in your room. This is great if your space is on the smaller side with few windows or natural lighting. You can grab up some lamps and a mirror to change the mood of your place in minutes!
Multi-Functioning Pieces
Add style and function with furniture and decor that serve multiple purposes. The best example of a multifunctioning piece is storage spaces. Our favorite piece of storage furniture is a boxy shelf. These shelves are rectangular and are divided into squares. You can lay them down or stand them up for extra storage! Plus, you can put your stuff right onto the shelves or add baskets to keep everything streamlined.
Another multi-purpose apartment decor item is a storage ottoman. These pieces are so practical! Ottomans are a living room staple and add extra storage for blankets, remotes, or any small items in your apartment.
Apartment Decorating Ideas
In the end, there are nearly endless ways to incorporate landlord-friendly apartment decor. Apartment decorating ideas are valuable whether you've lived in your space for 2 years or 2 days.