Renting (with) Cats and Dogs: Your Guide to Pet Rent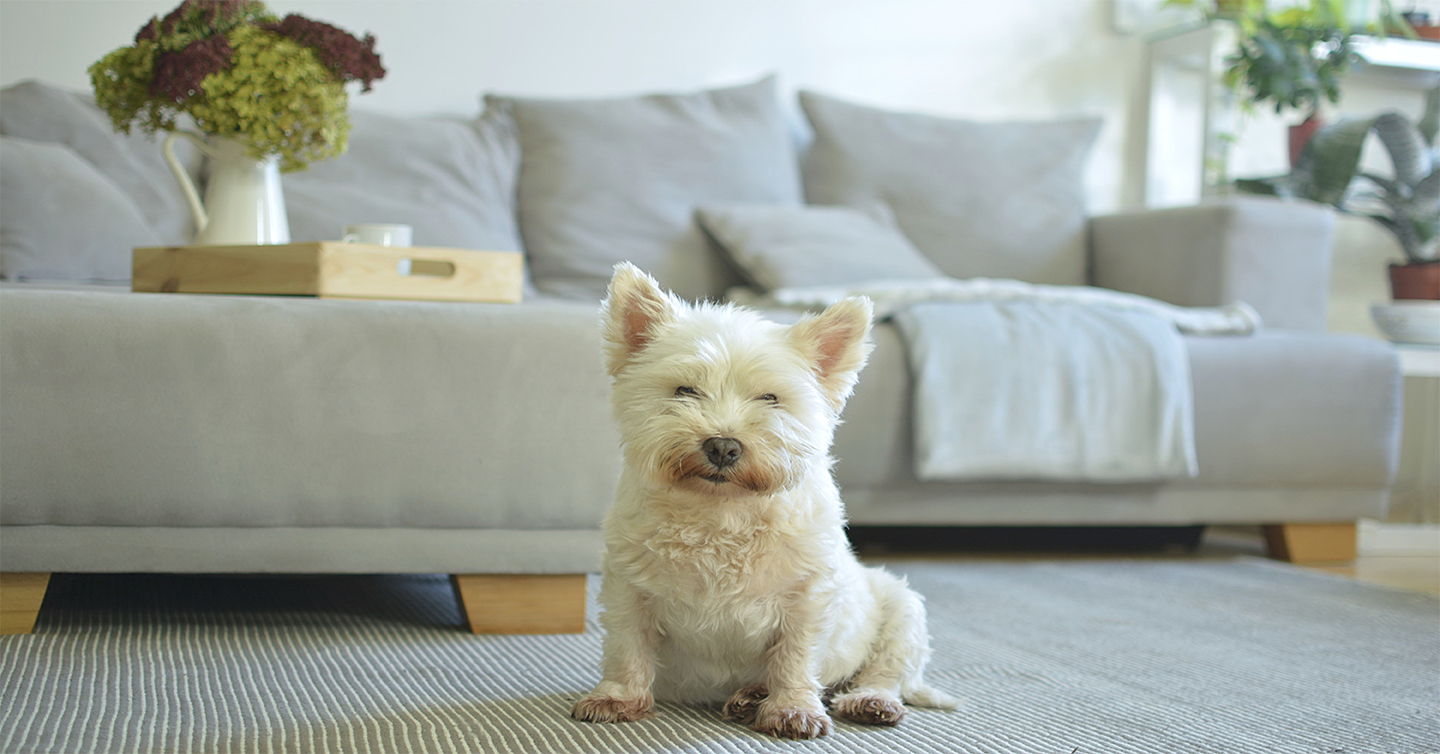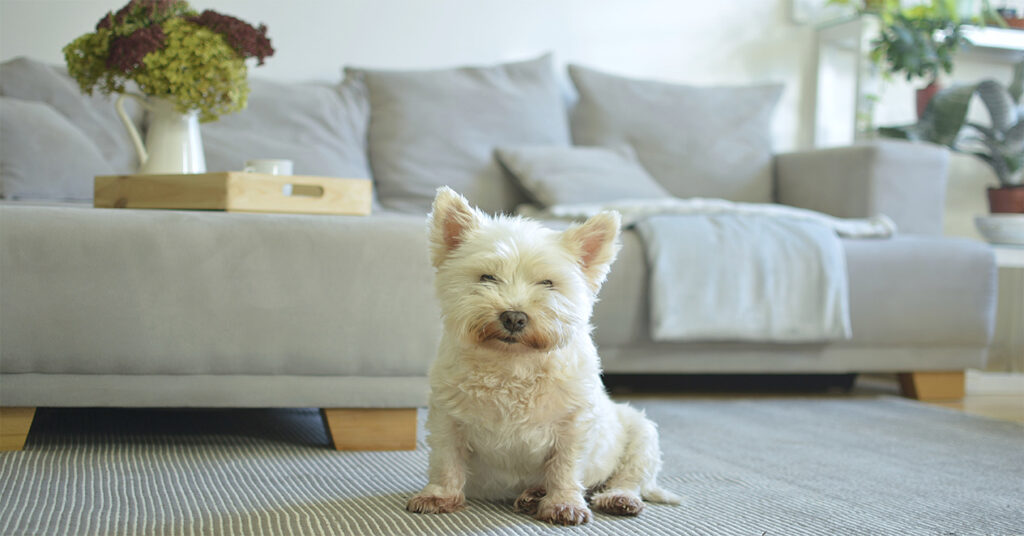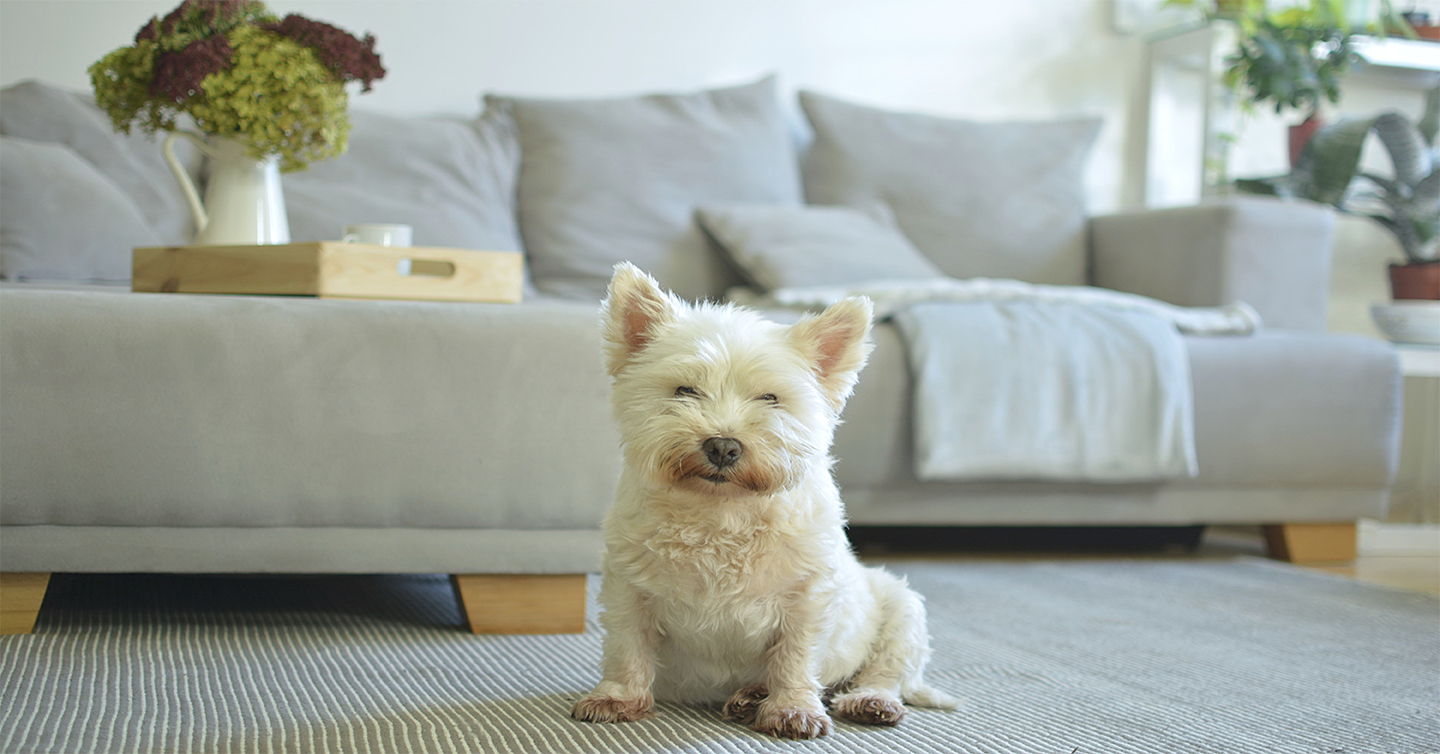 Did you know that about 68% of American households own pets? Because more than half of American households have pets, it's quite common for people to need to rent an apartment where they can live with their pets. 
If you're in the process of moving with your pets and need some guidance, you came to the right place. Read on to learn this pet rent guide.
Types of Pets Allowed
If you're going to rent an apartment and you have pets, it's important you make sure your pet qualifies. Even if an apartment community says they're pet friendly, you should read the fine print. Some communities have restrictions on the types of pets they allow in their apartments. 
Each apartment community is different. Due to insurance regulations, some communities may restrict certain breeds of dogs. Aside from having breed restrictions, some communities also have weight limit regulations. For example, some will not allow dogs that are over 20 lbs and may have a limit to the number of pets that you can have in your apartment as well. 
Pre-Approved Pets
If you're determined to have your pet move into your new apartment with you, it's important you get the approval of the leasing office. Even if they allow your breed, make sure they're aware of your pet ahead of time. The last thing you want after moving into an apartment is to find out that there's a problem with your pet living there. 
Keep in mind that the list of approved pets will only cover your pets. You will need special permission from the leasing manager to pet sit.
Obtain Vaccination Records, Licenses, and Identification
Before your pet moves into your new apartment, the leasing office may also want to keep a copy of your pet's vaccination records, especially rabies. They will also want you to obtain the proper licenses according to local ordinances. 
It's important you also get the proper identification such as a microchip or their name and address on their collar in case they get loose in the community. Having your contact information with your pet helps to ensure their safe return. 
Consider Potential Fees
One more thing you need to consider is the potential fees associated with pet rent. While some communities might ask you for a pet deposit, others will charge you monthly pet rent.
Depending on where you live, the apartment community will choose what type of pet fee you will be responsible for. Be sure to ask about pet rent and any other fees before signing a lease.
Follow This Pet Rent Guide
After reading this guide for pet rent, you will be more prepared when choosing a new home for you and your pet. If you're planning on renting a new apartment with your dog, you should consider the pet fees, obtain the right documentation, and find out the types of pets allowed. 
Are you ready to find your new Fort Wayne apartment? Contact us today for availability.