5 Creative Ways to Keep Cool and Still Enjoy Summer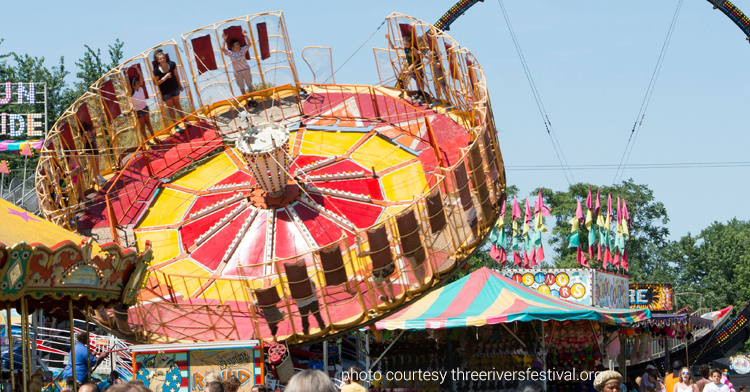 Fort Wayne is Feeling the Burn!
Remember back in January when we were complaining about how cold it was? Well, not that we're complaining about the hot, near 90-degree temps we've had this week, which we'd take any day over anything below 50-degrees, but we do need to make sure we keep cool during these hot Summer days. So, we've put together a list of some great ways to enjoy the heat AND keep cool in Fort Wayne.
5. Sprayground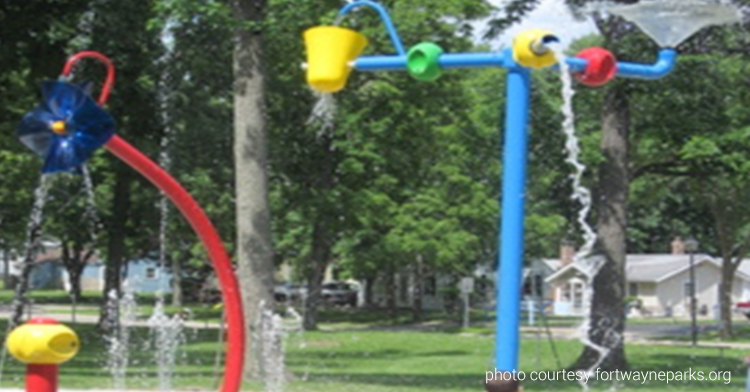 Did you know that Waynedale Park has a Splashpad? In addition to Waynedale Park, there's also Splashpads at 8 other parks around Fort Wayne! What a great and fun way to cool down in the Summer heat!
4. A cool drink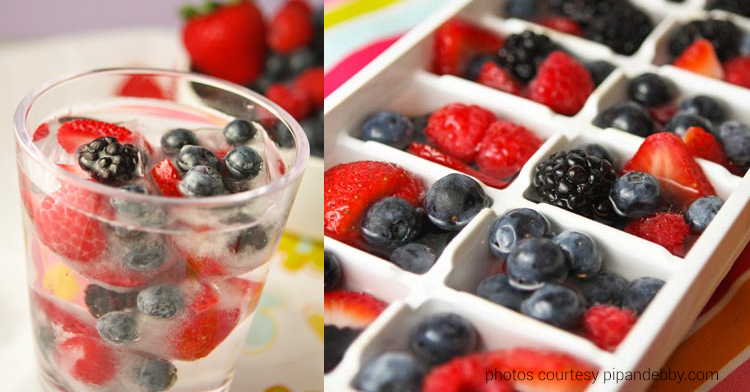 Turn your favorite fruit into refreshing fruit cubes and add them to your water (or sangria!)
3. Go for a spin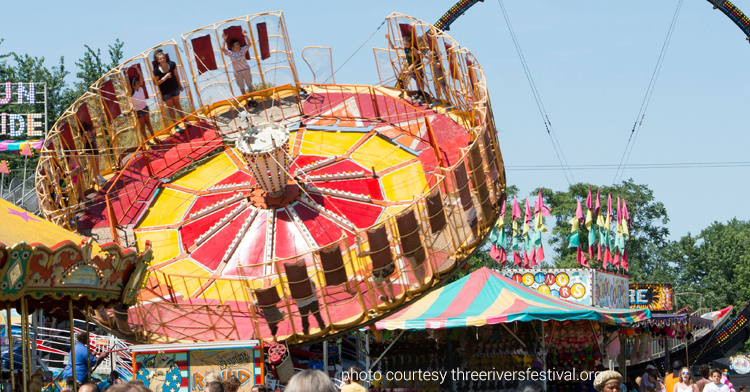 Head to one of the local Fort Wayne festivals or fairs like the Three Rivers Festival Downtown Midway. Hop on a spinny ride, and enjoy the breeze!
2. Grab a cool treat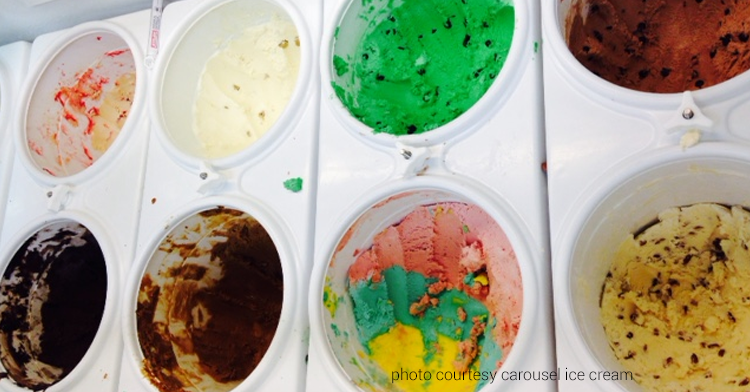 Cool down with a cone (or bowl) from one of the many Fort Wayne ice cream parlors. One of our favorites is West Central Microcreamery downtown (and their parent company, Carousel Ice Cream on State Street). They have all of your favorites from vanilla to chocolate and even bubblegum. They make their own ice cream so selection varies. And, our vegan residents don't need to feel left out – they also have some tasty vegan ice cream such as Orange Pinapple and Banana Rum!
1. Hit the pools!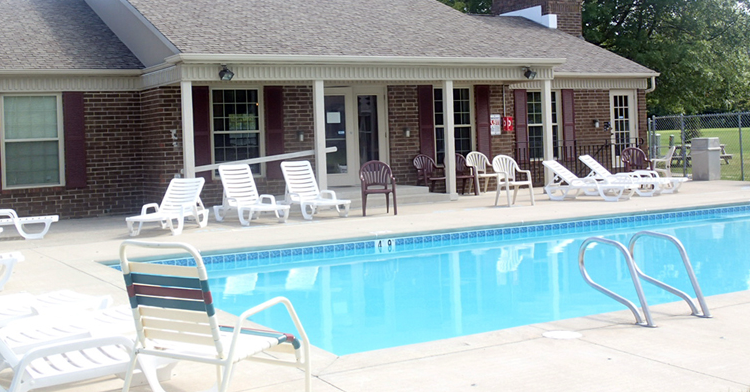 There's no better way to keep cool than by jumping into one of our two swimming pools here at Willow Creek Crossing Apartments!