What's Going On Around Fort Wayne in July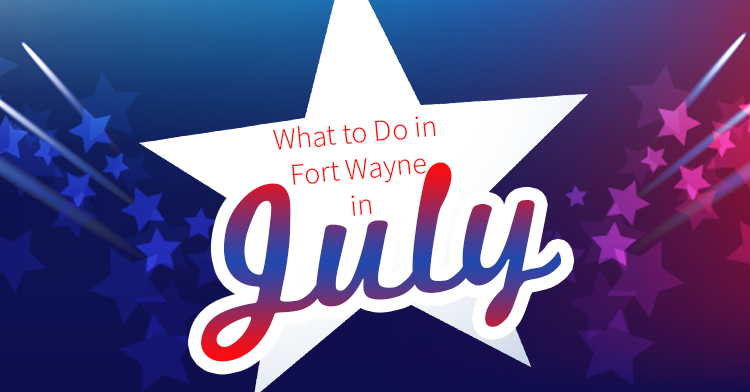 So much summer fun to be had in July!
Watch the Fireworks
Fairs and Festivals
Concerts and Movies
Hit the Beach
Grab Some Food
Lunch on the Plaza continues with great food from local food trucks and great music from local acts.
Catch a Game
Summer means baseball, of course! Check out the TinCaps' schedule (including which evening games will have fireworks) here
Enjoy Summer in the Fort!