Declutter Your Apartment and Make Money!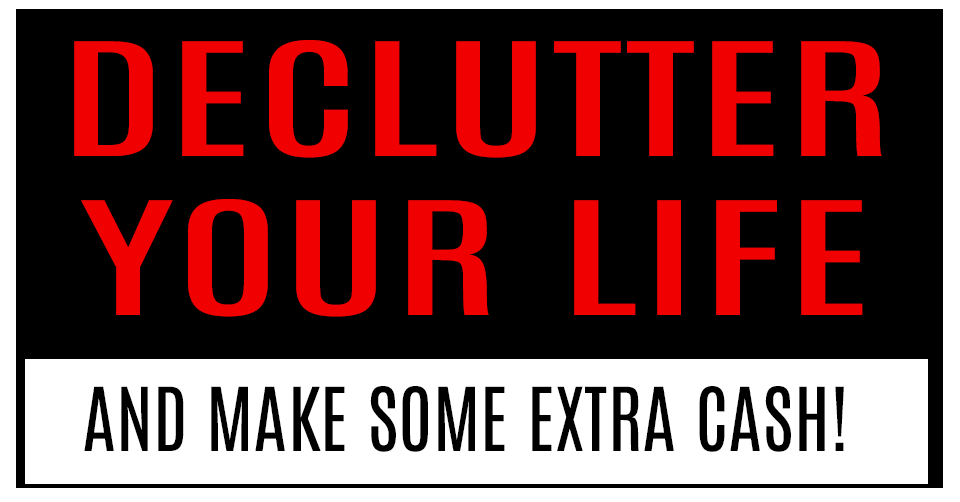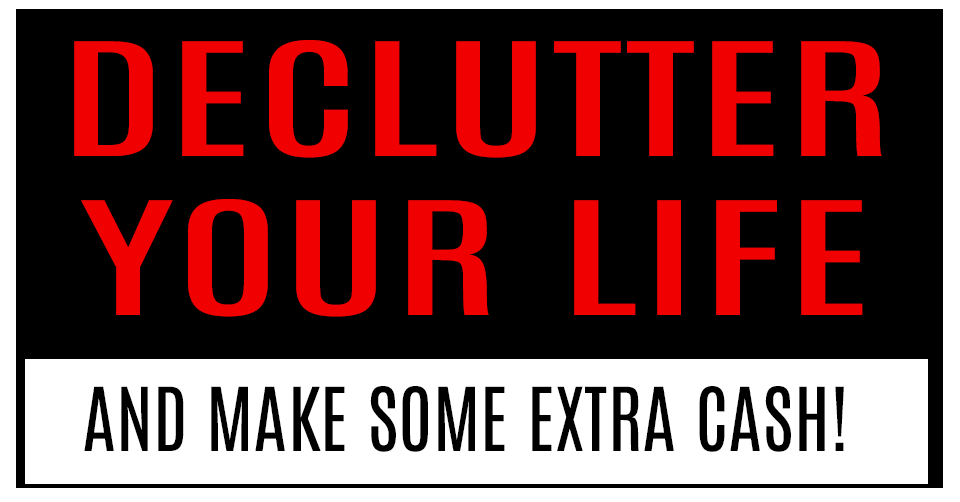 Where to sell your old stuff for cash
We all know we have more stuff than we really need. But the thought of cleaning out closets and drawers can seem overwhelming. What if you think about how much cash you can get from all that stuff that's just sitting there gathering dust? That's a motivator, right? So, if you're ready to do a little early Spring cleaning to simplify your life, there are loads of ways to unload your unwanted possessions — and make money at the same time!
Sell Your Stuff Locally
Consignment Stores
We all have clothes in our closet that we never wear. Why not turn them into cash! Sell your gently-used, in-style clothes to a consignment store.  Some consignment stores also take gently-used furniture and home decor items.
Pawn Shops
Pawn shops are a great place to sell electronics and musical instruments that you no longer need.
Craigslist
You can also find local buyers with Craigslist for almost anything in your apartment. However, always exercise caution when meeting a potential buyer. If you can, don't meet them at your apartment. Instead, meet them in a public place. Some police departments let you meet buyers in their parking lot. Stop in and let them know you're there before meeting the buyer.
Facebook
Facebook is not only a great place to catch up with friends, it's also a great place to sell your stuff! Join online garage sale groups (search for your city) or you can post items for sale to your Facebook friend list.
Sell Your Stuff Online
Of course, it's also easy to sell stuff online. Here are some of the most popular:
A good way to get ready to sell is to go through all your stuff and pull out things that you haven't used in at least two years. Consolidate them in one spot, then using the sources above, sort them into the selling categories that work best for you. Happy decluttering and enjoy the new cash flow!