Last-Minute Valentine's Day Ideas in Fort Wayne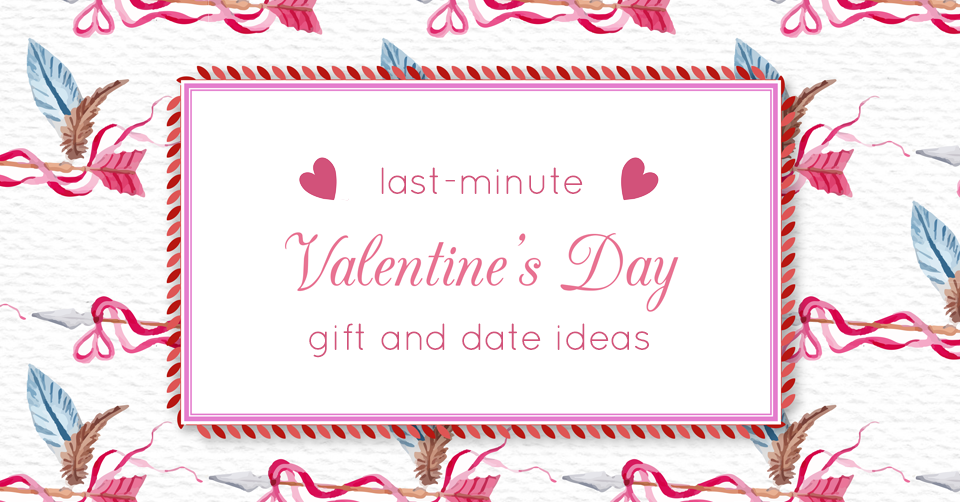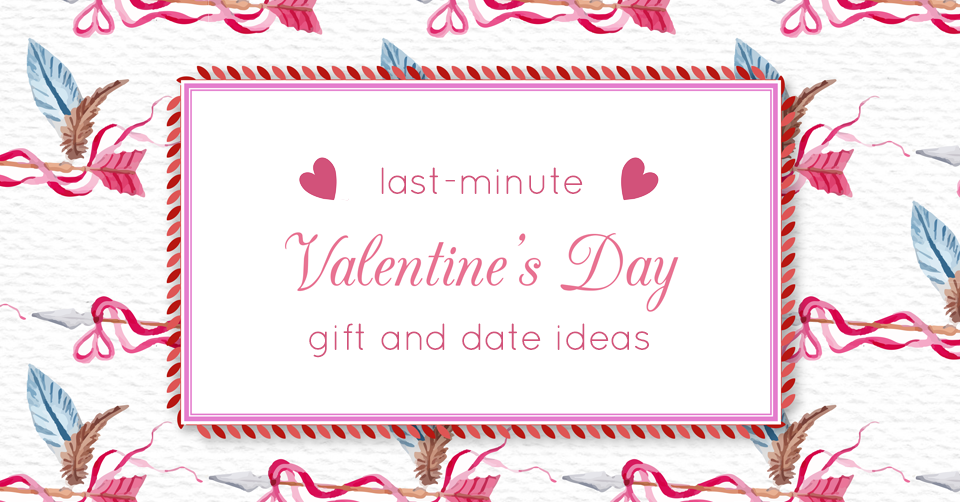 In case you forgot, tomorrow is Valentine's Day. If you're racking your brain trying to come up with the perfect Valentine's gift and date ideas for your sweetie, you're in luck. There's plenty of great stores right here in Fort Wayne that's sure to have something perfect for your significant other.
Chocolates
When you think Valentine's Day what's the first thing that comes to mind. Chocolates, of course! And, Fort Wayne two great shops with delectable treats.
Debrand's Fine Chocolates – Pick up a heart-shaped box filled with some of the best chocolates in town.
Sweets so Geek – Chocolates for the geek in your life. Stop in to pick up chocolates in the shape Star Wars characters, Teenage Mutant Ninja Turtles, Superheroes, and more!
Boutiques
Fort Wayne has so many great boutiques, you're sure to find the perfect Valentine's Day gift.
Fancy & Staples – Shop a unique selection of goods including home decor, gift, paper, clothing, accessory, apothecary, and pantry items from handmade crafters/makers, small indie lines, local artisans, and other obscure brands.
The City Exchange – The City Exchange features an eclectic array of shops that are sure to satisfy everyone on your gift list including vintage shirts, beard oils, gourmet popcorn, ties, jewelry, and more.
Saving Grace Vintage – Features restyled vintage furniture and inspired home decor, handcrafted jewelry, natural soaps & lotions, soy candles, decorative pillows, handbags, and so much more.
Creative Women of the World – markets original designs created by women in the third world. Shop handcrafted jewelry, accessories, clothing, home decor items coffee, and bags for women, children, and men.
The Find – offers chic accessories, clothing, home goods and gifts for women, men, and children.
Outer Grace Boutique – Women's boutique featuring clothing and accessories
Smiley's Joy – Discover something out of the ordinary from unique home furnishings and home decor to women's clothing and handbags.
Flowers
Pick up a beautiful flower arrangement or a rose or two to brighten up the apartment.
Last-Minute Date Ideas
Looking for something a little different? These last-minute Valentine's day date ideas are sure to please.
Go for a Spin
Normally we wouldn't suggest riding a bike in mid-February, but with 50 degree temps on Valentine's Day, why not? Rent a bike from the Zagster Bike Share located at the Arts Campus, Citilink Station, Grand Wayne Center, Wayne and Calhoun Streets, and St. Francis' downtown campus and take a tour of Fort Wayne before stopping to grab dinner at one of the many downtown restaurants.
Walk Through the Garden
Take a walk through tropical gardens and season displays. Check out the Sweetheart Orchid display going on now and take a selfie with your sweetheart under a heart-shaped arbor of red "Valentine" orchids.
Hit the Ice
Lace up your skates and hit the ice hand-in-hand at the Headwater's Park Ice Arena then warm up with some hot cocoa.
Sing Your Love
Croon your favorite love songs to each other at your favorite hangout. Wrigley Field Bar & Grill, Rack & Helen's, and the Office Tavern offer Karaoke on Tuesday evenings.
Pamper Yourselves
Schedule a massage, manicure, pedicure, or all three at one of the many spas around Fort Wayne.
A Night In
Who says you have to go out for Valentine's Day? Celebrate Valentine's Day by staying in, cooking a meal together, and curling up with a romantic comedy on Netflix.