Fort Wayne Date Night ideas for Valentine's Day!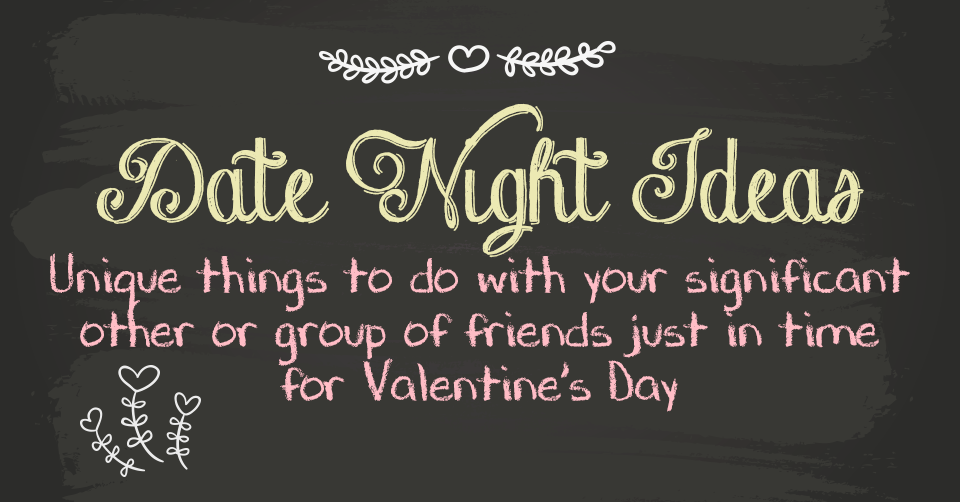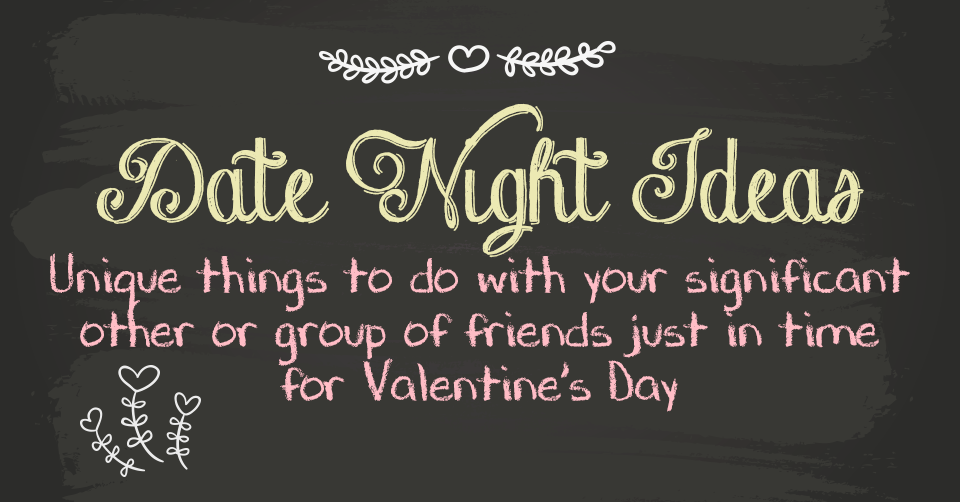 We dug into our bag of tricks just in time for Valentine's Day to bring you some Fort Wayne date night ideas for your significant other or group of friends. Want something new and different to do with your significant other or a group of friends? Here are some suggestions beyond the standard "dinner and a movie!"
Events
There's a surprisingly wide range of events, shows and expos going on all the time. Check out the calendars to see what's going on and which are open to the public:
Sports and "sports"
There are fun options for the sports fan year-round in Fort Wayne. This time of year you can catch:
Or show off your own sportiness by:
Theaters
A play or musical can be a fun change. Check out what's playing at these local venues:
Live Music
Find out which local and national acts are playing around town:
Check out local bars and restaurants, like:
Art
Start off the evening by checking out some art — or an art film:
Wineries
Just a bit of a drive and you can be sampling delicious wines. Check the wineries' calendars — sometimes there's live music and food trucks as well!
Need a Last Minute Plan?
For last minute planning take a peek at the "What's Happening" section of Fort Wayne's Downtown Improvement District. They list the latest on fun events going on right now or coming soon, plus lots of links to area dining options and entertainment venues.
A New Twist on Dinner & a Movie
Or for the budget-minded, lay down a tablecloth in your apartment and plan a picnic and movie night. You can always find something great at Redbox, Netflix, or Amazon on Demand!
Make date night — or any night — a little bit different and try something new!