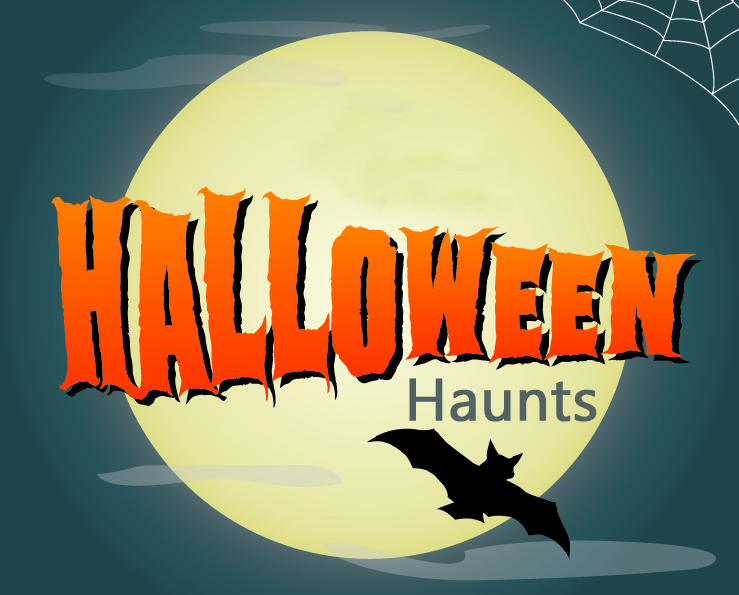 A Guide to the Most Haunted Places in Fort Wayne
Can't get enough scares from horror movies and zombie shows? Looking for a reason to get out of the apartment? Head out around town and explore some real-life frights! Here is a guide to some of the events going on around town this week in preparation for Halloween next weekend!
Legendary Haunted Hot Spots around Fort Wayne
Halloween-time "haunted" locales like Hysterium and the Haunted Castle & Black Forest are sure to give you the creeps!
This Saturday 10/25/14 ARCH presents "Haunted History: The Darker Side of West Central". A evening walking tour of the West Central neighborhood full of "creepy tales filled with ghosts, grave robbers and death!" ARCH warns that this tour is graphic and scary and "may not be suitable for all ages"!
The News-Sentinel offered a recounting of the infamous haunted locales around the area in "Fort Wayne's 'ghost stories' mix history, folklore and storytelling" Seen the Lady in White in West Central yet? Or the Phantom Amish Lantern out near Woodburn?
Halloween Events Going on Around Fort Wayne
For other less-scary, but still fun, Halloween-related events FortWayne.com offers this list of Halloween activities going on in town and nearby, including:The Well-O-Ween Costume Ball (for ages 21 and over, food and cash bar supplied by Mad Anthony Brewing) is this Saturday, 10/25/14. Wear a costume, dance, and take a creepy tour of the "Haunted Hall"!
The Fort Wayne Children's Zoo "Wild Zoo Halloween" is every weekend now through the end of the month.
The Botanical Conservatory downtown is hosting the Punkin' Path all month — a fall themed out-door exhibit for kids of all ages.
The Castle Gallery's Autumn's Bounty art show runs all month and features "visual interpretations of Fall" by national and regional artists.
Have a Great Halloween!
Explore, enjoy, and get your scare on! Happy Halloween from all of us at Willow Creek Crossing Apartments