Free Fun Fall Activities in Fort Wayne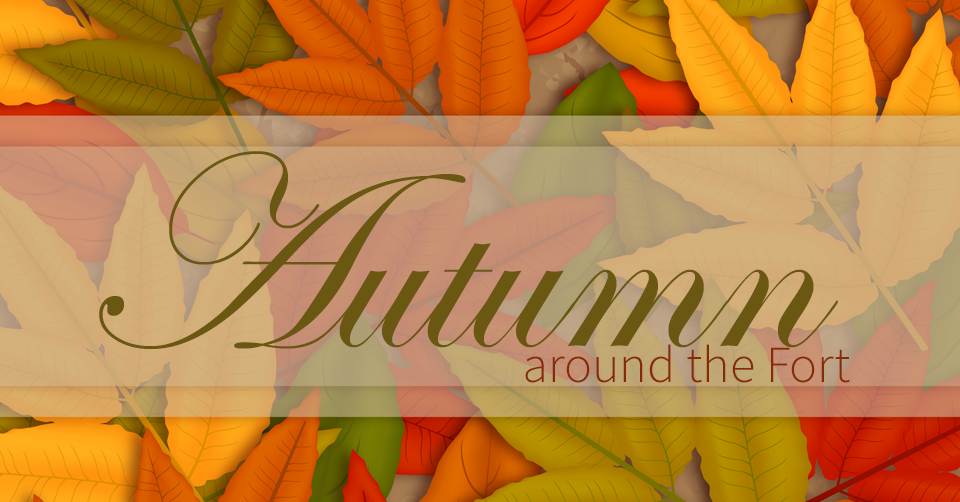 Free Fun Fall Activities in Fort Wayne
Don't let the cold and windy days of late Fall and Winter stop you from getting out and having fun. There is still some nice weather ahead! Here are some ideas for fun free activities around Fort Wayne.
Indoors
Enjoy the Allen Country Public Library . Fort Wayne has one of the best public library systems in the country. Your local branch is a great resource for free books and magazines, of course; but it's also a great resource for free video games, music CDs, and DVDs. And every branch offers a variety of free programs geared to ages toddler through Senior. If you haven't been to the Main Library downtown (900 Library Plaza), check out its special collections like the world-famous Genealogy Department, the Science and Technology Department, the art gallery, and a huge area dedicated just to Young Adult readers (e.g. tweens and teens). The Main Branch offers frequent free movies, musical performances, and programs for all ages on topics ranging from just for fun (Manga drawing) to highly educational (how to do your own taxes).
The Fort Wayne Museum of Art offers free admission every Thursday from 5-8. They also offer free admission to all military personnel, veterans, and their families (with valid ID) every Tuesday-Sunday.
Have fun with your whole family AND give back to the community by volunteering. For opportunities:
check with your church, school or favorite local organization (e.g. the Fort Wayne Children's Zoo, Allen County Public Library, or Science Central)
visit Volunteer Center Fort Wayne to complete an online profile; they will give you a list of organizations that are looking for volunteer like you
especially needed during the holidays: help out one of the area food banks
Outdoors
Fort Wayne Parks and Rec's brochure, Fun Times lists free events happening at all of the area parks. Visiting any of the parks any time offers lots of free fun: playgrounds, picnic spots, hiking trails, bird watching, frisbee golf and more.
Check out the Fort Wayne Trails. Of course they are great for hiking, walking, biking, and roller-blading; but they also offer free group bike rides and other fun events.
Visit Fort Wayne has a free Downtown Walking Tour to help you explore all the interesting sites. (Though you may want to have money with you for this one — visiting Coney Island without trying at least one of their famous coney dogs would be practically impossible.)
The trees look especially beautiful this time of year. Take a day to drive around and enjoy the Fall colors.
Check out our list of Halloween events in Fort Wayne for some spooky and not-so-spooky fun.
Enjoy the fun, explore the area, and still be easy on your wallet. Looking for something to do right here at Willow Creek Crossing Apartments? Our Fort Wayne apartment community has a lot to offer including a billiard room, fitness center, and playground, or take your pet for a stroll around our apartment community.