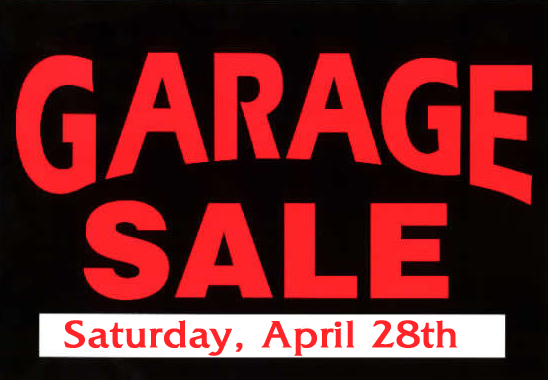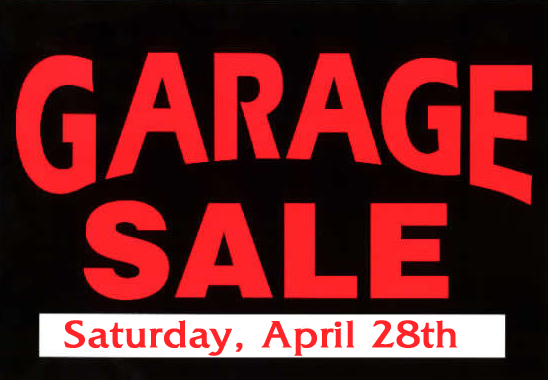 It's that time of year again… Garage Sale time!
Join us for the Willow Creek Crossing Residents' Garage Sale! Shopping is open to the public but tables are available to residents only.
Saturday, April 28, 2012
8:30 a.m. to 2:00 p.m.
Located inside the Clubhouse
Free Coffee and Donuts
Would you like to participate? We are taking table reservations now!
Here's how it works:
Each participating resident has the use of one of the clubhouse tables, on a "first come, first served" basis. Residents need to provide their own clothing racks.
Residents will have Thursday and Friday from 10:00 a.m. to 8:00 p.m. to set up their display. No set ups on Saturday.
Residents must be present at all times and collect the money for their items. All participants are responsible for bringing and maintaining their own money and merchandise. (Willow Creek Crossing staff cannot watch your table or money.)
Willow Creek Crossing will advertise the garage sale in the newspaper, on Craigslist, and put up signs, at no cost to the resident. We will also provide coffee and donuts.
Teardown and removal of items is right after the sale.
Here's a chance to clean out your clutter and make a little spending money. It's also a chance to meet and mingle with your neighbors. We hope you'll join in!
We have room for about a dozen residents, so call to reserve your table today by calling 747-7000!