Moving Tips: How to Downsize For Your New Apartment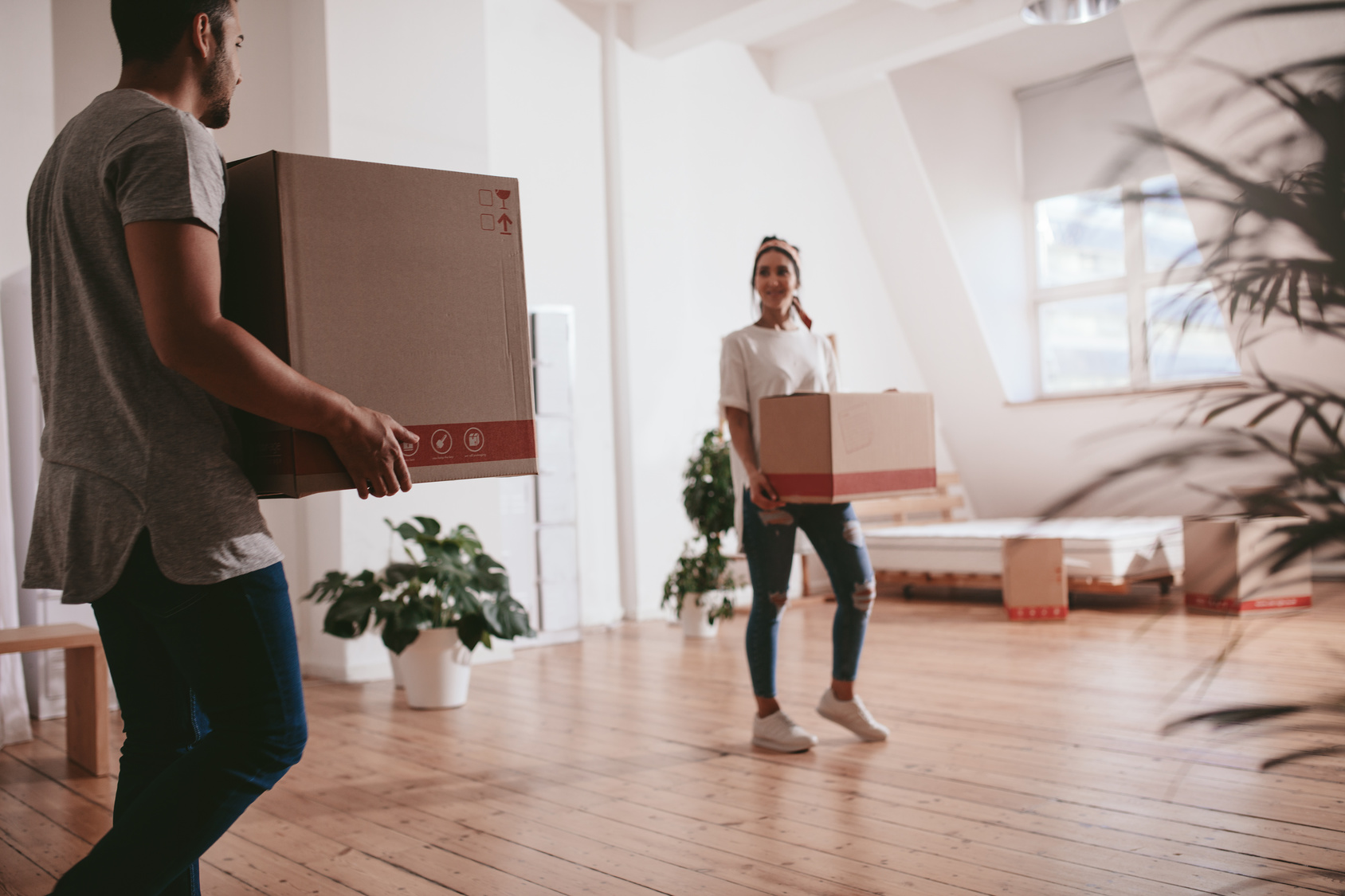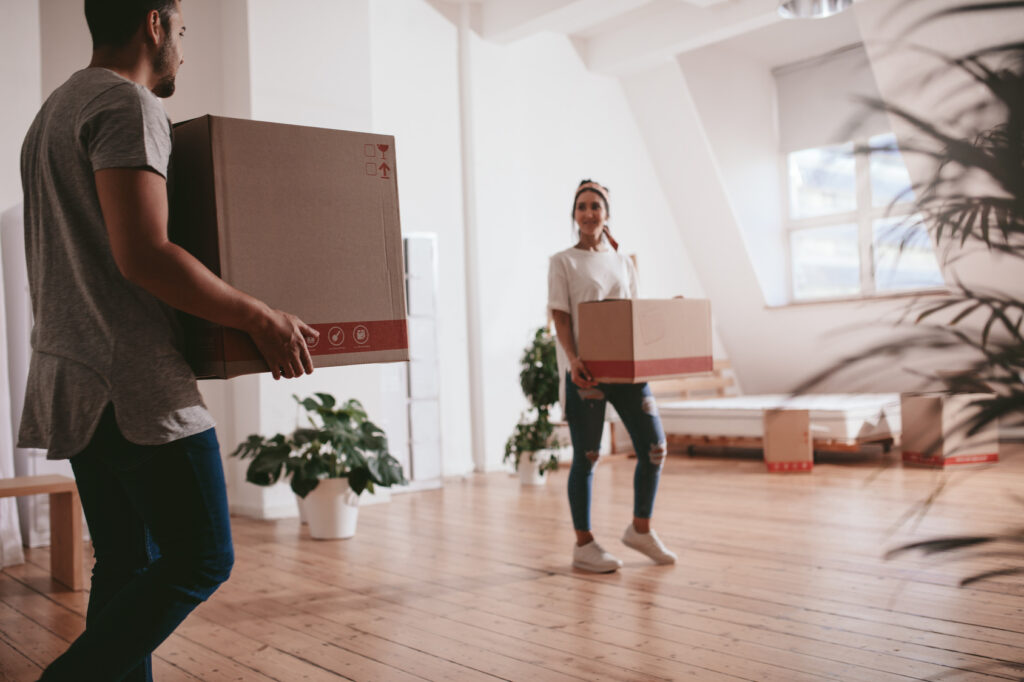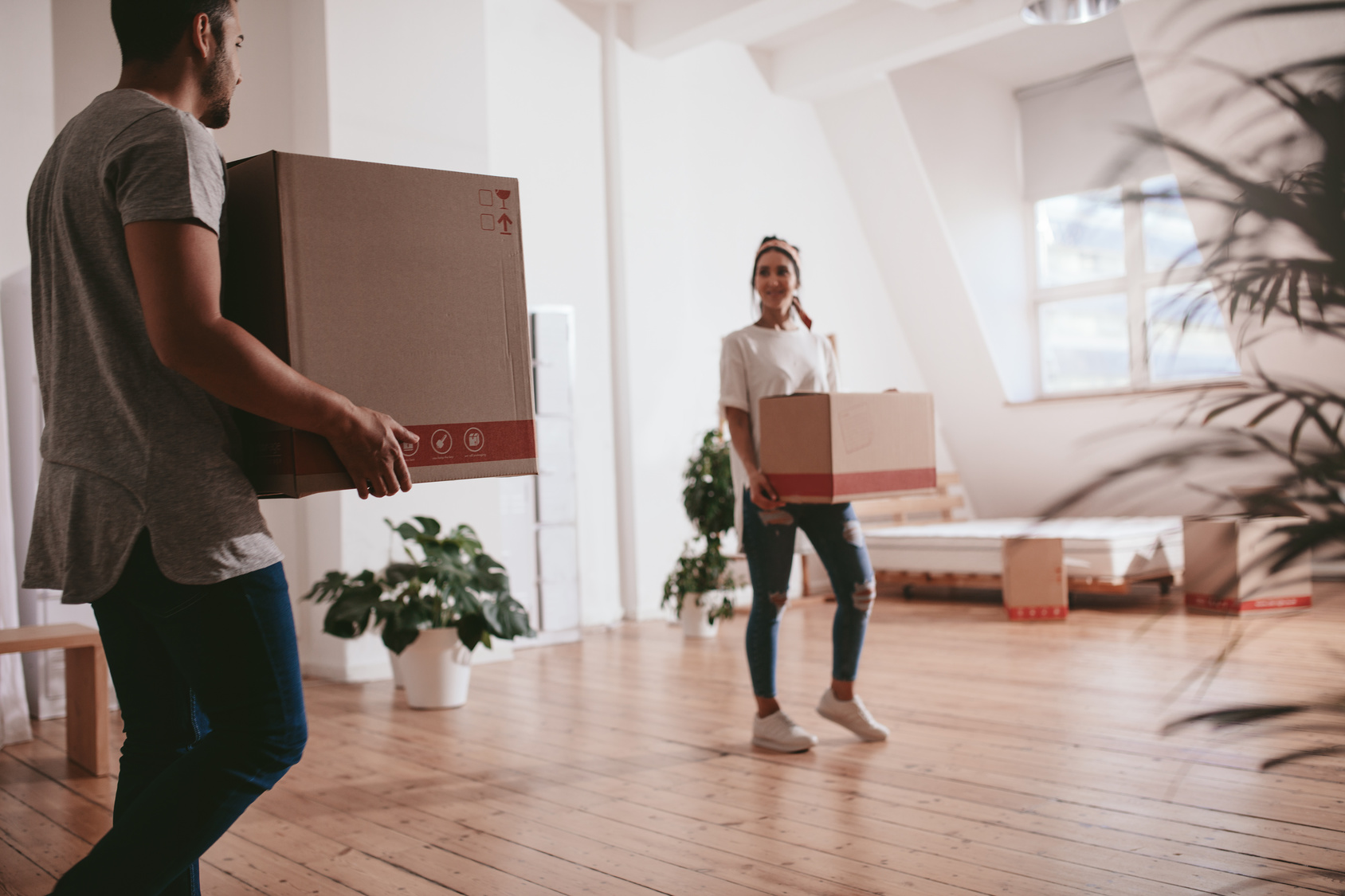 Minimalism isn't new. "Less is more" has been an intentional living strategy for a long time. Now it's becoming trendy. Perhaps this is a topic that has piqued your interest but you just didn't have time to devote to it.
Maybe your kids have moved out or you're recently single. For whatever reason, a smaller place is in your future and downsizing "stuff" seems like a great option for a multitude of reasons. Here are a few moving tips to get you started.
Moving Tips to Help You Downsize
Let's face it. Moving is not a good time. In fact, it's a terrible hassle. You've got so much stuff to pack! But what if you didn't?
This is the best time in your life to start getting rid of all of the unused crap laying around your house. Sell what you can. If you're selling a house and going to an apartment, you'll save a ton of money in the long run. However, there's going to be closing costs and fees on the house and a security deposit on the new apartment and possibly on some utilities.
Having some extra cash on hand to cover some of these expenses is a good idea. Ebay, craigslist, yard/garage sales, and social media are all great places to get rid of your unwanted stuff. Wardrobes are often the first and best thing to downsize. Clothes take up a ton of room and get quite heavy when packed.
Anything that is unlikely to sell should be donated. Goodwill and churches both accept unwanted items provided they're still in good condition. When it won't sell and no one will take it for free, recycle or send it to the landfill.
Know Where You're Going
Have your apartment picked out. Know the square footage and how much room you're going to have. Draw a map. Decide where your existing things can go. If you don't have room for particular pieces of furniture or decor, then they should hit the road before you do.
Know Your Buyer
There's always the possibility that the person or people who are buying/renting your old house are on their own for the first time. Ask if they have any interesting in taking the home partially furnished.
Have you ever moved a couch or a sofa? That stuff is heavy. Having someone who's willing to take it off your hands without you shedding a single drop of sweat can work out well for everyone.
What About the Stuff I'm Not Sure About?
Utilizing storage units isn't the most cost-effective of moving tips. However, if you're having trouble getting rid of some of the sentimental stuff, throw it in a storage unit. Let these items marinate in there for about 6 months. At the end of this time period, anything that has done nothing but collect dust can hit the road. Getting rid of these items isn't going to destroy the memories associated with them. Those are with you forever.
Time to Put These Moving Tips Into Practice!
Get your hustle on, people! Minimalism is an exciting and liberating lifestyle. Sell what you don't need, put a ton of money into your pockets, and take the leap into your new apartment.
Scout apartment complexes before even looking at the inside. What's the surrounding area like? Is there plenty to do? Single/family friendly? Access to public transportation or close to your place of business?
If you're in Fort Wayne or thinking about relocating, we may be able to help. Contact us today.