How to Save Money on Rent and Add to Your Savings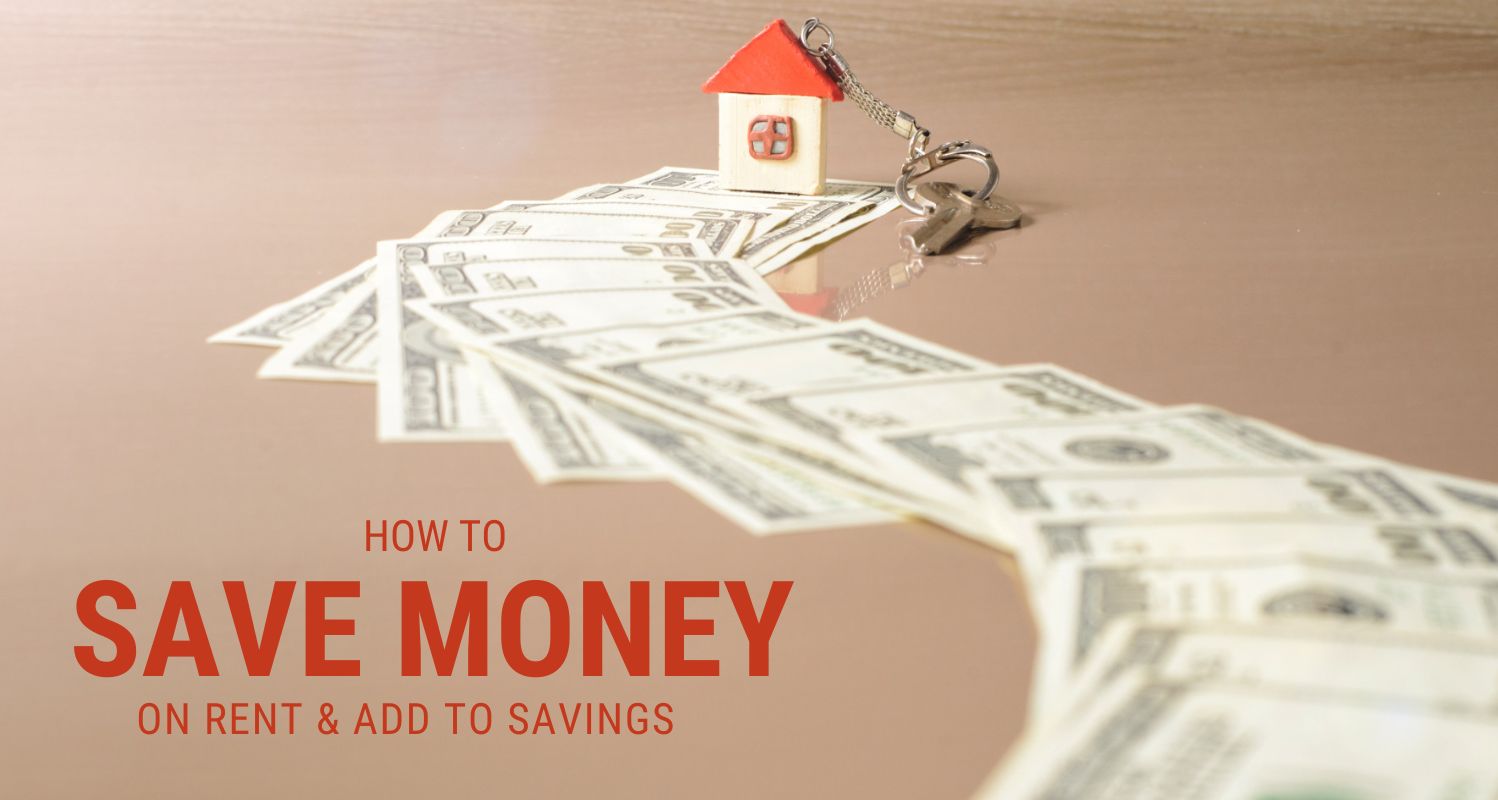 In the U.S., there are more than 43 million households living in rented spaces. Renting a property is often the best option, as you can be more flexible about where and when you move. One thing many people look for when it comes to renting an apartment is the price. With rising rents, you may think that it's hard to find an apartment within your budget.
But, rent can often be more affordable than you think! Keep reading for tips on how to save money on rent, so you can add to your savings. Let's jump into it!
Location
When looking for an affordable apartment, consider its location. Renting an apartment in the heart of downtown is going to be more expensive than renting an apartment elsewhere. While you want your new home to be close to work, entertainment, dining, and nightlife, looking just outside the city's hot spot will help you save on rent.
In this case, they may also give you a discount if you agree to end your contract before the summer. This is so they can use it for holiday rentals.
If you are a good tenant throughout your lease, you may also get a discount on rent. Taking care of your apartment, and being a good neighbor will help your case! Also, try and get to know your landlord a little, and build a trusting relationship for both parties.
Lease Length
When renting an apartment, you may be able to get a reduced rate if you sign a longer lease. While a 6-month lease may sound more appealing, it may also come with a higher price tag. Longer leases provide security for the apartment community and will save them the time of having to find new renters sooner. Less work for them means less money spent in rent for you!
Avoid Late Fees
Paying your rent on time can also help you save money. Many apartment communities charge a late fee when rent isn't paid on time. A late charge of 10% of your monthly rent could mean that you're paying an extra $60 or more each time you pay late.
Save yourself time and extra money by setting up recurring payments if possible so you never forget to pay your rent.
Look For a Roommate
If you are renting alone, finding a roommate to live with could be a great idea. Not only does this reduce your rent, but you have someone to split other household expenses with. Sharing an apartment also helps with things like cleaning and buying groceries. You can share the responsibilities and living costs, which will make both your lives easier!
Learn How to Save Money on Rent
Now, you have several ideas on how to save money on rent. Rent can be a big expense each month, so the more you can cut back, the more you can save in the long term.
Living or relocating to Fort Wayne? At Willow Creek Crossing we have some amazing apartments. We have different sizes of homes to suit solo renters or families. Get in touch with us today to schedule a tour of our apartments!