I-69 Exit numbers will be changing soon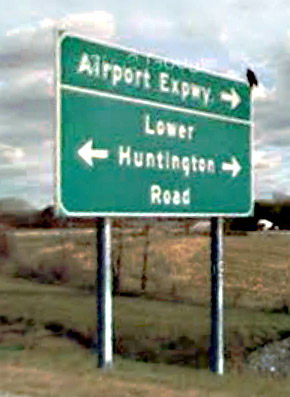 if you're used to telling friends the easiest way to get to your place at Willow Creek Crossing Apartments is to "take I-69 to exit 99, and head east to Lower Huntington Road," you're going to have to change your directions slightly, and for that, you can thank the governement.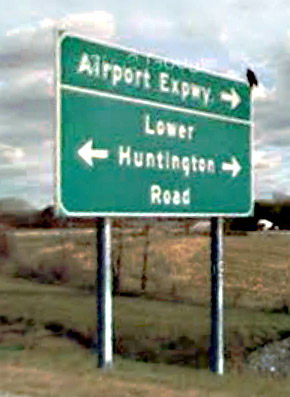 Right now, I-69 ends in Northern Indianapolis, but by the end of this year, it will go all the way south to Evansville, and that, according to federal law, requires the state to renumber the mile markers along the entire route, which means the exit numbers will also change.  With mile 0 in Evansville, I-69 will soon add 184 more route miles.  To make it easier, the governement is allowing Indiana to round that number off to 200.  So, Today'a Exit 99 just North of the GM Plant, will within the next few years become Exit 299. When this happens is anyone's guess, so you'll just have to keep watch, and then start telling your friends to "take I-69 to Exit 299, and head east to Lower Huntington Road."  Whether it's exit 99 or exit 299, Willow Creek Crossing is still close to everything via the Airport Expressway and I-69.