Living Alone or With Roommates? Find Out Which One To Choose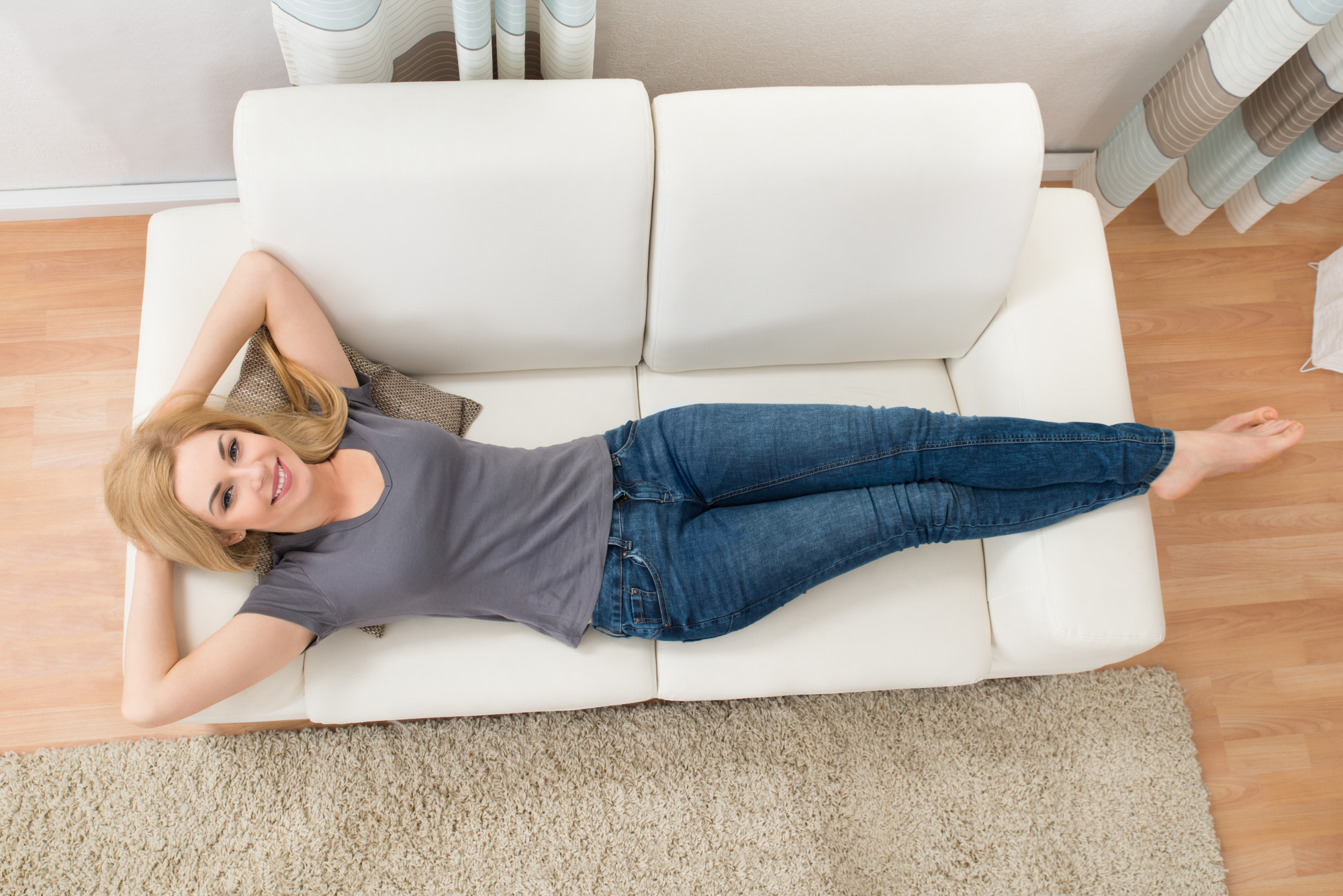 Considering getting a roommate? Deciding on whether to live alone or to share an apartment is a big decision to make. There are some pros and cons to both living alone and sharing space. The most important part is to understand the pros of each one and determine what's the right fit for you.
Living Alone
Have you been leaning more towards living alone? Living alone is a wonderful choice for several reasons! Here are some benefits you can expect when you choose to rent an apartment by yourself.
Full Privacy
Living by yourself means full privacy. You can do just about anything in your home without the worry of anyone seeing you or judging you. Want to walk around in your underwear? Go for it! It's your home.
This also means privacy for phone calls, when you have guests over, and more.
Peace and Quiet
Not having to share your space with anyone else means optimal peace and quiet. You won't have to worry about someone keeping you up at night with their guests, phone calls, or television. If you want to work from home, read a book, or simply enjoy the sound of the birds chirping in the morning, then you can do so without distractions.
Your Rules
Your apartment means your rules. You decide on how to decorate, where everything goes, what food's in the refrigerator, what temperature to keep the thermostat on, and more. Although some of these rules might seem minor, they can cause great conflict if two people can't agree on them.
Living alone means absolutely no compromises.
Living With Roommates
Living with roommates has its advantages as well, however. This might be a better choice for those who want to benefit from the factors listed below.
Split Rent
Splitting an apartment with a roommate also means splitting the rent. This means an easier budget and cheaper living costs for you. Having a two-person income can be truly beneficial, especially when the both of you can decide on how to split everything down the middle!
Safety in Numbers
For some who may feel uncomfortable living alone, living with a roommate might help ease those fears or concerns. There's safety in numbers and if a situation were to occur where someone's in trouble, then the other person is there to help.
Constant Companionship
When you live alone, you may feel lonely at times. Living with a roommate allows you constant companionship. You always have someone there to talk to or simply sit beside you even if it's in absolute silence.
Which is Right for You?
Is living alone or with a roommate the right option for you? There are several pros to each that should be considered before making a final decision.
Once you decide on your living situation, be sure to check out one to three-bedroom apartments or townhomes at Willow Creek Crossing Apartments! Then, fill out your application to get started today. We look forward to you calling Willow Creek Crossing your home.