Living in 130 square feet of space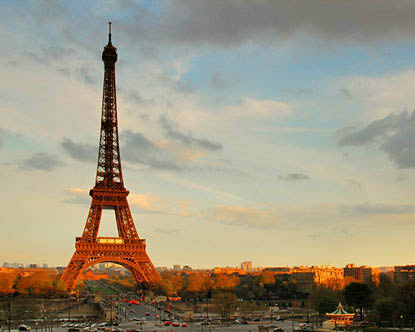 We Americans sometimes forget how good we have it.  Here at Willow Creek Crossing Apartments, our smallest floor plans offer 650 square feet of living space.  In Europe, living spaces are much smaller, and much more expensive as well.
Click here to see an interesting article about how designers turned a 130 square foot bedroom into its own apartment.   Click here to view our one bedroom 650 square foot unit, the Eastwind, a great one bedroom apartment that is also well designed to make the most of space.