Make the Most of What's Left of Summer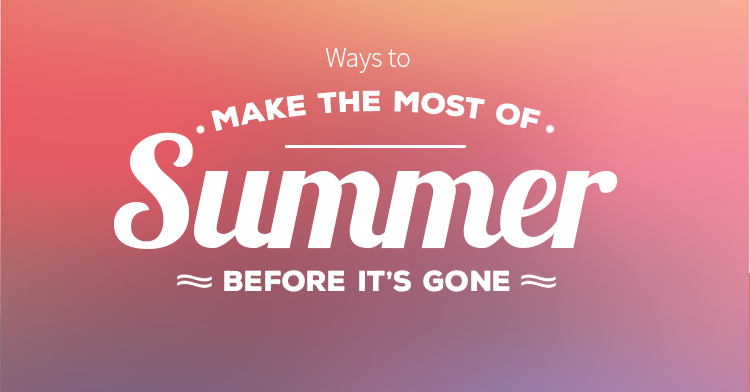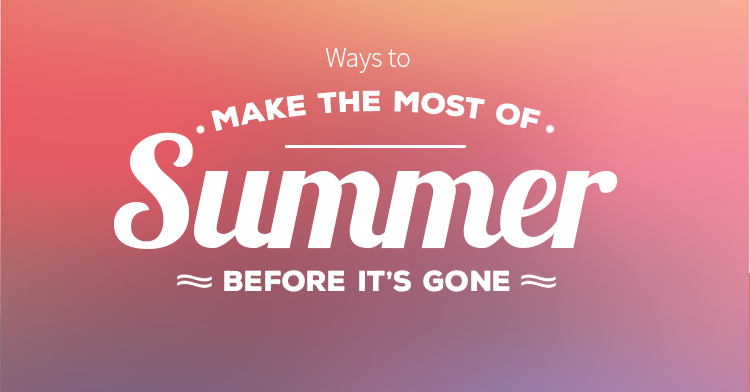 There are still a few weeks — at least — of great weather ahead of us before Autumn chills lead to Winter hibernation. Here are some suggestions on how to enjoy the weather, our fair city, and the surrounding countryside.
Don't let Summer pass you by – get out there and enjoy it while you can!