What to Do in Fort Wayne in September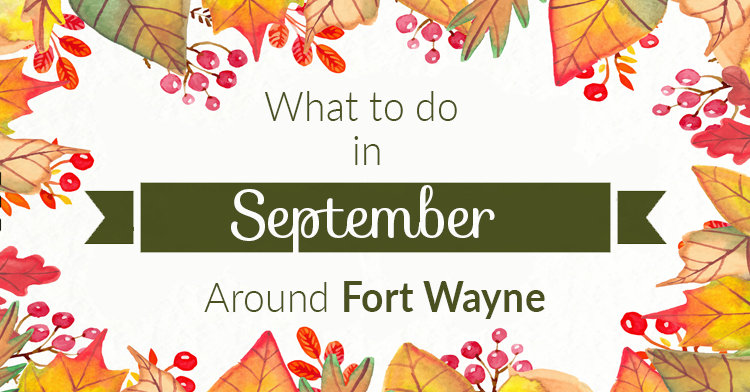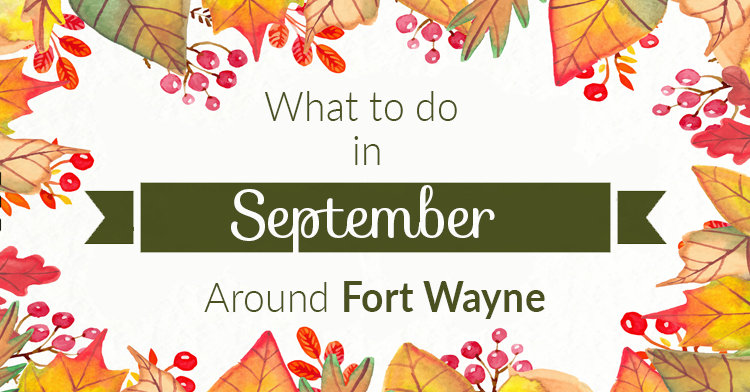 Can you believe that September is here? Although we'll miss Summer, the weather today has us pretty excited about the arrival of Fall and some of our favorite Fort Wayne area festivals.
Lynard Skynard
Lynard Skynard will be at the outdoor Foellinger Theatre on Friday, September 2, 8:00 p.m. Finally, when someone yells "Free Bird" the band will play it!
Fort Wayne Air Show
Mark your calendars for an action-packed weekend September 9-10. The Fort Wayne Air Show will feature aerial performances by the U.S. Air Force, KP Stunt Comedy Flight,
Doolittle Raid by DAV B25, P51 Acro, Olivers Flying Circus, Billy Werth Aerobatics, and more along with a Kids Zone and concessions.
Be A Tourist in Your Own Hometown
The annual Be A Tourist in Your Own Hometown is Sunday, September 11, 2016. From noon to 5pm, visit 16 Fort Wayne museums and attractions for FREE on Sunday from NOON until 5pm, including the Allen Country Courthouse, the Embassy Theater, The Old Fort, and many more!
Our Japanese Sister
The Botanical Garden's "Our Japanese Sister" exhibit runs July 23-November 13, 2016. Celebrating Fort Wayne's sister city of Takoaka, Japan.  As the Garden says, "We honor our friendly relations with our Japanese Sister in this lovely garden with a distinctly Japanese flavor."
While you are there, check out the Garden's new Empyrean Cafe; open every day except Mondays for breakfast and lunch and coffee drinks.
Middle Waves Music Festival
Fort Wayne finally has its very own festival for music lovers. The Middle Waves Music Festival at Headwater's Park September 16-17 features great local and national bands including the Flaming Lips, Best Coast,  the B-45s, Oddisee, Heaven's Gateway Drugs, James & the Drifters, and more!
Johnny Appleseed Festival
Everyone's favorite Fall festival, The Johnny Appleseed Festival, is back for its 42nd year September 17-18! Enjoy the crafts, food booths, traders, tinsmiths, and blacksmiths galore!
Doggone Best Chili Challenge
What's better than chili in the Fall? The Doggone Best Chili Challenge supporting the Allen County SPCA at Harley Davidson of Fort Wayne on September 24th. Come out, sample some chili, and meet some of the animals that are available for adoption from the ACSPCA.