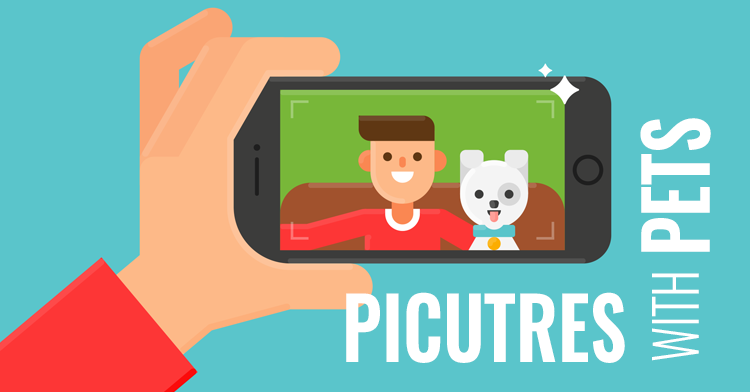 Picture Your Pet Day
Willow Creek Crossing Apartments is hosting a "Picture Your Pet Day" for all residents, their friends, and their family members to get their photos taken with their pets by a professional photographer from 4Ever Photography. The pictures will be taken outside of our Clubhouse, weather-permitting on Wednesday, October 19 from 2:30-6:30pm.
A free 4×6 print will be provided to every resident in exchange for a donation to the Fort Wayne Pet Food Pantry. You will have the opportunity to purchase more sizes from the photographer if you choose.
The FW Pet Food Pantry is a local, non-profit organization who aims to provide pet food at no cost to families who cannot afford to feed their dogs and cats.
The Pet Pantry is most in need of the following items:
Dry and canned food for dogs, puppies, cats, and kittens
Treats for dogs and cats
Toys for dogs and cats
Cat litter
We are encouraging all participants to dress up in costume (including pets) however, feel free to come in regular attire as well.
This is not just for our pet owners! We encourage residents to invite friends and family to come by and get a photo taken. As long as you have a donation in hand, you may get your picture taken and receive a print. If you are not a pet owner, bring your favorite friend or stuffed animal and join us!
If you invite your family & friends, and they plan to bring their own pets, please remember that breed restrictions WILL apply! No exotic animals.
All dogs must be up-to-date on their vaccinations, and leashed on a non-retractable leash.
Hope to see you there!