Spring Cleaning Tips You Need to Try in Your Apartment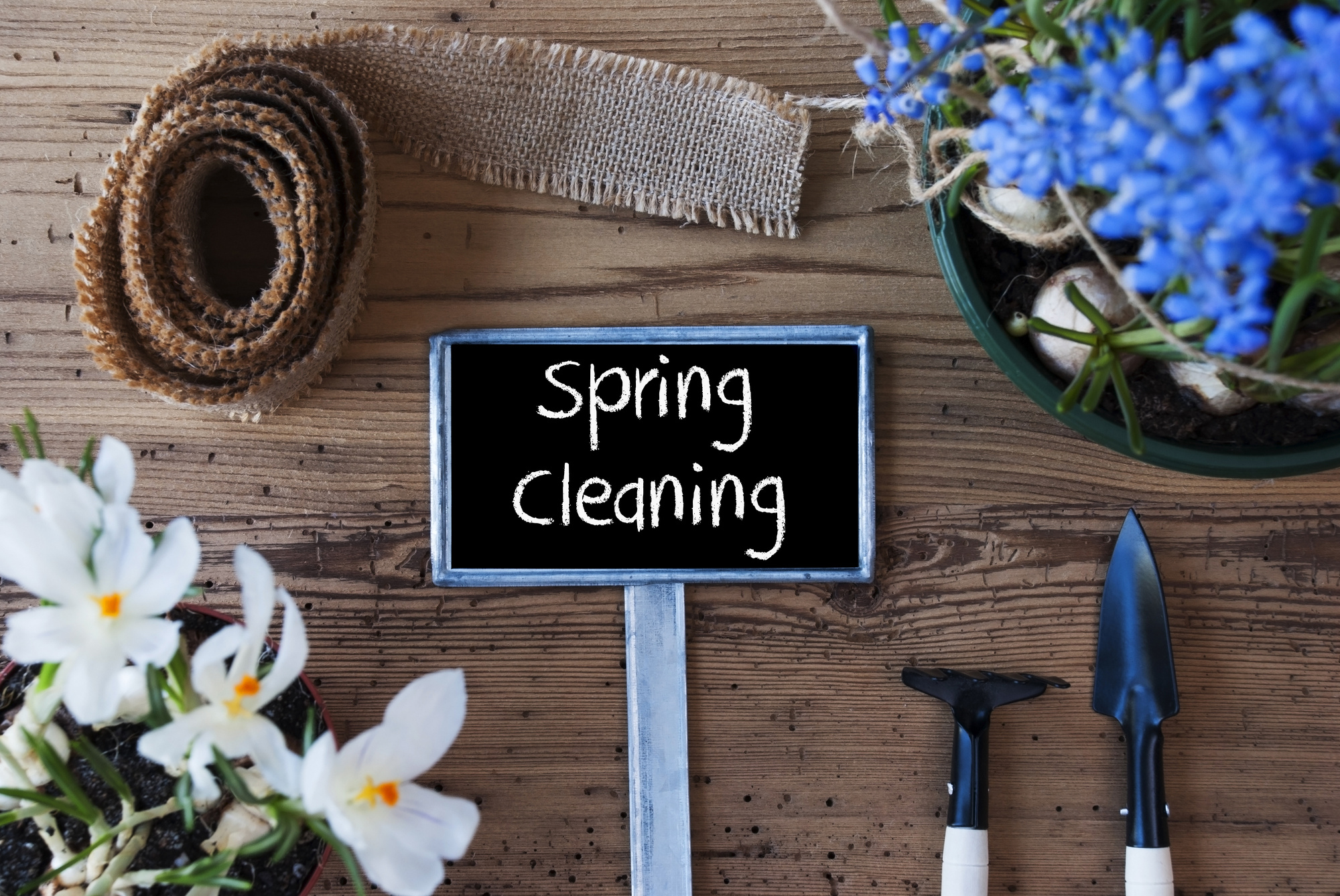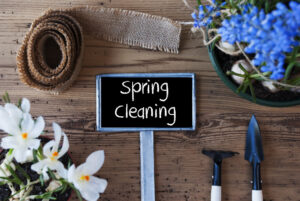 Spring is here! And you know what that means. It's time for spring cleaning.
This annual cleaning frenzy is a worldwide occurrence that is actually rooted in ancient Jewish, Iranian, and Chinese cultures. And when you think about it, it makes sense why this tradition would have spread all over our modern world. After all, Spring is a time for rebirth and regeneration.
So get your cleaning products ready and your work clothes on! And don't let this seemingly big undertaking stress you out. By following these simple spring cleaning tips, you'll have an organized plan that can't fail.
Clean One Room at a Time
There's no easier way to get overwhelmed and set yourself up for failure than by starting a bunch of little tasks and not finishing them right away. For example, if you're organizing your closet and realize you need the duster to clean off a shelf, so you walk into the kitchen only to remember that you were going to take all of the fine china out for cleaning, so you start doing that… well, you get the picture. It's a mess!
By focusing on one room and one task at a time, you'll be managing your time appropriately and keeping yourself focused mentally. Having a bunch of half-finished projects all over the house is sure to leave you feeling frazzled.
Make a List
And speaking of going one room at a time, it's a good idea to plan your attack strategy ahead of time as well. Walk through each room of your home with a notepad and jot down each task that needs to be completed before you begin cleaning.
This will help you stay on track and give you a realistic time frame of how long your spring clean may take. Cleaning on multiple days is a great idea!
Get Others Involved
If you live with your family or roommates, get them involved! After all, why should you be the one doing all the work if everyone will be enjoying a nice clean home as a result?
After you've made a plan for each room in your home, sit down with your co-inhabitors and assign appropriate tasks to each person. Or, better yet, get volunteers for tasks which they don't mind undertaking. And don't forget to share these valuable spring cleaning tips with them for extra efficiency!
Don't Forget These Often Overlooked Tasks
It's easy to forget certain tasks when you're cleaning your apartment. Check out this handy list of commonly forgotten activities!
Flip Your Mattresses
In each bedroom in your apartment, flip those mattresses! It will help everyone sleep better.
Check Smoke Detector Batteries
And change them if needed. Here's how!
Check Expiration Dates
This doesn't just apply to the condiments in your fridge. Check the prescriptions in your medicine cabinet as well and properly dispose of anything that has expired.
Stick with These Spring Cleaning Tips for Success
If you follow the tips above, you'll experience an organized, thorough, and rewarding spring cleaning experience. Just remember to make a list, take it room by room, get the whole gang involved, and don't forget those easily overlooked tasks!
If you need multiple days to complete your spring clean, don't stress. Just take each task in turn and watch the list dwindle until your apartment is sparkling clean!
Want more tips and info? Check out our blog. Or, if you have any questions or comments, feel free to contact us anytime.