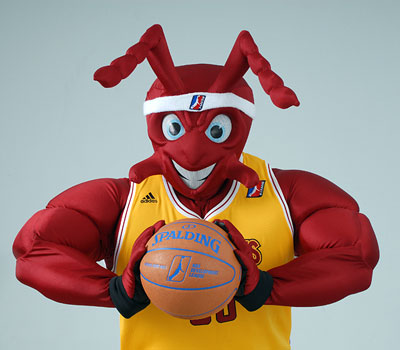 Friday, October 31st
Willow Creek Crossing will be serving up treats in the Community Room from
10:00 a.m. to 5:30 p.m.
Stop by and get some Donuts and Cider, Candy Corn, Peanut Mix, and other yummy treats!
Bring the kids in between 4:00 p.m. & 6:00 p.m.
The Fort Wayne Mad Ants and Cheerleaders will be handing out trick or treat bags!
See you then!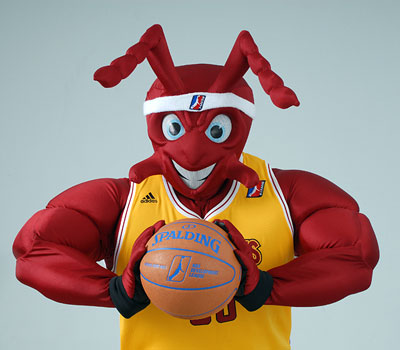 –Official Trick or Treat Hours for Fort Wayne–
6:00 p.m. to 8:00 p.m.